28 August 2023
Hooray for National Poetry Day!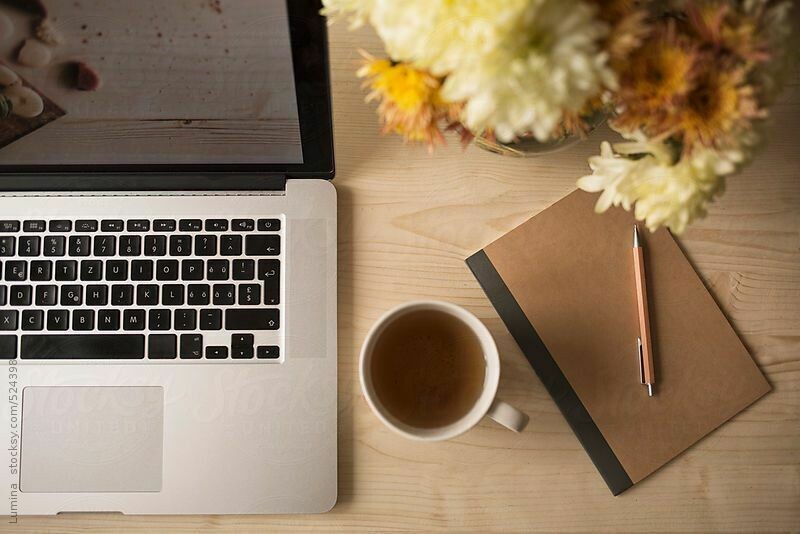 Another day dedicated to reading, writing and celebrating all things poetry around Aotearoa has been enjoyed by punters nationwide. Sharing the creativity and wonder of this ancient form of writing is what Phantom Billstickers National Poetry Day is all about, and last Friday saw countless events around the country all in praise of poetry.
National Poetry Day began in 1997, with its goal to be a "one-day national poetry event extravaganza." Twenty-six years later, it consists of Poetry Walks, Open Mic events, readings, competitions and more that are held throughout Aotearoa. There are events for poets and poetry enthusiasts of all ages and walks of life and this year was bigger and better than ever.
To celebrate, Read NZ Te Pou Muramura ran a special edition of our #RāmereShorts competition. Our weekly writing exercise, which starts at 9am every Rāmere (Friday), gives our Twitter followers six words to craft into a small poem.
Our six words this week were chosen by Ockham New Zealand Book Award Mary and Peter Biggs Award for Poetry winner, Alice Te Punga Somerville (Te Āti Awa, Taranaki).
Fragility. Balmy. Lives. Upturned. Born. Āe.
Alice said, "I have decided to choose six words from one of my favourite poems - "Hokule'a" - which is in Mahanga (1978) by Vernice Wineera; this was the first published collection of poetry in English by a Māori woman. I chose this in part because Vernice is amazing and in part (because Vernice lives in Hawai'i) to acknowledge the devastation in Maui this past week."
These are just some of the wonderful entries sent in on Friday:
It's a balmy kind of fragility:
an upturned world of intertwined lives,
where your kuia says āe
and your sheanair says aye
but neither mean yes.
@JamieBellNZ
Ae, their fragility like glass, lives created, born anew, skies upturned in the balmy spring. Ae.
@briarlawry (entry from St Cuthbert's College English class)
she told me
āe
our lives upturned
as I was born
she held me tight
alone in the balmy
rain hammering on the
bus shelter
my fragility
for all to see
@EdwinZCanary
Ha, the fragility of a Kiwi summer. Upturned faces, imagining balmy. We were born to frost filled lives. Let's book Fiji for winter...ae!
@atthebay


Visit the full calendar of fabulous National Poetry Day events for 2023 here.