26 August 2022
The Reading Doctor: butterflies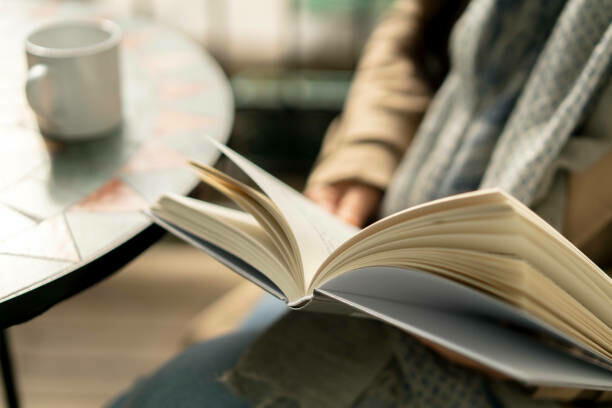 Kia ora and welcome to the Reading Doctor! Each week, literary critic and devoted reader Dr Louise recommends books to us on a particular theme, or responds to reader questions. Send us your questions for her by emailing: communications@read-nz.org

This week, our Reading Doctor is preoccupied with novels that (whether metaphorically or literally) feature the delicate yet powerful creature that emerges from a chrysalis: the butterfly.
Butterflies
The butterfly, and its miraculous transformation from the caterpillar, is a rich metaphor for growth and change, as demonstrated for young readers by The Very Hungry Caterpillar and in Lewis Carroll's Wonderland, where transformation offers narrative climax. Butterflies are apparently delicate creatures which hold enormous power: reputedly, they flap their wings and cause hurricanes on the other side of the world, and they migrate vast distances. Butterfly collectors are equally interesting characters, admiring beauty in a form which has been frozen by death and the rituals of scientific taxonomy.
- A 19th-century entomologist goes missing in the wild rainforests of Borneo in Islands of Mercy by Rose Tremain, sought by his brother, Valentine Ross, a doctor in the very orderly city of Bath.
- Leaving his wife behind, Thomas Edgar seeks a mythical butterfly in the jungles of the Amazon; when he returns, wasted and withdrawn, she goes through his diaries and collections to discover what happened to him, in Rachael King's The Sound of Butterflies.
- The changing migratory patterns of monarch butterflies are the backdrop for Barbara Kingsolver's novel Flight Behaviour, a metaphor for threat, change and adaptation, set in rural Appalachia and featuring a discontented housewife awakened to new possibilities.
- The presence of a chrysalis at a crime scene is an indicator of both motive and desire, a clue in the hunt for a serial killer in The Silence of the Lambs by Thomas Harris.
- In the Time of the Butterflies is a work of historical fiction by Julia Alvarez about the lives and brutal deaths of the Mirabel sisters during the Trujillo dictatorship in the Dominican Republic.
- Hope for the Flowers by Trina Paulus is an inspiring allegory, originally written for children, about the realisation of one's true self, as two caterpillars struggle to climb to the top before learning that they are meant to fly.
- A young woman finds her life in chaos, stuck with the care of a friend's son, and on a road trip across Iceland in Butterflies in November by Auõur Ava Ólafsdóttir, an adventure that will change her life irrevocably.
- In the context of great social upheaval and unrest, the appearance of butterflies heralds the restoration of harmony and the promise of a better future in Mohsin Hamid's novel The Last White Man.