11 July 2022
The Reading Doctor: fertility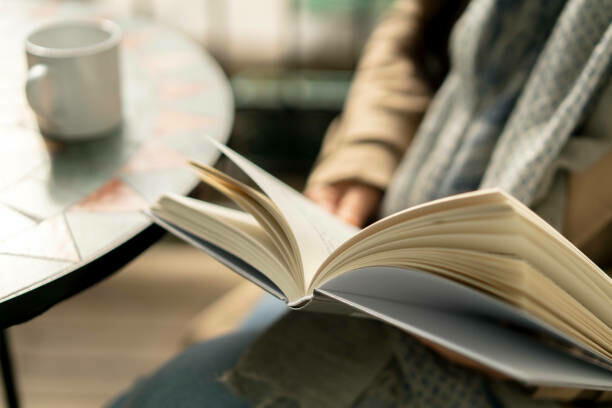 Kia ora and welcome to the Reading Doctor! Each week, literary critic and devoted reader Dr Louise recommends books to us on a particular theme, or responds to reader questions. Send us your questions for her by emailing: communications@read-nz.org

This week she recommends novels that explore the complicated subject of female fertility.
Fertility
In the wake of the US Supreme Court decision that abortion is no longer a constitutional right, my female friends and I have been talking about the many factors which influence – and sometimes force – decisions about fertility: factors which are biological, social, cultural, financial and legal, for example. Only rarely do women get to make this choice absolutely freely, or get exactly what they want at the time of their choosing. These books explore the many faceted subject of female fertility, recognising it as a highly contested space.
· A teenage girl has to fly to Sydney in 1978 for an abortion in Loop Tracks by Sue Orr; in the present, her life with her grandson becomes complicated, in the context of a pandemic, a general election and a referendum on euthanasia.
· Young and so very innocent, Tess of the D'Urbervilles: A Pure Woman Faithfully Presented is raped in the novel by Thomas Hardy, for which she unfairly carries the blame, giving birth to a son she names Sorrow.
· Women are forcibly assigned to produce children for the ruling class of the Republic of Gilead in The Handmaid's Tale by Margaret Atwood.
· A dystopian novel set in England in 2021 (written in 1992), The Children of Men by P D James describes the UK as it is steadily depopulating as a result of mass infertility.
· Motherhood meets capitalism in The Farm by Joanne Ramos, in which poor women receive a stay in a luxury retreat and a life-changing fee in return for the use of their bodies for nine months.
· Amongst the topics and memories canvassed in Kate Camp's broad-ranging memoir You Probably Think This Song is About You is a story in which she faces the doctor at an IVF clinic.
· A couple who have suffered through miscarriage and stillbirth find a baby washed ashore at the lighthouse they keep in The Light Between Oceans by M L Stedman, a gift from God which they keep as their own.
· A midwife keen to start a family of her own moves to a small French village and uncovers the story of her ancestress in the historical novel The Virgin Blue by Tracy Chevalier.