17 June 2022
The Reading Doctor: horses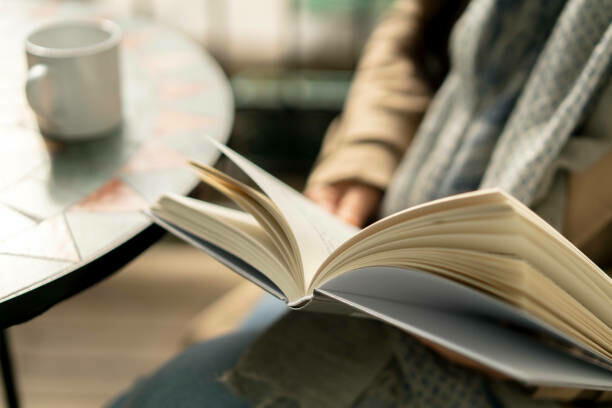 Kia ora and welcome to the Reading Doctor! Each week, literary critic and devoted reader Dr Louise recommends books to us on a particular theme, or responds to reader questions. Send us your questions for her by emailing: communications@read-nz.org

This week, she turns her attention to all things equestrian.
Horses
The psychoanalytics of pony fiction offer much to ponder, as discussed in Amy Brown's essay reviewing some New Zealand children's fiction, Girls Galloping Horses: Unstable Identities. These novels may offer delights which are variously intellectual, emotional and subconscious.
· Aotearoa's Queen of pony fiction for middle readers is Stacy Gregg; The Princess and the Foal tells the story of a grieving girl, entrusted with the care of a very special foal.
· The Wilson sisters – Amanda, Kelly and Vicki – have between them written pony books for middle and YA readers (including the popular Showtym Adventures series) as well as nonfiction accounts of their projects to rescue and train wild Kaimanawa horses, brumbies and mustangs.
· Before we knew there were Fifty Shades of Grey, there was Polo by Jilly Cooper, a novel about the competitive, privileged, wild and highly sexed players of the polo set.
· An art historian discovers an equestrian painting, and his investigations into its provenance uncovers the story of a remarkable Horse and those who cared for him, in the historical novel by Geraldine Brooks which traces the long legacy of racism in America.
· Set in the world of horse racing, Horse Heaven by Jane Smiley tells the stories of very different people connected by the horses that move among them.
· An episodic novella written by John Steinbeck, The Red Pony tells stories about a childhood spent on a ranch in California, beginning with the gift of a pony.
· In the short story by Washington Irving, The Legend of Sleepy Hollow, a spectral headless horseman is said to haunt the locale of the very superstitious schoolteacher Ichabod Crane.
· The third voyage in Gulliver's Travels is to the land of the Houyhnhnms, a race of talking horses whom he admires greatly but who reject him as too basely human, in the novel by Jonathan Swift.
· The enormously successful debut novel by Nicholas Evans was The Horse Whisperer, about a man who rehabilitates a horse – and its owner – traumatised by a fatal accident.