04 November 2022
The Reading Doctor: intergenerational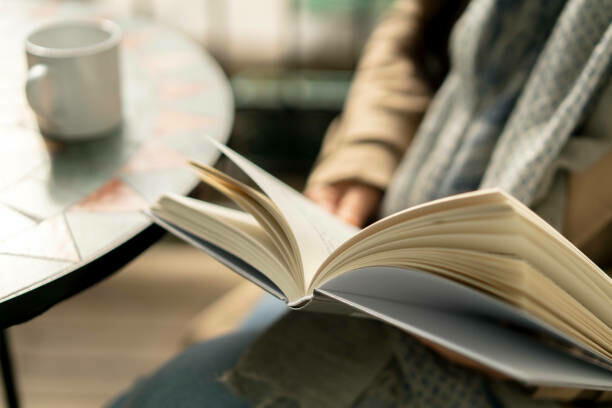 Kia ora and welcome to the Reading Doctor! Each week, literary critic and devoted reader Dr Louise recommends books to us on a particular theme, or responds to reader questions. Send us your questions for her by emailing: communications@read-nz.org

This week, our Reading Doctor responds to a reader query.
Dear Reading Doctor,

I recently saw Renee's play 'Wednesday to Come' and realised I absolutely love intergenerational stories, especially those that focus on women and people of colour, as that's my own heritage. What do you recommend I add to my reading list?
Thank you!
· Two formidable East Coast families battle for supremacy in the shearing sheds and on the sportsfields in Bulibasha by Witi Ihimaera, the origins of their vicious rivalry hidden in the past.
· Economic crisis comes to bear on The Mandibles in Lionel Shriver's novel, subtitled A Family 2029-2047, and they don't fare very well.
· In the three novels of The Plumb Trilogy, each focussed on a different member of a single family over three generations, Maurice Gee examines the effects of legacy and inheritance, in the context of an ever-changing world.
· The memoir by Maya Angelou, I Know Why the Caged Bird Sings, tells how she was sent as a child by her mother to live with her grandmother, enduring loneliness, prejudice and abuse, in lyrical prose so at odds with the realities she describes.
· Characteristically, Jonathan Franzen's novel Crossroads examines the fractures in a family, each member given their own narrative and point of view, in conflict with and misunderstood by those who are both closest to them and also the furthest apart.
· Exploring the life of a family over three generations, A Spool of Blue Thread by Anne Tyler begins with that family, sitting on a porch, gathered together to make decisions about the care of their parents and the fate of the family home, as Abby tells – again – the story of how she and Red first met.
· Two wartime friends – a Bangladeshi and an Englishman – bring up their families in London, in White Teeth by Zadie Smith, exploring what it means to be an immigrant, and the child of an immigrant, in post-war Britain.
· When a military coup threatens Nigeria, the daughter of a conservative politician is sent away to safety with her more progressive aunt, in Purple Hibiscus by Chimamanda Ngozi Adichie, forcing her to look anew at both her family and herself.