14 November 2022
The Reading Doctor: shops and shopkeepers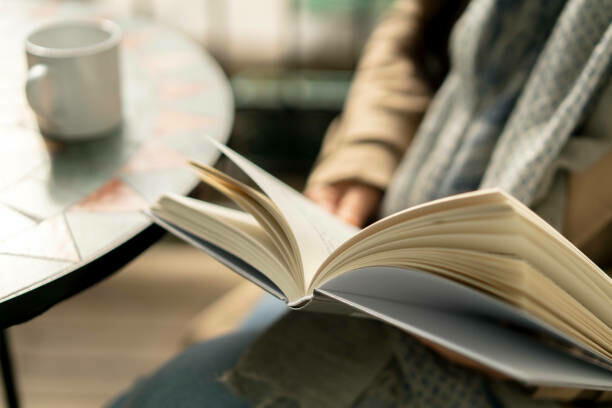 Kia ora and welcome to the Reading Doctor! Each week, literary critic and devoted reader Dr Louise recommends books to us on a particular theme, or responds to reader questions. Send us your questions for her by emailing: communications@read-nz.org

This week, our Reading Doctor goes to town.
Shops and shopkeepers
Intersecting so many lives, shops (including bookshops, of course!) and their keepers are an unglamorous social hub, a conduit for gossip and a necessary part of the most prosaic aspects of everyday life, in life as in fiction.
- As war looms in 1937, Franz moves to Vienna to become apprentice to The Tobacconist, supplying cigarettes and newspapers to a diverse group of customers which includes Professor Freud, in the novel by Robert Seethaler.
- A good man, "if a touch circumscribed", runs a small empire of convenience stores in the town in which he was brought up in upstate New York, a man who harbours secret and unfulfilled yearnings for what he can't have, in Bridge of Sighs by Richard Russo.
- Hazel is the proprietor of an antiques market called The Used World Emporium, in the very tender novel by Haven Kimmel, a keeper of secrets in the small Indiana town she's lived in for her whole life.
- Amy works as a store detective in a grand Wellington department store that is closing down, in Lifting by Damien Wilkins.
- Raj has the local newsagent's shop in the books by David Walliams, a recurring character first appearing in Boy in the Dress, a comical if slightly inept wheeler and dealer, selling goods past their use-by dates, for instance, opened and half-eaten packets of sweets, with an unseen Mrs somewhere in the background.
- The archetypal New Zealand shop is perhaps the local dairy, offering bread, milk and lolly mixtures, made iconic in the series of picture books by Lynley Dodd which feature the lovably roguish Hairy Maclary from Donaldson's Dairy.
- Rob, who owns a record shop in London staffed by an eccentric crew who are charmingly fanatical about music and pop culture, is plunged into crisis when his girlfriend leaves him, in High Fidelity by Nick Hornby.