10 June 2022
The Reading Doctor: Swimming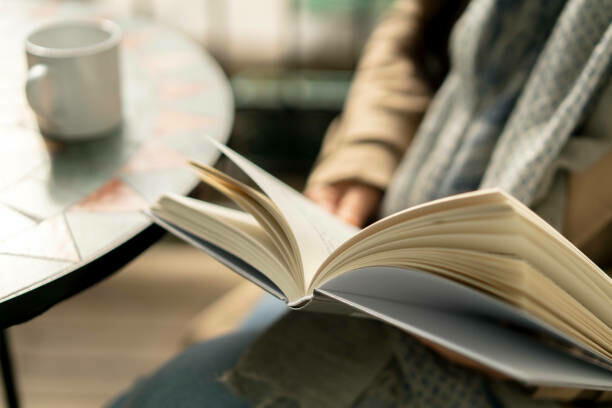 Kia ora and welcome to the Reading Doctor! Each week, literary critic and devoted reader Dr Louise recommends books to us on a particular theme, or responds to reader questions. Send us your questions for her by emailing: communications@read-nz.org

This week, she recommends novels that explore swimming.
Swimming
Like reading, swimming is a solitary pursuit which allows freedoms both physical and mental. In Aotearoa, swimming is also often associated with danger, due either to the unpredictable and deadly power of our waters, or to their perilous ecologies.
· Ingrid Horrocks's work of creative nonfiction, Where We Swim, is a hybrid – travel diary, memoir, nature writing – about swimming, alone and with others, in rivers, lakes and oceans around the world, building an appreciation of the interconnectedness of places, people and actions.
· A group of swimmers unknown to each other except by their overlapping routines are disrupted and dislocated when a crack appears at the bottom of the pool, in The Swimmers by Julie Otsuka.
· Alex, Tessa Duder's most beloved character, is a champion teenage swimmer aiming for the Olympic team; the author was herself a silver medalist in the 1958 British Empire and Commonwealth Games.
· Grappling with the subject of assisted dying, The Swimmers is the debut novel by Chloe Lane, in which the relationship between a mother and daughter faces the devastating inevitabilities of motor neurone disease.
· The club pool and changing rooms in The Swimming Pool Library are the erotic centre of Alan Hollinghurst's highly literary and highly sexed novel about a young dilettante hired to write a biography which casts a new light on members of his own family.
· For Daniel Kelly, his astonishing ability in the pool has the potential to transform his life, in Barracuda by Christos Tsiolkas.
· A woman writes letters to her husband about the truth of their passionate and troubled marriage, secreting them in the pages of his books, then disappears from a Dorset beach, in Swimming Lessons by Claire Fuller.
· For Martha, who swims the English Channel ten times, the sea is a constant, as an escape, a consolation and a comfort through life's trials and happinesses, in Gillian Best's intergenerational family saga The Last Wave.
· A cross-cultural romance is sparked when Ria comes across The Swimmer, a young immigrant from Sri Lanka, in the river near her Norfolk home, in the novel by Roma Tearne.