13 May 2022
The Reading Doctor: Trumpian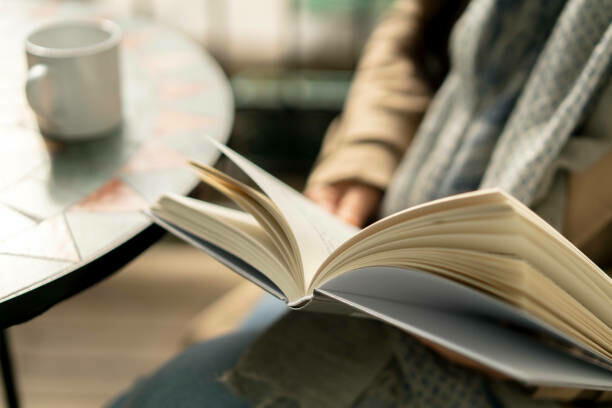 Kia ora and welcome to the Reading Doctor! Each week, literary critic and devoted reader Dr Louise recommends books to us on a particular theme, or responds to reader questions. Send us your questions for her by emailing: communications@read-nz.org

This week, she recommends some books that deal with life in the time, and in the wake of, Trump.
Trumpian
Novelists have grappled with representing the world as it was reframed under the presidency of Donald Trump, and to express the experience of living in that world. Both tragic and comedic, Trump himself is a character difficult to represent or satirise, already exaggerated beyond the bounds of credibility. And it's a period which has certainly confused our relationship with fiction, in which truth has been stranger than fiction, news has been fake, and lies have been presented as truth. These novels variously offer observations, predictions, critiques and alternate possibilities of and for contemporary society.
· It's the summer of 2017 and Kathy is a writer who is counting down the days till she gets married while Trump is tweeting the world into nuclear war, a world becoming increasingly incomprehensible to her, in Crudo by Olivia Laing.
· The Golden House by Salman Rushdie begins on the day of Obama's inauguration, full of an optimism which will not be sustained, as cartoonish American politics create gaping cultural divisions, and in which Trump appears as a real estate mogul nicknamed The Joker.
· From across the Atlantic, Ali Smith observes and laments the new world order in the Seasons quartet, with its pro-Brexit, anti-immigrant, unkind effects.
· In a piece of wish-fulfilment, Curtis Sittenfeld's novel Rodham imagines an alternate history in which Hilary doesn't marry Bill, and Trump is a mere bit player in her successful run for the presidency.
· A kakistocracy (a government of the least competent citizens of a state) rules in Freedom City by Philip Becnel; when Trump dies in office, an alt-left uprising aims to make America great again.
· Set on a ship, Dave Eggers satire The Captain and the Glory sees the passengers replace their venerable retiring captain with an ignorant, vicious grifter.
· Howard Jacobson began writing Pussy hours after the news of Trump's election, a satire of an egomaniacal and charmless child who ascends to a position of great power.
· The apocalyptic future of Trump-driven nuclear devastation feared by many is described by Mark Doten in Trump Sky Alpha, as a journalist documents internet humour at the end of the world.
· Life on the margins in New Zealand in the contemporary era is vividly described in Pip Adam's Nothing to See, subject to surveillance, ruled by capitalism, tangled in bureaucracy, and always precarious.
· A funny book about a dark time, Marolyn Krasner's The Radicals is inspired by the 2016 US election, and follows the story of D, a former feminist extremist activist who is adjusting to life on probation when she sees her 'white-power wannabe' father campaigning on TV.