22 July 2022
The Reading Doctor: Up in the air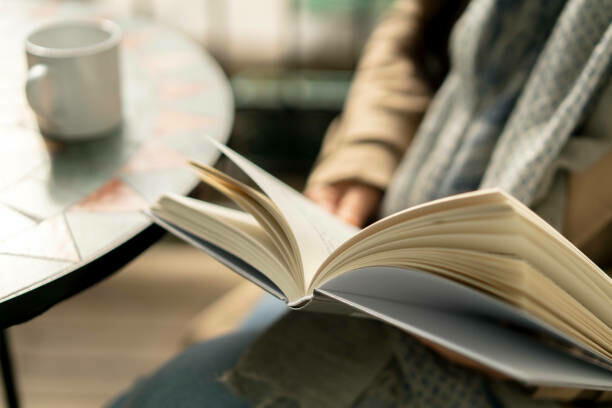 Kia ora and welcome to the Reading Doctor! Each week, literary critic and devoted reader Dr Louise recommends books to us on a particular theme, or responds to reader questions. Send us your questions for her by emailing: communications@read-nz.org

This week we travel in planes...
Up in the air
These novels have aviation as their setting. Some are set in the confined quarters of an aircraft, with random strangers encroaching personal space while fatigue, fear and tedium play a part in the drama. Flying above the world, spread out below, offers a unique perspective on human activity, an interlude in real life. Others inhabit the strange space of an airport terminal, a space of coming and going, of leaving and returning, of transition and impermanence.
· Adam is a journalist with a newly secured publishing deal who is on a plane headed from London to New York in pursuit of love after a brief and cryptic summons, in We Are Now Beginning Our Descent by James Meek.
· A woman flies to Athens to teach a writing course and is the audience to the stories of those she meets on the way, beginning with the passenger in the seat next to her, in Outline, the first part of Rachel Cusk's trilogy.
· A Hostage scenario plays out on a plane in the air between Stockholm and New York, with a bomb on board, set to explode if it tries to land without meeting hijackers' demands, in the thriller by Kristina Ohlsson.
· The philosopher Alain De Botton was the first writer in residence at Heathrow airport, out of which came A Week at the Airport: A Heathrow Diary, a meditation on the nature of travel, work, relationships and daily life, all embodied in that strange liminal space.
· A young woman sits in a plane which is delayed on the tarmac at the beginning of Sue Orr's novel, Loop Tracks, on her way to Sydney for the abortion which is unavailable in New Zealand.
· In the Unlikely Event follows a teenage girl, her friends and family, as they cope with three apparently unlinked plane crashes in her New Jersey hometown in the early 1950s, a story based on real events in the hometown of Judy Blume (one of her only four novels written for adults).
· Falling Man by Don DeLillo begins at the moment when planes became weapons on September 11 2001, in the smoke and ash of the burning twin towers, and continues to trace the aftermath of that day in the lives of the members of a fractured family.
· The hero of Joseph Heller's Catch-22 is a bombardier in WWII, whose job is to fly the increasingly perilous missions which only a madman would undertake, yet a sane man cannot be excused from duty.
· A strange and recurring scene in Emily St John Mandel's novel Sea of Tranquility has a man hauntingly play his violin in the corridor of an airship terminal as the trees of a forest rise around him, a scene which becomes the key to understanding the very nature of reality.