22 April 2022
The Reading Doctor: writing about dancing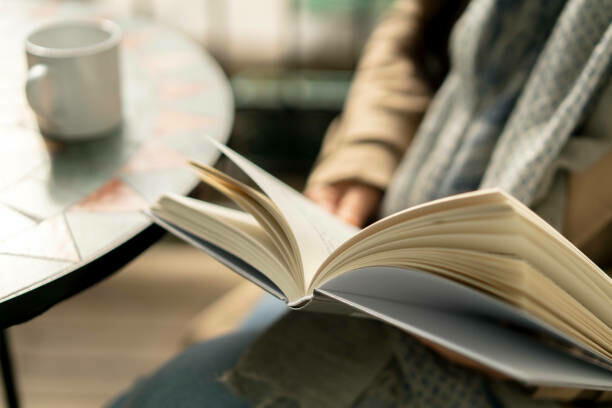 Kia ora and welcome to the Reading Doctor! Each week, literary critic and devoted reader Dr Louise recommends books to us on a particular theme, or responds to reader questions. Send us your questions for her by emailing: communications@read-nz.org
This week, she recommends some books in which dance is an important part of the story.
Dance
The change in Covid restrictions means that we're able to take to the dance floor once again. And if you don't fancy dancing like no-one's watching, perhaps the vicarious thrill of these dance novels will suffice.
· In a story about a woman who unsuccessfully strives to please and placate, dance is a metaphor for her mis-steps and stumbles, for her out-of-step, off-tempo scramble to keep pace with her own life in Sex and Stravinsky by Barbara Trapido.
· The book which makes small children everywhere long for slippers trailing long pink ribbons is the classic children's novel Ballet Shoes by Noel Streatfield.
· The pupils of an enigmatic ballet teacher are the central characters in Different Kinds of Pleasure by Elizabeth Smither, a book in which the pleasures we choose for ourselves go on to shape our lives.
· The story of Rosa, a fiery Argentinean restaurateur, and her 19-year-old kitchenhand and bumbling dance partner Lionel, Here at the End of the World We Learn To Dance by Lloyd Jones is a novel about love and obsession that spans time and place.
· A complicated childhood friendship between two brown girls who want to dance is the central story of Swing Time by Zadie Smith; only one has talent, the other has ideas about music and movement and identity, about black bodies and their appropriation.
· Walter's ambition is to be a great ballet dancer, but his passion is not matched by his talent, in Jane Hamilton's The Short History of a Prince.
· A professional dancer seeks treatment for an eating disorder amongst The Girls At 17 Swann St, in the debut novel by Yara Zgheib.
· A novel based on the life of Rudolf Nureyev, Dancer by Colum McCann offers a portrait of a man driven to achieve perfection.
· Written by former New York City Ballet dancer, Sophie Flack, Bunheads describes the competitive world of professional dance through the character of a talented and ambitious young woman.
· Narrated by the unrepentant other woman, The Forgotten Waltz by Anne Enright charts the evolution of an affair from first encounter to settled domesticity.