21 June 2023
Your next good read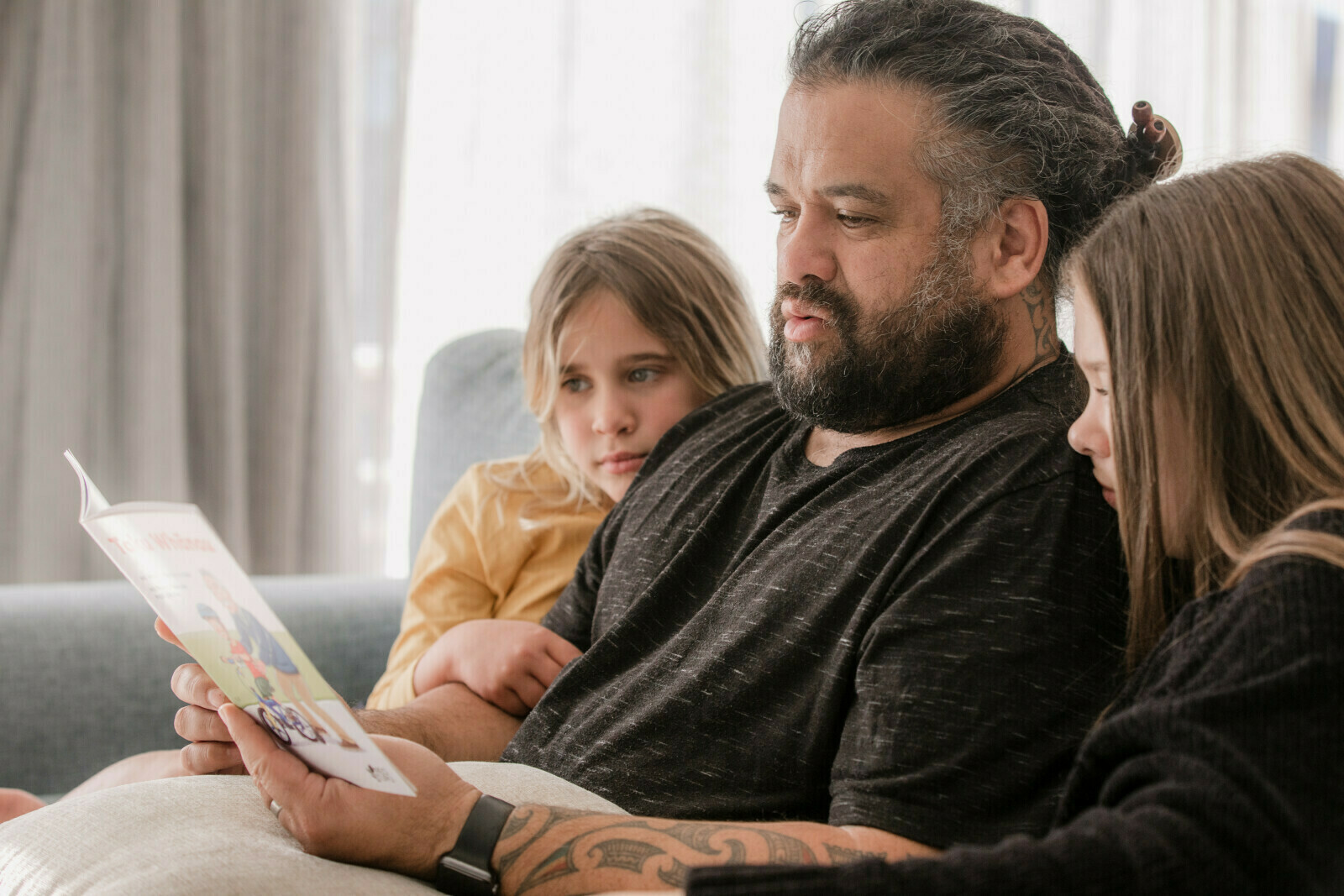 With winter underway, we're ready to escape the cold and into a good book! So, last week we sent out a request for your latest good reads. We wanted to compile a simple list, drawn from our community of readers, to help us (and anyone else) out with the big question: what next? Below are the recommendations we received, with a comment as to why they got the seal of approval. Happy reading!
Birnam Wood by Eleanor Catton – unexpectedly funny, deliciously cringe at times, a real page-turner
Hot Milk by Deborah Levy – manages to explore the complex nature of womanhood and existence with light and comedic handling
A Man Called Ove by Frederick Backman – So funny and heartwarming.
Gideon the Ninth by Tamsyn Muir – Can't stop thinking about it. Lesbian necromancers in a space castle with laugh-out-loud puns.
Lessons in Chemistry by Bonnie Garmus – an amazing read! Super funny & poignant!
The Quarry by Kim Hunt – second in her Cal Nyx series and launching this week. Fierce female protagonists, queer action heroes, a dash of butch femme romance. 'Looking for fierce female protagonists? Queer action heroes? A dash of butch femme romance? You've come to the right place'.
The Beautiful Dead by Kim Hunt – a finalist Ngaio Marsh Best First Book in 2001.
The Adventures of Amina Al-Sirafi by Shannon Chakraborty – well worth your time. Suitable for fans of science fiction and fantasy.

The Dawnhounds by Sascha Stronach – highly recommended: it was a trip.
The Scourge Between Stars by Ness Brown – an action packed & creepy novella that you'll smash through.
The Seven Sisters series by Lucinda Riley – great series, worth the read and reread.
Atlas: The Story of Pa Salt, by Harry Whittaker and Lucinda Riley – most recent release in the series, easy to devour.
Demon Coppperhead by Barbara Kingsolver – Pulitzer prize-winning and an absorbing read.
Mrs Jewell and the Wreck of the General Grant by Cristina Sanders – gripping.
The 10PM Question by Kate De Goldi – with each reread you fall in love with it all over again.
The Impossible Story of Hannah Kemp by Leonie Agnew – clever plot, very well written, couldn't put it down. Loved every word!
Nightcrawling by Leila Mottley – hard read but so beautifully written. The author was the youngest person ever to be shortlisted for the Booker Prize.
Below by David Hill – suitable for younger readers. A gripping novel.