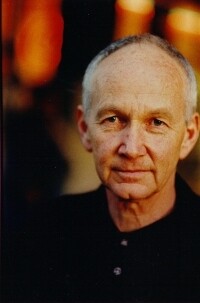 Writer's File
Norman Bilbrough
Wellington - Te Whanganui-a-Tara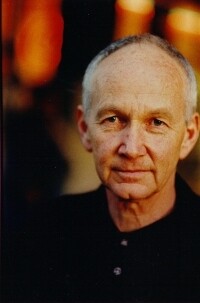 In brief
Born in Feilding, Norman Bilbrough was a children's writer, short story writer and novelist. Two times winner of the Sunday Star Times short story competition, Bilbrough was a popular and frequent contributor to the NZ Listener, School Journal and to radio. In 1999, he was Writer in Residence at Canterbury University and in 2000, he won the New Zealand section of the International PEN competition.
FROM THE OXFORD COMPANION TO NEW ZEALAND LITERATURE
BILBROUGH, Norman (1941 - 2022), was born in Feilding, educated in Wellington, and worked as a teacher, literary assessor and writer.
He published short stories widely for twenty years, winning the Sunday Star Times competition in 1995. A popular and frequent contributor to the NZ Listener and School Journal, especially, and to radio, he wrote with a concise narrative and tersely authentic dialogue that gave credibility to the often painful subject matter.

Michael Gifkins described the stories as 'litanies of unrelieved angst' while paying tribute to their honesty and imaginative grip 'beyond the confines of the page.' At times this comes from a near-surrealist fusion of setting and metaphor: 'At meals she would feel as wooden as the table. And the talk had the substance of wood' ('Loss'). A droll sense of humour is also distinctive. Owen Marshall admires the stories as 'perceptive, understated, mined with wit and sub-text.'

Bilbrough published two collections of stories, Man with Two Arms (1991) and Desert Shorts (1999). His young adult novel, The Birdman Hunts Alone was published in 1994 and his stories for children, Dog Breath and other stories came out in 1999.

The Birdman Hunts Alone was a finalist in the AIM Book Awards senior fiction category in 1995.
MEDIA LINKS AND CLIPS
Norman Bilbrough's Christchurch City Library Children's Author Interview
Bilbrough's website