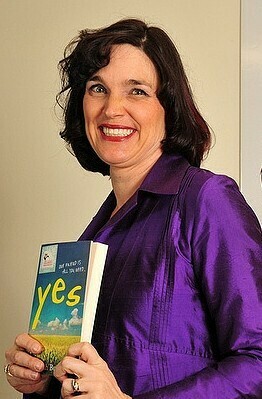 Writer's File
Deborah Burnside
Hawke's Bay - Te Matau-a-Māui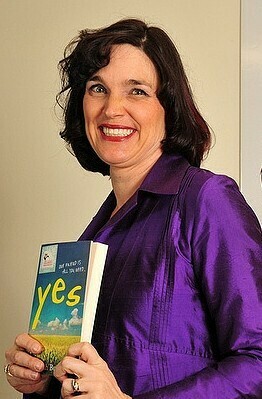 In brief
Hawke's Bay author Deborah Burnside writes junior fiction. She has written several books, short stories, and a picture book. Burnside was instrumental in setting up The Hawke's Bay Writing Competition, popular with writers in the region.
ABOUT THE AUTHOR
Burnside, Deborah (1969 –), was born in Napier and now lives on a rural block in the Hawke's Bay with her husband and three sons. She runs an award-winning waste and recycling company with her husband. In her spare time she writes in a cottage by the sea.

Burnside took part in the NZSA mentoring scheme in 2001, working with Tessa Duder. This was the catalyst for her first novel, On a Good Day (2004), published by Penguin. The work was listed as a 2005 Storylines Notable Young Adult Fiction Book.

She has also produced 'Sky Fishing', an adult short story which was published in the anthology, Hot Ink (2002, Steele Roberts), a picture-book, An Everyday Sunday, which was runner-up in the inaugural Joy Cowley Awards in 2003, and It's True! This Book Is a Load of Rubbish, which explores facts about rubbish and recycling (2005, Allen & Unwin).

Burnside has also combined her creative talents with her business acumen and has been instrumental in setting up the Hawke's Bay Writing Competition, which has proven popular with writers in the region.

Night Hunting (2008, Puffin) is Burnside's first junior fiction book, and tells the story of a young boy who is finally old enough to go hunting with family friend Rotorua Bill. The work was listed as a 2009 Storylines Notable Junior Fiction Book.

Yes was published by HarperCollins in 2011.

Rebecca and the Queen of Nations was published by Penguin NZ in 2013.
LINKS
Deborah Burnside profile, Penguin Books
Deborah Burnside Facebook page