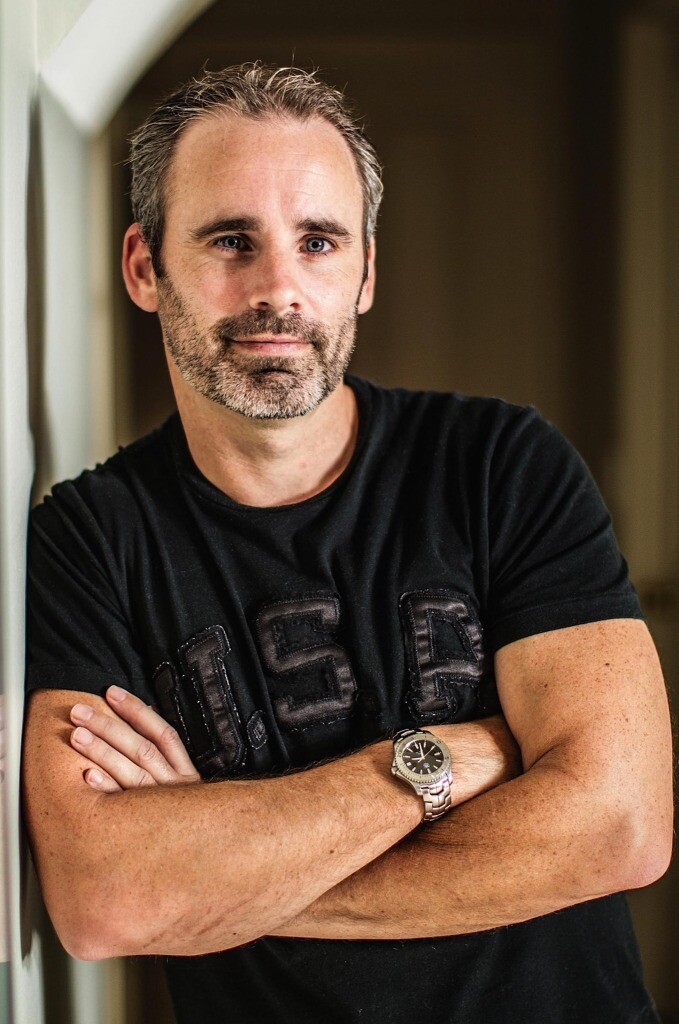 Writer's File
Paul Cleave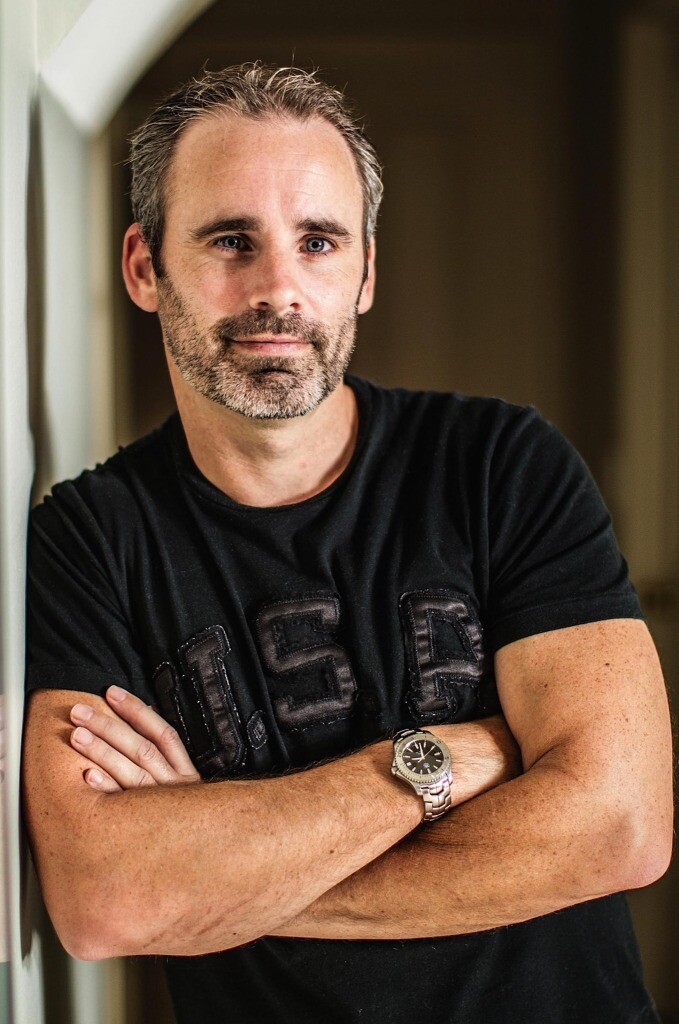 In brief
Cleave, Paul (1974 - ) is an award-winning New Zealand crime writer from Christchurch. His ten internationally bestselling novels have been translated into over 18 languages. Cleave received numerous awards for his crime writing and has been shortlisted here and overseas, having won the Ngaio Marsh Award for Best Crime Novel a record breaking three times for Blood Men (2011), Five Minutes Alone (2015), and Trust No One (2016). He regularly appears at international and national book festivals every year.
Paul Cleave is a leading writer of crime fiction novels in New Zealand. His debut novel, The Cleaner (2006), was described on Crime Watch as 'raw, visceral, and compelling – delving into the twisted psyche of a serial killer who manages to be both charming and chilling, but in quite a different way to the classic Lecter archetype.' The Cleaner was an international success, listed as the 2007 Amazon number one crime thriller, and in the top ten overall titles on Amazon in Germany. The Cleaner was shortlisted for the Ned Kelly awards, Australia's oldest and most prestigious prize honouring published crime fiction and true crime writing. In 2012 The Cleaner also won France's Saint-Maur book festival's crime novel of the year. The sequel to The Cleaner, Joe Victim (2013), was labelled 'ferocious and fun' and was shortlisted for the 2014 Ngaio Marsh Awards, the 2014 Barry Awards and the 2014 Edgar Awards.
Cleave's second novel, The Killing Hour, was published in 2007. The Killing Hour was reviewed on Austcrime as 'marvellous, intimidating, disconcerting' with a 'sense of weird, creepy, increasing tension.'
Cleave followed this success with the beginning of his Theodore Tate quartet. Cemetery Lake, the first novel in the quartet, was published in 2008. The novel was reviewed as as 'an impressive novel from a talented writer. Cleave creates compelling characters that ring true. Collecting Cooper (2011) is the second novel in the Theodore Tate quartet, which was shortlisted for the Ngaio Marsh Awards for Best Crime Novel. A review in The Listener described the novel as 'world-class' with 'powerful, original prose.'
The third novel of the quartet, The Laughterhouse (2012) was also shortlisted for the Ngaio Marsh Awards. Publisher's Weekly reviewed the novel as having 'piano wire–taut plotting' and Cleave as writing with an 'unusually perceptive gaze into the maw of a killer's madness.' In a grand conclusion for Theodore Tate, Five Minutes Alone (2014) was published to critical acclaim, winning the Ngaio Marsh Award for Best Crime Fiction. Publisher's Weekly reviewed the novel as 'a fiendishly twisted thriller . . . Cleave's masterful plotting skills are matched with superior pacing and characterization.' The series firmly cemented Cleave as a forefront crime writer.
Two of Cleave's standalone novels had similar success: Blood Men won the Best Crime Novel at The Ngaio Marsh Awards in 2010, and Trust No One won the same award in 2016, making Cleave the first recipient to win the award three times. Blood Men was reviewed as 'mix[ing] compelling characters, sly humour, and a taut plotline', with Cleave described as '[better than] many of the big-name international crime and thriller bestsellers that Kiwi readers buy in droves.' Trust No One was described in Publishers Weekly as 'outstanding.'
Cleave was named an Honorary Literary Fellow in the 2016 New Zealand Society of Authors' annual Waitangi Day Honours. NZSA president Kyle Mewburn said 'Paul Cleave has well and truly cemented his reputation as one of the world's finest thriller writers with a string of international short-listings and a Ngaio Marsh award in 2015 for his latest thriller Five Minutes Alone.'
A Killer Harvest was published in 2017 and Whatever it Takes in 2019. Writing for Austcrime, Karen Chisholm comments: "everybody and everything in this novel feels authentic, even the sly humour of the type that fits right into the Christchurch setting works in this small town, heartland USA setting."
In 2021, he published The Quiet People (Upstart Press). Writing in the NZ Herald, Louise Ward remarks: "Paul Cleave never pulls his punches and when he wants to insert an extra death, an assault, a terrible bit of decision making, he'll go right on and do it. The effect is a cinematic, raging, rollercoaster of a plot with a wry humour and a great deal of violence. The Quiet People is wildly entertaining and will keep you guessing right to the end."
LINKS