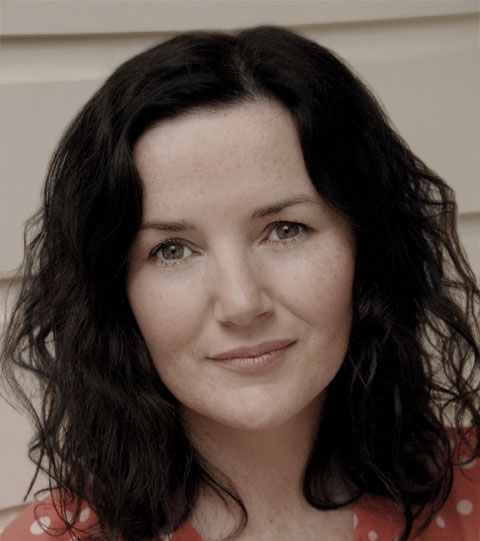 Writer's File
Rachael Craw
Nelson - Whakatū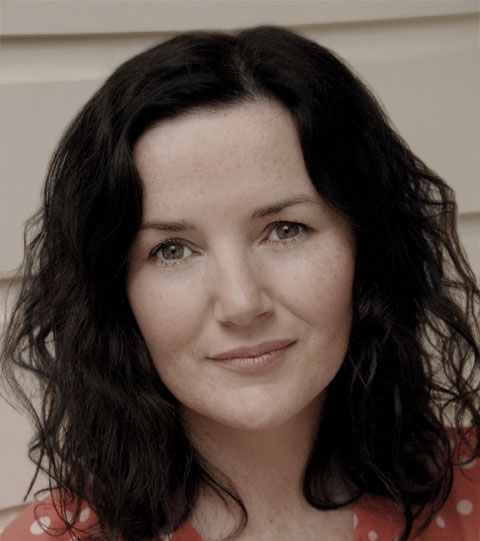 In brief
Rachael Craw was born and raised in Christchurch. She studied drama and classical studies before training as a secondary school teacher. Her debut novel Spark is the first in a YA sci-fi crossover trilogy about a girl who has been genetically engineered to protect others, using her enhanced physical and telepathic powers. This is followed by Stray and Shield. Her latest novel, The Rift is set for release in November 2018. Craw lives in Nelson with her husband and three daughters.
Spark CRAW teachers notes
Rachael Craw can remember being drawn to the sound of words and noticing interesting or unusual words from a very young age. She has kept journals since she was a child, written plays and produced, what she describes as, "boxes of cringe-worthy poetry." Craw studied drama and classical studies at The University of Canterbury before deciding to follow her passion for teaching.

Craw moved to Nelson following the 2011 Christchurch earthquakes, where she teaches English and Drama at Nelson College for Girls. She began writing after the birth of her third child. Her first book, Spark, was published by Walker Books Australia in 2014. The opening scene came to her in a dream. She says, "I woke in the morning and took it on faith that I had been given my starting point and my imagination ran wild."
Spark tells the story of Evie, an ordinary seventeen-year old girl who wakes up to find herself a Shield; the result of a decades-old experiment gone wrong, bound by DNA to defend her best friend from an unknown killer. The book was acclaimed by readers and critics alike. "Spark is perfect for 14-year olds who liked Scott Westerfeld's 'Uglies' series and Suzanne Collins' 'The Hunger Games' trilogy" writes Books + Publishing, giving Spark a five star review.
Stray (2015) and Shield (2016), complete the Spark Trilogy which has become something of a phenomenon in YA fiction. The series has received accolades from the Storylines Notable Book Awards (Spark 2015), the State Library Victoria Silver Inky Award (Spark, 2015, shortlist) and the Children's Choice category of the New Zealand Book Awards for Children and Young Adults, (Stray, 2016, winner). The series has recently been optioned by New Zealand film company Miss Conception Films, fitting perfectly with their mission to "make films with strong female protagonists."
Craw's next book, The Rift, is set on Black Water Island, where terrifying creatures slip through a dimensional Rift every full moon. Meg Archer, the estranged daughter of the cold and calculating Head Ranger, returns to the Island to settle debts. She is reunited with old friend Cal West, an apprentice Ranger with a rare scar and even rarer gifts. The Rift was published in November 2018 by Walker Books Australia.
MEDIA LINKS AND CLIPS