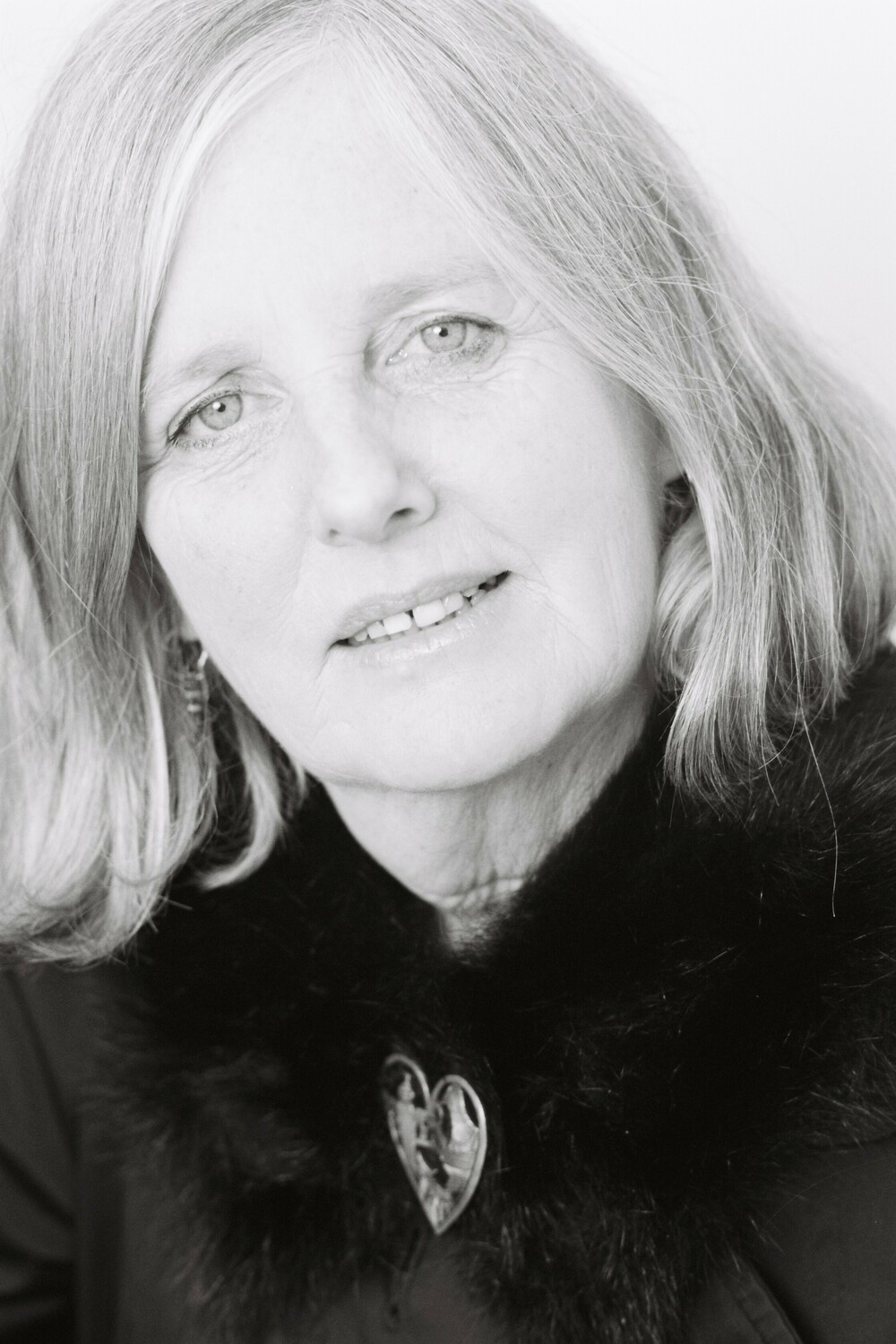 Writer's File
Fiona Farrell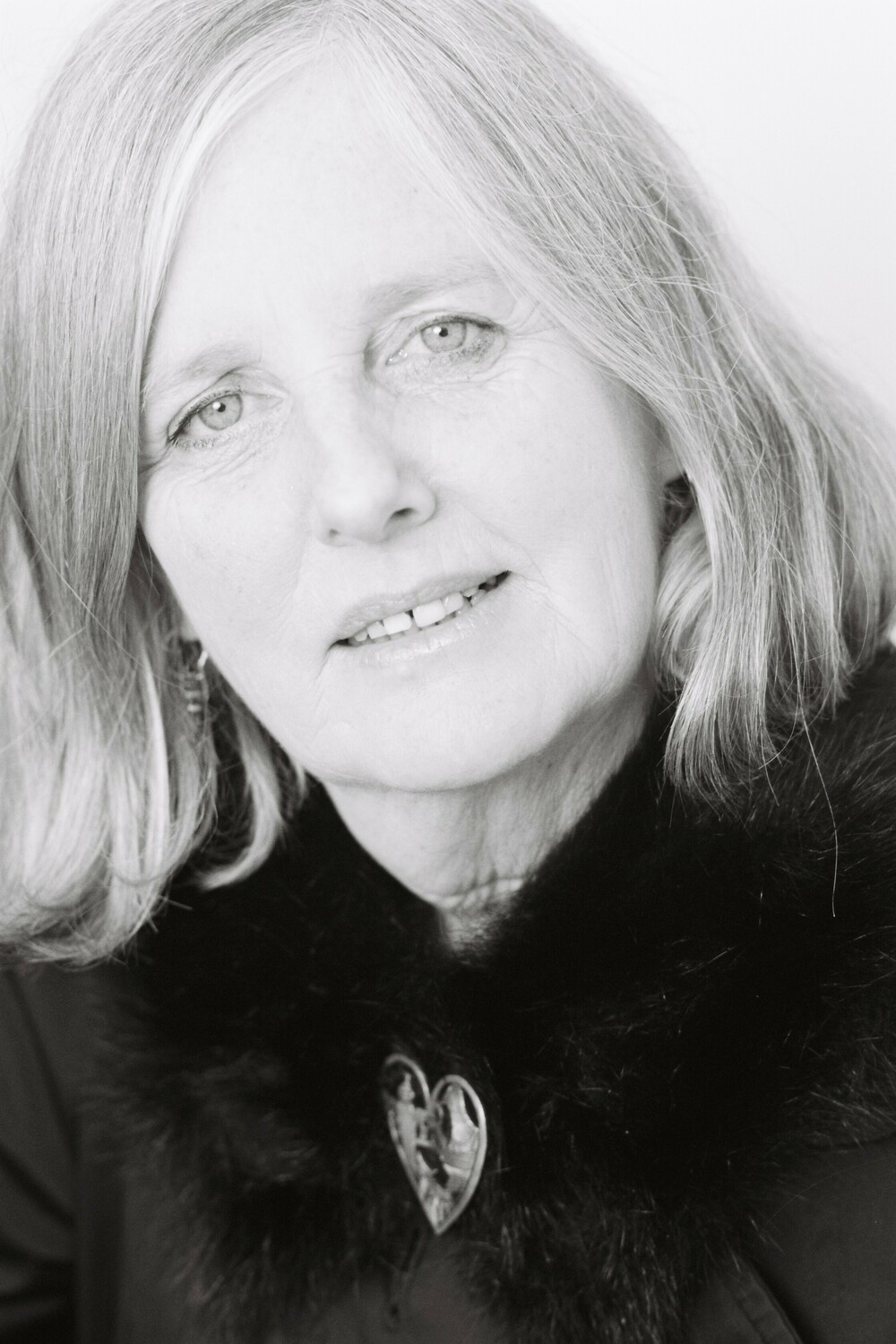 In brief
With a background as a fiction writer, playwright and poet, Fiona Farrell is well known for her versatility when moving between forms. Known for the inventiveness and quick wit of her writing, her short stories and poetry have been published as book-length collections as well as in journals and anthologies. She has also published several novels, and has written plays that have been performed both onstage and on the radio. In 2007 she was the recipient of the Prime Minister's Award for Literary Achievement for Services to New Zealand Literature, in Fiction.
ABOUT THE AUTHOR
Farrell, Fiona (1947 – ) is a poet, fiction writer and playwright. Born in Oamaru, Farrell was educated at the University of Otago (1966–1968) and then studied for five years at the University of Toronto, where she gained a Masters of Philosophy in Drama for her study of TS Eliot's unfinished verse dramas Sweeny Agoniste in 1976. She has worked as a lecturer in drama, and since 1989, has been a full-time writer.

Characteristic of Farrell's work is her versatility with different forms. In 1983, she received the Bruce Mason Playwriting Award. She has had many plays performed on stage and radio: 'The Perils of Pauline Smith' (1990) won the Mobil Award for Best Radio Drama in 1990, and 'Chook Chook' (1992) remains one of Playmarket's most frequently requested scripts. Her short stories have appeared in many anthologies including The Oxford Book of Short Stories (Oxford, 1992) and in the company of Alice Munro, Nadine Gordimer and Hanif Kureshi in two volumes of Best Short Stories (ed. Giles Gordon and David Hughes, Heinemann: London, 1990 and 1995). Her poetry has also been widely anthologised, in collections including An Anthology of New Zealand Poetry in English (Oxford, 1997), and the best-selling Being Alive (Bloodaxe, 2005).

Farrell has been the recipient of a number of major New Zealand book awards. She has won several awards for short fiction, including the Bank of New Zealand Katherine Mansfield Memorial Award and the American Express Award. Her first novel, The Skinny Louie Book (Penguin, 1992) won the 1993 New Zealand Book Award for Fiction. Her novels The Hopeful Traveller (Random House, 2002) and Book Book (Random House, 2004) were runners-up at the Montana New Zealand Book Awards in 2003 and 2005 respectively, and were also nominated for International IMPAC Dublin Literary Awards 2003 and 2005.

Farrell has also held a number of residencies. She was the 1995 recipient of the Meridian Energy Katherine Mansfield Memorial Fellowship, one of New Zealand's most long-standing and prestigious literary awards. The fellowship is offered annually to enable a New Zealand writer to work in Menton, France. She was the Canterbury University Writer in Residence 1991-1992, and held the inaugural Rathcoola Residency in Donoughmore, Ireland in 2006.

In 2007, Farrell published two new books. Her fifth novel, Mr Allbones' Ferrets (Random House, 2007), is described by the publisher as 'an historical pastoral satirical scientifical romance, with mustelids', and reviewing the novel in the Sunday Star-Times review, (May 6, 2007) Iain Sharpe called it 'brilliant'. It was published in the USA in 2009.

Her collection of poetry, The Pop-Up Book of Invasions (Auckland University Press, 2007) originated during Farrell's residency in Donoughmore. Iain Sharpe called it 'a superlative collection ... bursting with ideas presented with warmth, wit and humanity' in the Sunday Star-Times (September 5, 2004). The poems draw vividly on the landscape, history and mythology of Ireland, sharing a sense of discovery, but they also make connections with home, New Zealand, and childhood.

In 2007, Farrell was the recipient of the Prime Minister's Award for Literary Achievement in Fiction, worth $60,000.

Mr Allbones' Ferrets (Random House, 2007) was nominated for the 2009 Dublin IMPAC Award. In the same year, she edited the fourth volume of The Best New Zealand Fiction (Random House).The Pop-Up Book of Invasions (Auckland University Press, 2007) was runner-up in the poetry category at the 2008 Montana New Zealand Book Awards.

Farrell's sixth novel, Limestone (Random House, 2009), '...provides Farrell with a perfect metaphor for the constant changes we experience as we move through the unchanging pattern of human life: birth, growth, age, death, a sequence as solid as stone, but endlessly variable in its details.' (New Zealand Herald, 30 March 2009) David Hill says, 'Farrell writes richly, sensuously. She adds things in, rather than leaving things out...the plot is springy and inventive, characters are engaging (or engagingly repellent), language is witty, chatty, and flecked with that characteristic Fiona Farrell subversive mischief.' (New Zealand Herald, 13 May 2009)

Fiona Farrell was a finalist in the 2010 New Zealand Book Awards in the Fiction category for her novel, Limestone (Random House, 2009). Farrell was the 2011 Robert Burns Fellow. She was interviewed by Iain Sharp in the anthology, Words Chosen Carefully, edited by Siobhan Harvey (Cape Catley Ltd, 2010).

The Broken Book was published by Auckland University Press in 2011. It was reviewed by Carole Beu in the Herald on Sunday, '...a lyrical sequence of philosophical musings, sometimes autobiographical, always sensitive and wise, interrupted with aftershock regularity by shaken poems. The poems are exquisite. The book is a rare and special treasure. I hugged it to my heart at the end of every section, every poem. Uplifting, enchanting, dazzling!'

Farrell was made an Officer in the New Zealand Order of Merit for Services to Literature in 2012.

In 2013, Fiona Farrell was awarded the $100,000 Creative New Zealand Michael King Writer's Fellowship to research and write twin books, one fiction and one non-fiction, inspired by her experiences of the Christchurch earthquakes.

The Villa at the Edge of the Empire: One Hundred Ways to Read a City was published by Random House in 2015. A complex and insightful exploration of the structures and ideas that inform post-quake Christchurch, Farrell's book is both a narrative feat and a social study. It is the factual half of a two-volume fiction/non-fiction work revolving around the quake and subsequent rebuild. In a NZ Poetry Shelf review, Paula Green said of the novel: "It is an essential read, not just in the way it draws you into the unspeakable (a city devastated), but in the way it reminds you of what it means to live in communities."

The Villa at the Edge of the Empire: One Hundred Ways to Read a City was a finalist for the Non-Fiction section of the 2016 Ockham New Zealand Book Awards.
Decline and Fall on Savage Street (Penguin Random House) was published in 2017. It was the winner of the NZSA Heritage Fiction Award.
LINKS