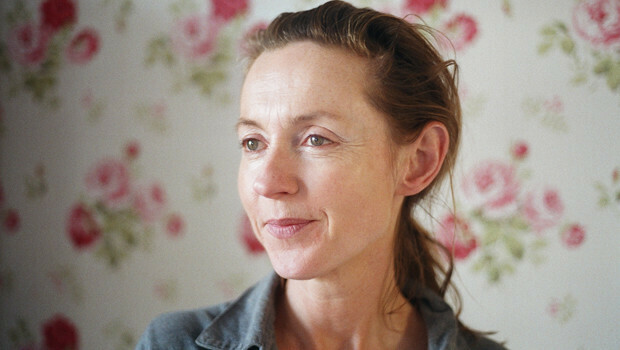 Writer's File
Kirsty Gunn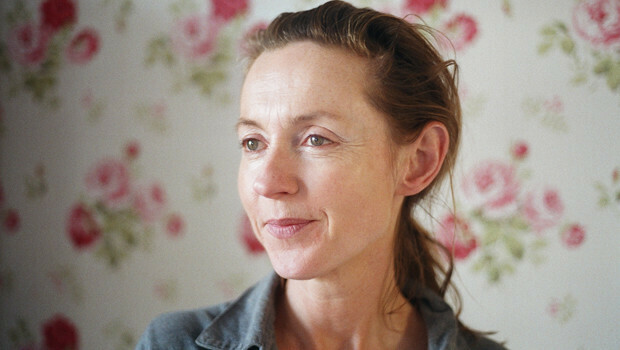 In brief
Kirsty Gunn is a fiction writer. Her first novel, Rain, was published in 1994, and its strong imagistic prose was well received locally and internationally. Rain was made into a successful feature film in 2001, directed by Christine Jeffs. Gunn's second novel, The Keepsake (Granta, 1997) was also well received in the UK and in America. Her short stories have been published in a range of anthologies, and she has won many awards for her writing. Her novel, The Big Music, won Book of the Year at the 2013 New Zealand Post Book Awards.
FROM THE OXFORD COMPANION TO NEW ZEALAND LITERATURE
Gunn, Kirsty (1960– ), is a short story writer and novelist. She attended Queen Margaret College in Wellington and graduated BA (Hons) in English from Victoria University of Wellington in 1982. She later completed an MPhil at Oxford.

In London she continued to write fiction while holding a range of jobs: writing feature articles, fashion columns, film reviews and specialist columns for magazines such as Vogue, Brides and Setting Up Home, writing advertising copy and direct mail leaflets; and for some time she was the London correspondent for More magazine (NZ).

Her stories were published in various Serpent's Tail anthologies and three stories were published in First Fictions 11 (Faber and Faber, 1992): 'The Swimming Pool', 'The Hook' and 'Grass, Leaves'. Gunn's first novel, Rain (Faber, 1994), was extremely well received here and abroad. New Zealand readers clearly recognise the Lake Taupo setting. Narrated in the first person by a girl on the cusp of adolescence, it is a story about familial breakdown, parental betrayal and the death of a much-loved younger brother. The writing is elegant and understated, characterised, as in her other fictions, by evocative and densely imagistic prose.

The award of a London Arts Board Literature Award in 1995 enabled Gunn to write full-time. Her second novel, The Keepsake (Granta, 1997) is again written in first-person, spare and imagistic prose. It records the fragmented memories of its female narrator, again figuring memory as a creative and redemptive act.

Remembering allows the narrator to rewrite the painful stories of her past, a past which is closely linked to—but finally separable from—that of her abusive mother. The Keepsake has also been well received in the USA.

KWo
Note: This text has been modified from the original
ADDITIONAL INFORMATION
In 2001 a film adaptation of Rain was directed by Christine Jeffs. Kirsty Gunn's novel Featherstone was published in 2002, The Boy. The Sea was released in 2006 (Faber), and 44 Things appeared in 2007 (Atlantic). Gunn has worked at Chair of Creative Writing at University of Dundee, Scotland since 2006.

Gunn won a London Arts Board Award in 1994, a Scottish Arts Council Award in 2001, a Scottish Arts Council Writers Bursary in 2004, and Scottish Book of the Year, 2007.

Gunn was the 2009 Writer in Residence at the historic Randell Cottage in Wellington.

Kirsty Gunn's novel The Big Music was published by Faber & Faber in 2012. It won Book of the Year at the 2013 New Zealand Post Book Awards.

MEDIA LINKS AND CLIPS