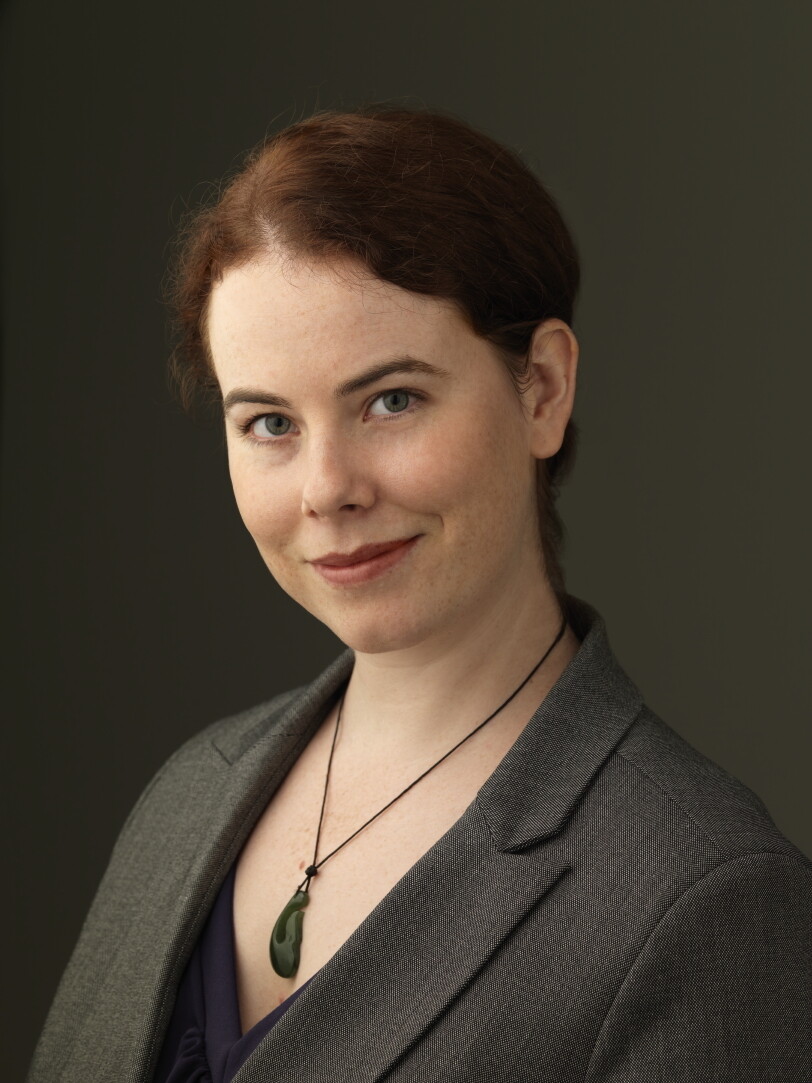 Writer's File
Karen Healey
Canterbury - Waitaha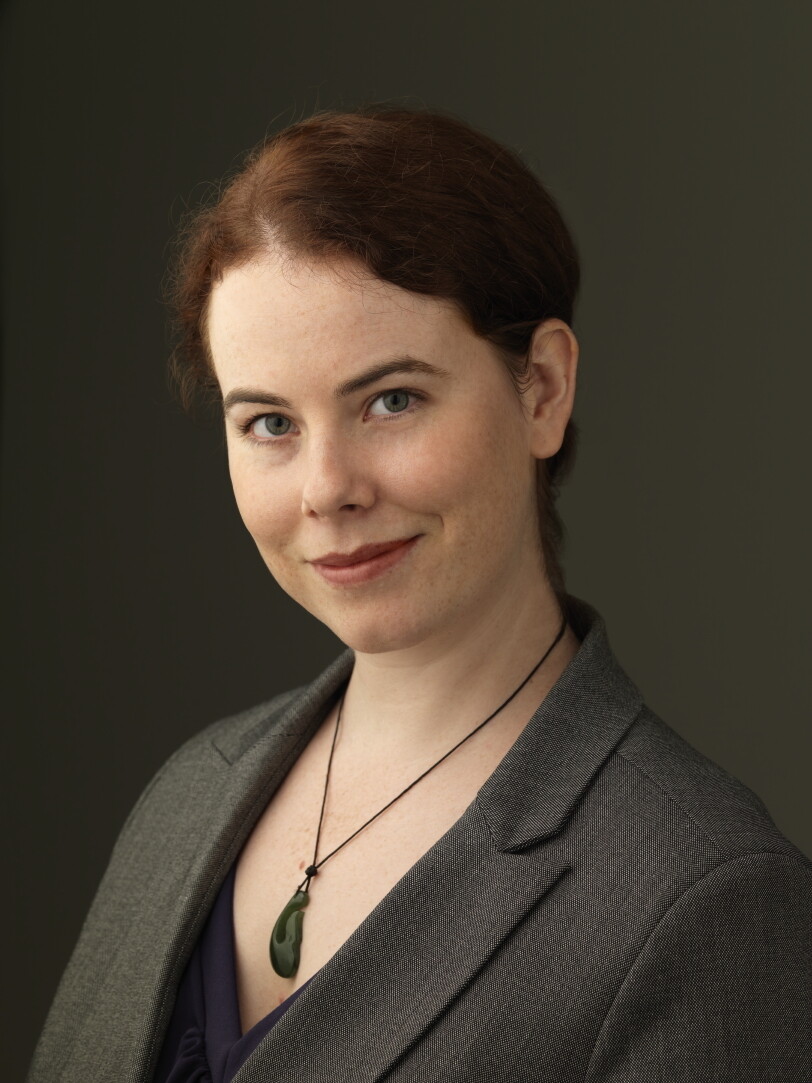 In brief
Karen Healey is a novelist who specialises in YA fiction. Her debut novel, Guardians of the Dead, was published by Little Brown in 2009 to critical acclaim. In 2011, she released the supernatural thriller The Shattering, about two friends coming to terms with the deaths of their older brothers. The dystopian fantasy When We Wake (2013) proved so popular that Healey released a sequel, While We Run, the following year. Healey is currently teaching English at Burnside High School in Christchurch and writing on the weekends.
Karen Healey was born in Whangarei in 1981. The eldest of four siblings, she spent a lot of her childhood moving around, her family eventually settled in Oamaru where she attended Waitaki Girls' High School. Healey attended The University of Canterbury where she completed a double degree in English and Classics, followed by an Honours degree and an MA.
Healey spent two years in Tokyo, teaching English on the JET program. During this time, she co-founded a feminist comics website and wrote three books, one of which would become Guardians of the Dead.
Set in Christchurch, Guardians of the Dead (2009) focuses on seventeen-year old Ellie, a Cantabrian teenager who is sucked into a dizzying world of vengeful fairies, Māori mythology and an epic battle for immortality. Guardians of the Dead was a finalist for the William C. Morris Award and the New Zealand Post Children's Book Award, and won the Aurealis Award for Best YA Novel.
Healy moved to Melbourne to complete a PhD and work on her second novel. The Shattering (2011) tells the story of three teenagers in a small New Zealand town who bond over the deaths of their brothers. "I pretty ok with doing nasty things to characters when the story requires it," says Healey. The book, which delves into magic realism, packs a punch.
Healey followed this up with the dystopian thriller When We Wake (2013). Set in Australia, Wake tells the story of the Tegan, the first government guinea pig to be cryogenically frozen and thawed out in a dark, terrifying future. The book was a finalist for both the NZ Post Children's Book Award and the Andrew Norton Award and was described as, "accessible, thoughtful and compelling — science fiction done right." Healey released a sequel, While We Run, the following year.
Healey writes about "smart girls with tough brains and angry boys with secrets." She refuses to reduce her genre to its stereotypes: "Some people think that YA fiction is for silly girls and their dreams, that sci-fi is for men who never grow up and fantasy is escapism for people who can't handle reality." Through her published novels, Healey aims to send an explicit message to her readers about human rights breaches and the consequences of failing to look at the environment.
In 2013, Karen Healey completed a Postgraduate Diploma at The New Zealand Graduate School of Education. She currently teaches English and writing at Burnside High School in Christchurch.
In 2018, she published The Empress of Timbra with co-author Robyn Fleming, described as "a high fantasy adventure in an intricate world of magic and intrigue."
LINKS