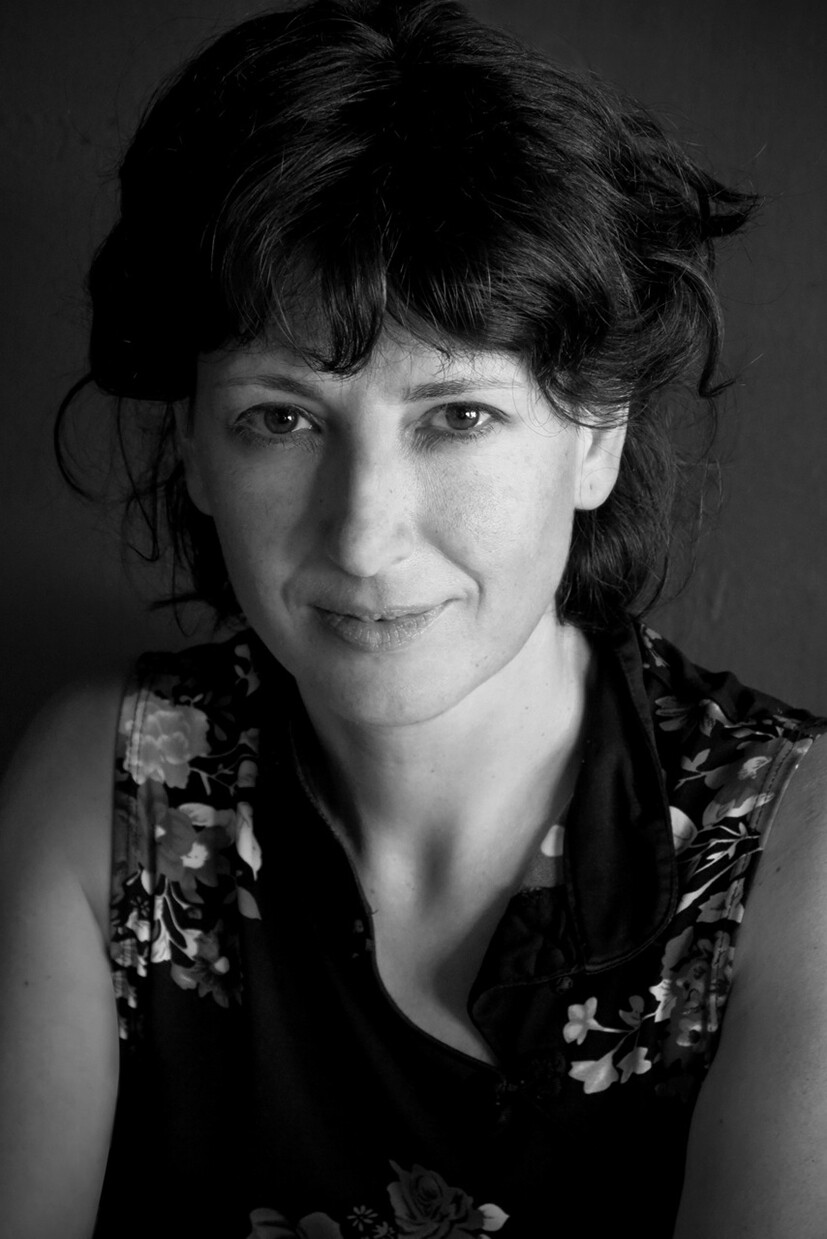 Writer's File
Kapka Kassabova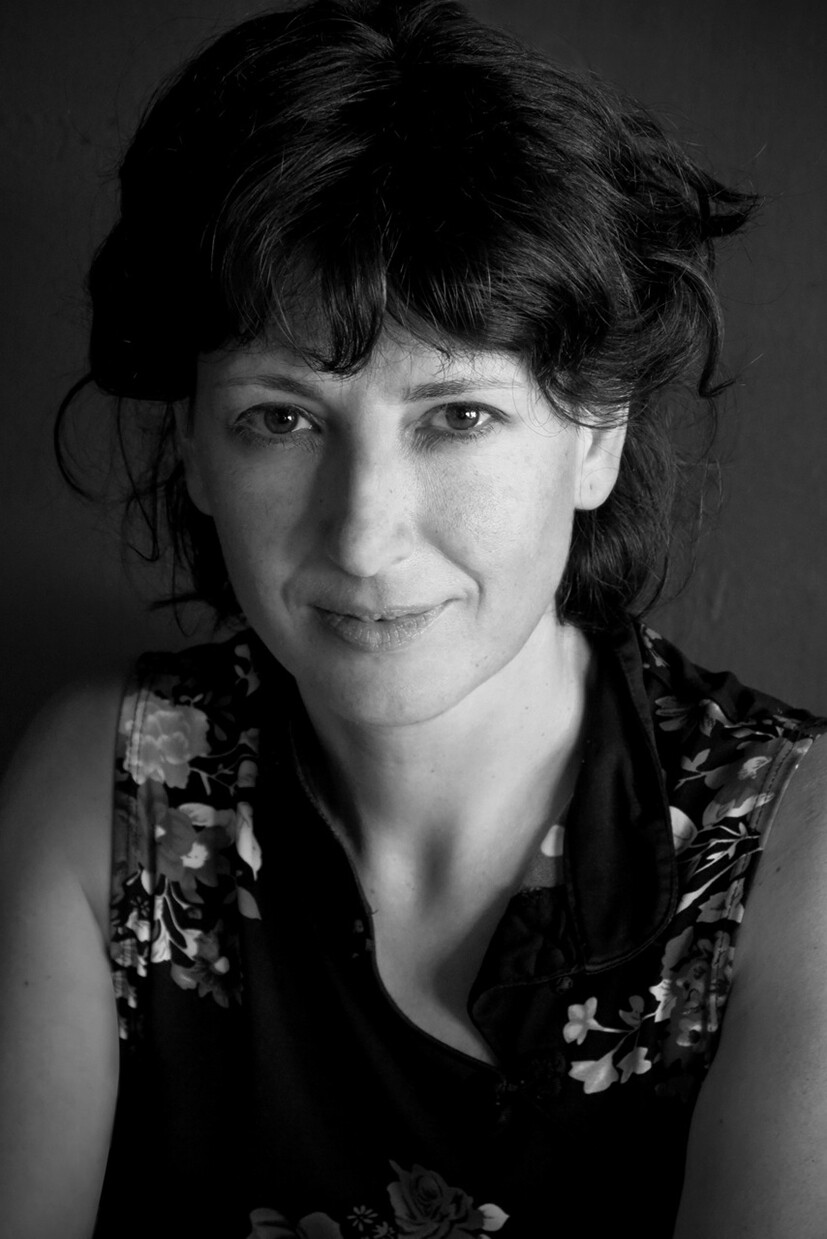 In brief
Poet and novelist Kapka Kassabova, was born in Sofia, Bulgaria and immigrated first to England, and then to New Zealand in 1992. Her first collection of poetry was well received and won several national awards. She writes for a number of national and international newspapers and magazines, and she has been the recipient of the NZ Cathay Pacific Travel Writer of the Year award. Her memoir, Street Without a Name: Childhood and Other Misadventures in Bulgaria, was published in 2008.
ABOUT THE AUTHOR
Kassabova, Kapka (1973 - ) is a poet and novelist. She was born in Sofia, Bulgaria where she lived until emigrating to England, and then New Zealand in 1992. English is Kassabova's fourth language.

Her first collection of poetry, All Roads Lead to the Sea (1997), was an acclaimed and popular debut. In 1998 it was shortlisted for the poetry section of the Montana New Zealand Book Awards and won the NZSA Jessie Mackay award for Best First Book of Poetry.

Kassabova's second collection of poetry is Dismemberment (1998).

Bill Manhire describes the poetry as 'sustained thinking in a musical framework: the various melodies of intelligence.' Bill Direen writes in the NZ Listener of Dismemberment, 'These poems contain the dignity of desire. They show that desire has nothing to do with covetousness, with wanting something because we do not have it. If it is a wish, it is one that physical love often fails to satisfy.'

Kassabova's first novel Reconnaissance (1999) was short-listed for the fiction section of the 1999 Montana New Zealand Book Awards, and won the Best First Book award in the South East Asia and South Pacific section of the 2000 Commonwealth Writers Prize. Kim Worthington describes the novel in New Zealand Books as 'striking, ambitious achievement... a complex and vivid weaving of stories, memories and dreams.'

Kapka Kassabova was awarded a Buddle Findlay Sargeson Fellowship in 1999.

In 2002, she was awarded the Creative New Zealand Berlin Writers Residency. In the same year, she was awarded the Landfall Essay Competition Prize, sponsored by Otago University Press.

Love in the Land of Midas (2001) is a novel tracing two tales of love.

Someone Else's Life (2003) includes work from her two previous collections as well as new poems. Mark Strand writes 'Someone Else's Life tells with supreme clarity and fearless candor what it means to be adrift in the last years of the 20th century and the first of the 21st; it is a book of perpetual exile...in a world that offers neither stability, nor salvation.'

Geography for the Lost (Auckland University Press, 2007). These travelling poems speak from different parts of the world and different moments in time, but they always speak of the many ways to be lost and disoriented: in a place, in the past, in fear, in the very quickness of life. The voices speaking here – from a Roman housewife to a Chinese bar-owner in Berlin or an Argentine DJ – are the voices of the heartsick, the culturally jet-lagged, people from photographs, the 'tenants' of lives, cities and destinies.

'[Geography for the Lost] is a collection by a fine poet. It is deep, mature and unflinching . . . . I read it with a sense of exhilaration.' - Elizabeth Smither

Kapka Kassabova was interviewed by Louise O'Brien in the anthology, Words Chosen Carefully, edited by Siobhan Harvey (Cape Catley Ltd, 2010).
MEDIA LINKS AND CLIPS