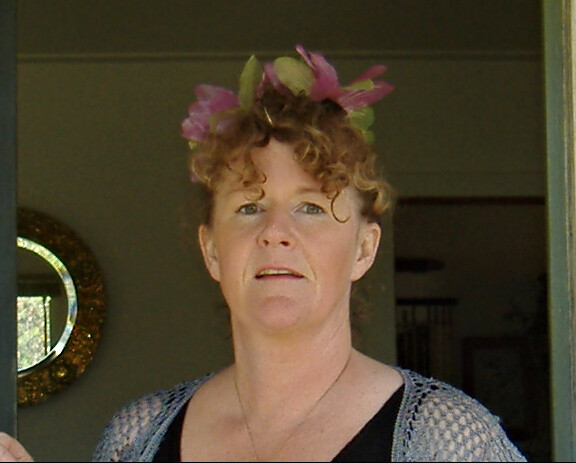 Writer's File
Wes Lee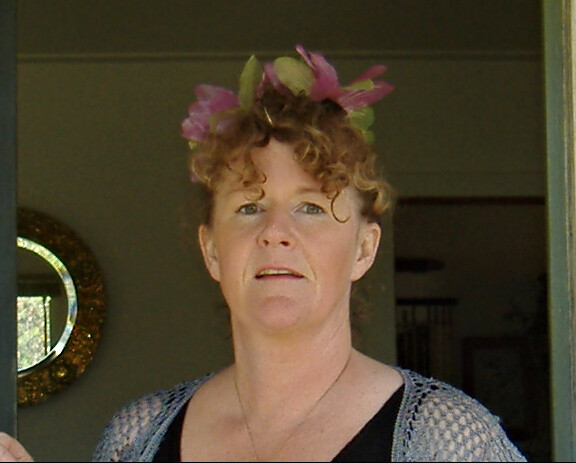 In brief
Wes Lee is a writer and poet who lives in Paekakariki. Her collections include By the Lapels (2019), Body, Remember (2017), Shooting Gallery (2016), and Cowboy Genes (2014). Lee's work has also been featured in a number of publications, including Best New Zealand Poems 2019, Australian Poetry Journal, Poetry New Zealand Yearbook, Landfall, New Writing Scotland, and the NZ Listener. She has also been the recipient of many awards, including the Poetry New Zealand Prize in 2019.
LEE, Wes (1964- ) was born in the United Kingdom and graduated from Victoria University of Wellington with a Bachelor of Arts majoring in Religious Studies in 1987. Lee then went on to gain a Master of Philosophy from the Elam School of Fine Arts in 1990. Further, she gained a Graduate Diploma in Drama from the University of Auckland in 1991, as well as a Graduate Diploma in Computer Publishing and Design from the Auckland University of Technology in 1996.
After she graduated, she became a lecturer and programme leader within the School of Art and Design at the Auckland University of Technology. She continued this until 2001 when she started to work as a full-time writer.
Before she published her first book or poetry collection, she won The Over the Edge New Writer of the Year 2008, in Ireland. Then in 2010, she won New Zealand's top short fiction prize, the prestigious BNZ Katherine Mansfield Award.
Lee's first book is called Cowboy Genes (2014) and was published by the University of Huddersfield Press. It was launched at the Huddersfield Literature Festival in 2014 and brings together a collection of short stories. Jazz Croft (NZ Booklovers) described it as "A poignant and accomplished short story collection". This book won the Grist Chapbook Prize in the UK in 2014. Also in 2014, she was awarded third place in the Troubadour Poetry Prize in London.
Lee's next project Shooting Gallery (2016), her debut collection of poems, was launched by Steele Roberts in Wellington. The poetry collection achieved great reviews, for example, Carolyn McCurdie in takahē magazine wrote "shooting gallery is stunning. The poems are assured, brave, and many have already been published in a wide array of NZ and international journals".
Eyewear Publishing in London launched her next poetry collection, Body, Remember (2017) in which she explored the idea that a body can play the role of both subject and object. Elisabeth Kumar (Poetry New Zealand) has described the work as "in a beautifully coherent cycle of 20 poems, Lee explores the memory of childhood trauma in its bodily immediacy. Unembarrassed, she speaks it aloud".
In 2018 she was a finalist for the Sarah Broom Poetry Prize and was awarded second prize for the takahē Monica Taylor Poetry Prize.
Her most recent project, By the Lapels (2019) is her second full-length poetry collection. It has been described as "diverse, edgy read grappling with contemporary issues" by Patricia Prime.
MEDIA CLIPS AND LINKS