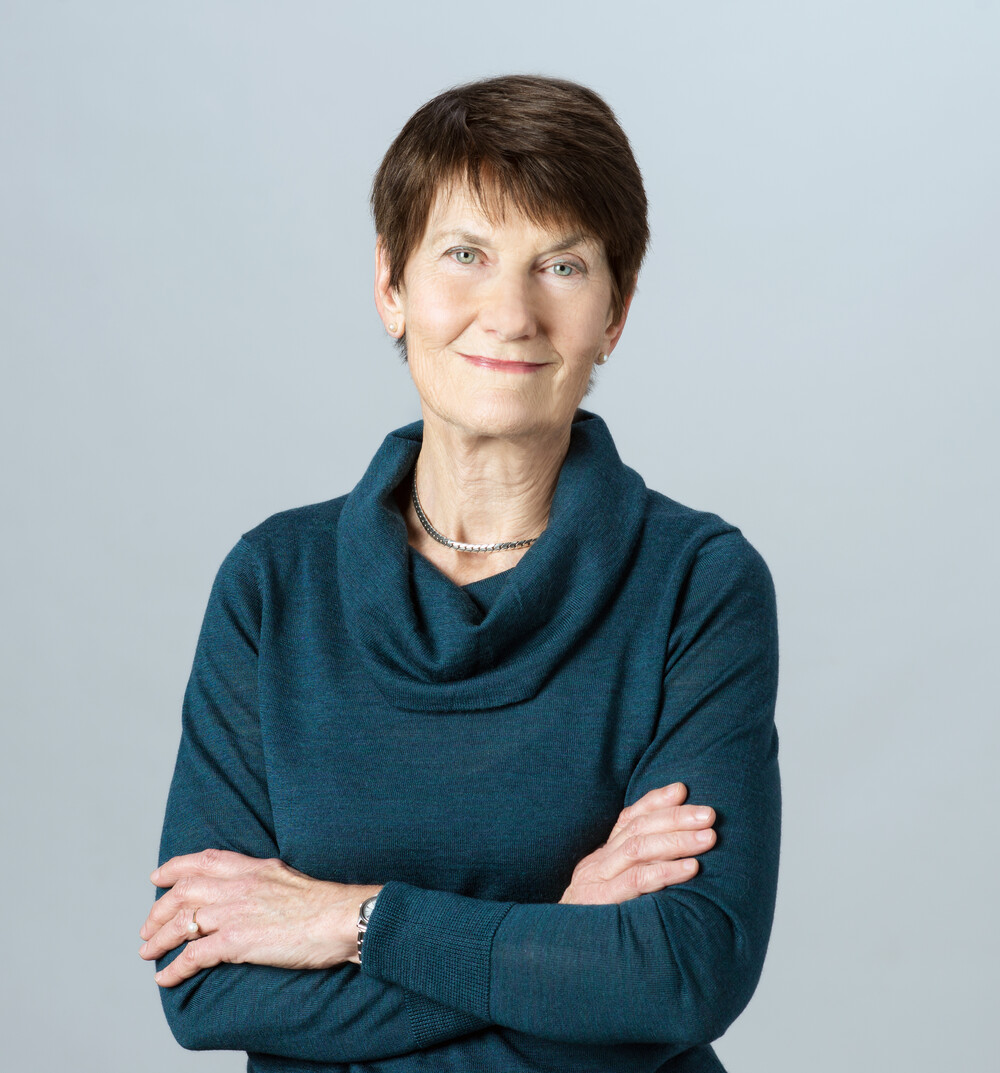 Writer's File
Jessie Munro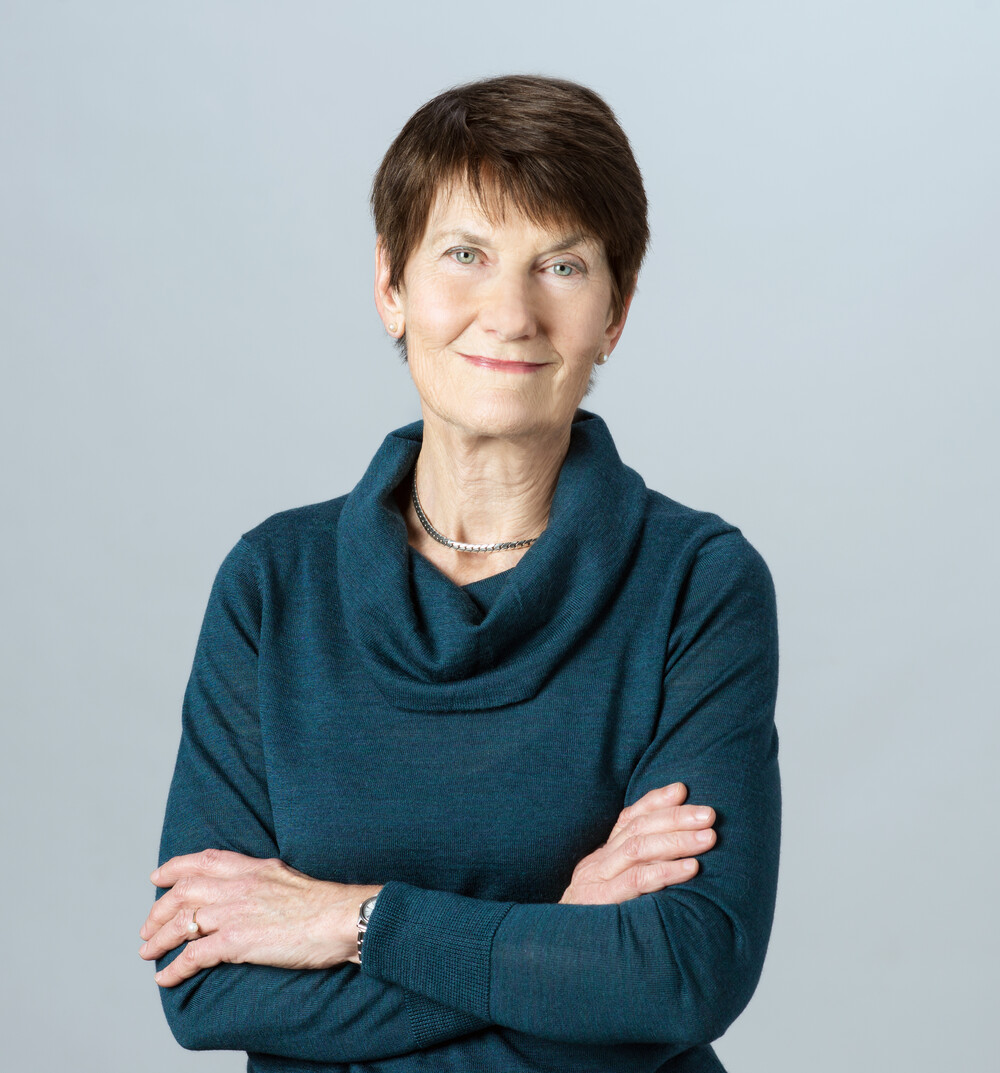 In brief
Jessie Munro is a biographer and French teacher. Her biography of Suzanne Aubert won the Book of the Year at the 1997 Montana New Zealand Book Awards, as well as winning the Best First Book of Non-Fiction Award in the same year. Michael King wrote, 'This is a superb book, scrupulously researched,' adding that it importantly 'speaks to our times.'

ABOUT THE AUTHOR
Munro
, Jessie (1946 - ) is a writer who is well-known for her biography of Suzanne Aubert.
The Story of Suzanne Aubert
won Book of the Year and the New Zealand Society of Authors E.H. McCormick Award for Best First Book of Non-Fiction at the 1997
Montana New Zealand Book Awards
.
Suzanne Aubert was a French nun who lived in New Zealand from 1860 until her death in 1926. Her activism on behalf of New Zealand's poor justifies her description by
Michael King
as 'a New Zealand heroine of colossal proportions.'
In the
NZ Listener
Michael King writes of
The Story of Suzanne Aubert
: 'This is a superb book, scrupulously researched from sources in English, French, Latin and Italian, stylishly written, generously illustrated and rewarding to read. It succeeds in depicting the broad contours of an important life and a sense of how it was lived on a day-to-day basis. Most importantly, it speaks to our times.'
Jessie Munro also edited
Letters on the Go: The Correspondence of Suzanne Aubert
, which was published in 2009 by Bridget Williams Books.
Jessie Munro is a former Commonwealth scholar. She is a teacher of French, and her studies in French, Latin and Italian, as well as New Zealand history, all contributed to the writing of
The Story of Suzanne Aubert
.