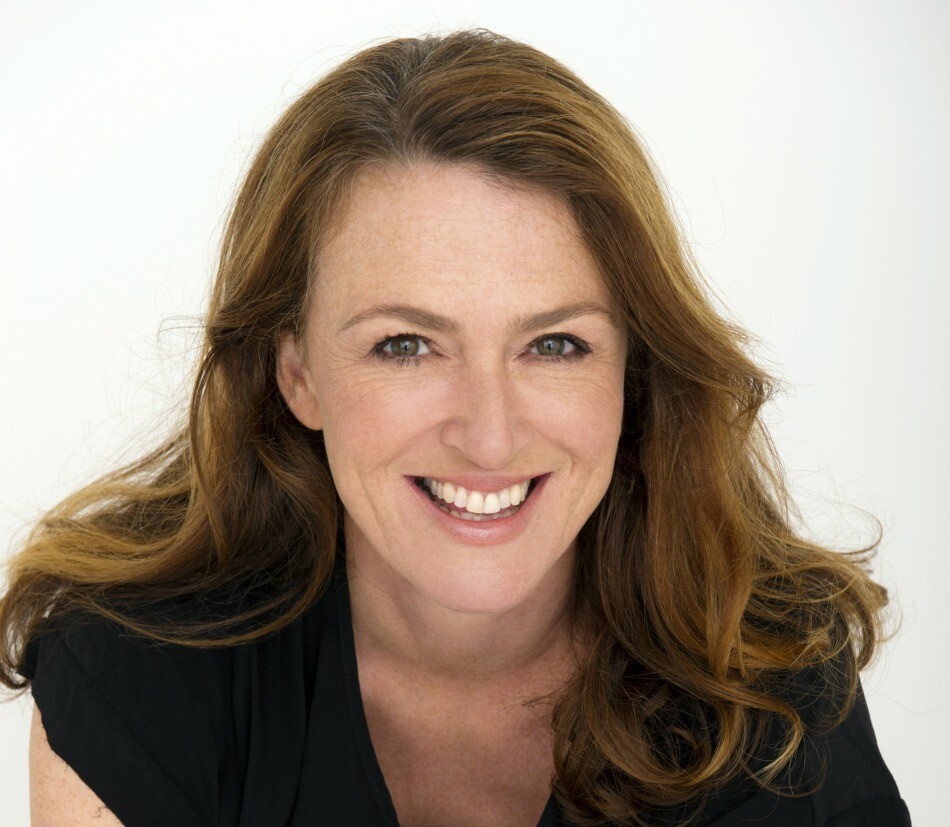 Writer's File
Nicky Pellegrino
Auckland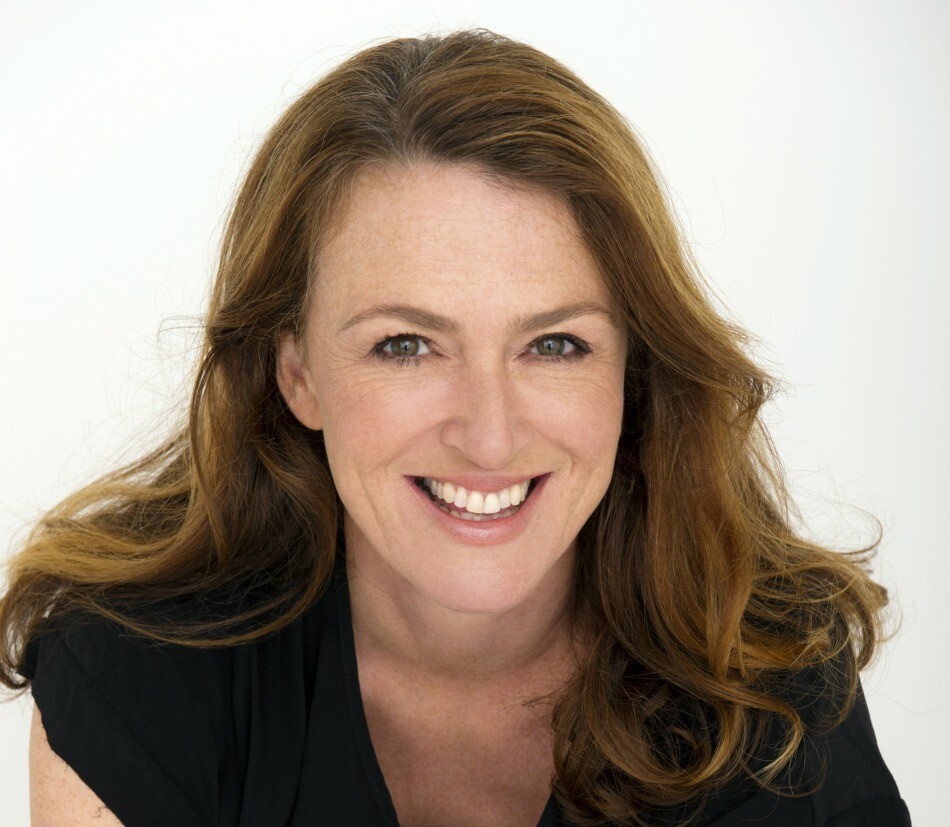 In brief
Nicky Pellegrino has worked as a journalist in New Zealand and the UK and is the author of nine bestselling novels. Born in Liverpool to half-Italian ancestry, she spent the summers of her childhood with family in Southern Italy. Her writing draws on these early Italian influences, capturing the food, family ties and romance of the place. Her novels are published in New Zealand, the UK and Australia and have been translated into 12 languages including Portuguese, Bulgarian and Polish.
ABOUT THE AUTHOR
Pellegrino, Nicky (1964–) was born in Liverpool, England, but spent her childhood summers in Southern Italy visiting family. She gained a BA Hons in English from the University of Lancaster, before beginning her career in London working as a writer on women's and entertainment magazines. In 1994 she moved to Auckland and became deputy editor, and subsequently editor of New Zealand Woman's Weekly.

She now contributes freelance articles to publications including the New Zealand Listener, Next Magazine, NZ Gardener and Food Magazine, and has a regular book column in the New Zealand Woman's Weekly.

All nine of Pellegrino's bestselling novels explore themes of food, family and love, inspired by her childhood memories of Italy. Her first novel, Delicious (Orion, 2005), is a tale of three generations of Italian women bound together by a kitchen in Campania. Pellegrino's follow-up novel, Summer at the Villa Rosa (Orion, 2007) also published as The Gypsy Tearoom, follows a young widow's search for lost happiness in an imagined town in Southern Italy. The idea for her third novel, The Italian Wedding (Orion, 2008), loosely originated in the story of how her own mother and father met in Italy in 1959. Her following books include: Recipe for Life (Orion, 2010); The Villa Girls (Orion, 2011); When in Rome (Orion, 2012); The Food of Love Cookery School (Orion, 2013); One Summer in Venice (Orion, 2015); and Under Italian Skies (Orion, 2016).

The UK's Daily Mail newspaper said of When In Rome: "I loved this book so much I could hardly wait to get to the computer to type its praises … This book has inside-track glamour in spades and all the colour of La Dolce Vita-period Rome … An original subject and beautifully handled."

And Stuff said of Under Italian Skies: "So much to love about this book. I love the way the food makes you salivate for Italy. I love the matrix of complicated women that interfere in each other's lives … Reading this felt like a welcome ticket to southern Italy."

Nicky Pellegrino is a member of the newly-launched Academy of New Zealand Literature.


Updated October 2016.
MEDIA LINKS AND CLIPS