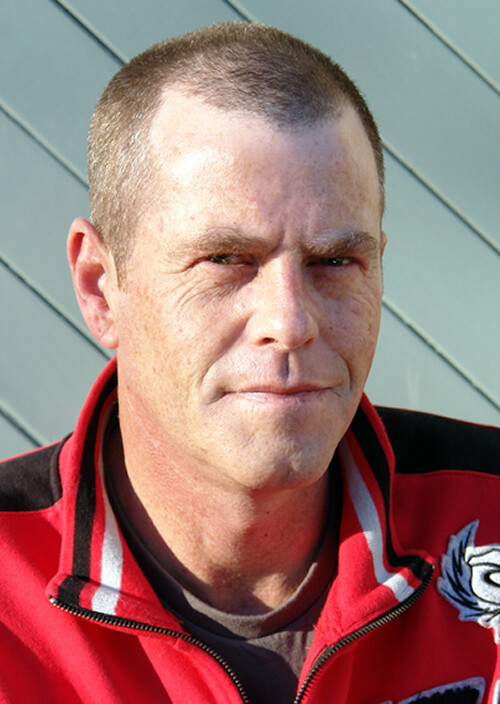 Writer's File
Paul Shannon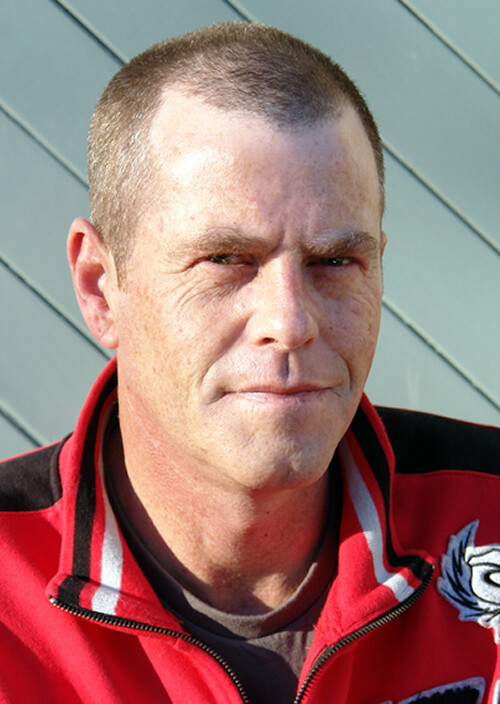 In brief
Paul Shannon is a fiction writer. His first novel, Davey Darling, was published in 2006, and follows twelve-year-old Davey, whose father is an abusive bully. This unconventional coming of age story, set in Christchurch in the 1970s, was followed by The Totem Hole, in 2007. The Totem Hole focuses on two farming brothers who shoot an albatross accidently when out duck shooting one day. Shannon has published short stories in several magazines.

ABOUT THE AUTHOR
Shannon
, Paul (1961 –) is a novelist. He was born in Ashburton and educated at the University of Otago. He has worked as a freelance writer and web consultant.
Shannon's debut novel,
Davey Darling
(Penguin, 2006) is set in 1970s Christchurch and centres on twelve-year-old Davey, whose father Tiny is an abusive bully. When Davey witnesses an act of violence, he is forced to make some difficult moral choices. Described by the publishers as a 'classic coming-of-age novel', John McCrystal, reviewing
Davey Darling
in
The Dominion Post
(19 August 2006) wrote that: 'this is a slightly unusual take on the genre. Davey is more knowing than the traditional coming-of-age hero, and less charming – indeed, there's a serious dearth of appealing characters in
Davey Darling
. But the conventions are set aside in favour of something more interesting: an intriguing moral complexity, and a plot whose direction is hard to second-guess.'
Shannon has also published short stories: 'Curing the Ham' in
Metro
magazine (July 2001), and 'The Curious Head' in the
Listener
(September, 2001).
The Totem Hole
(Penguin, 2007) tells the story of two farming brothers Jesse and Aaron, who shoot an albatross accidently when out duck shooting one day. The Penguin website says: [the albatross] is badly wounded, and the dilemma of what to do with the injured bird - and the consequences - becomes the central feature of the novel. This is a strong, tough, heartland novel that reminds one of Tim Winton meets
Ronald Hugh Morrieson
.
MEDIA LINKS AND CLIPS