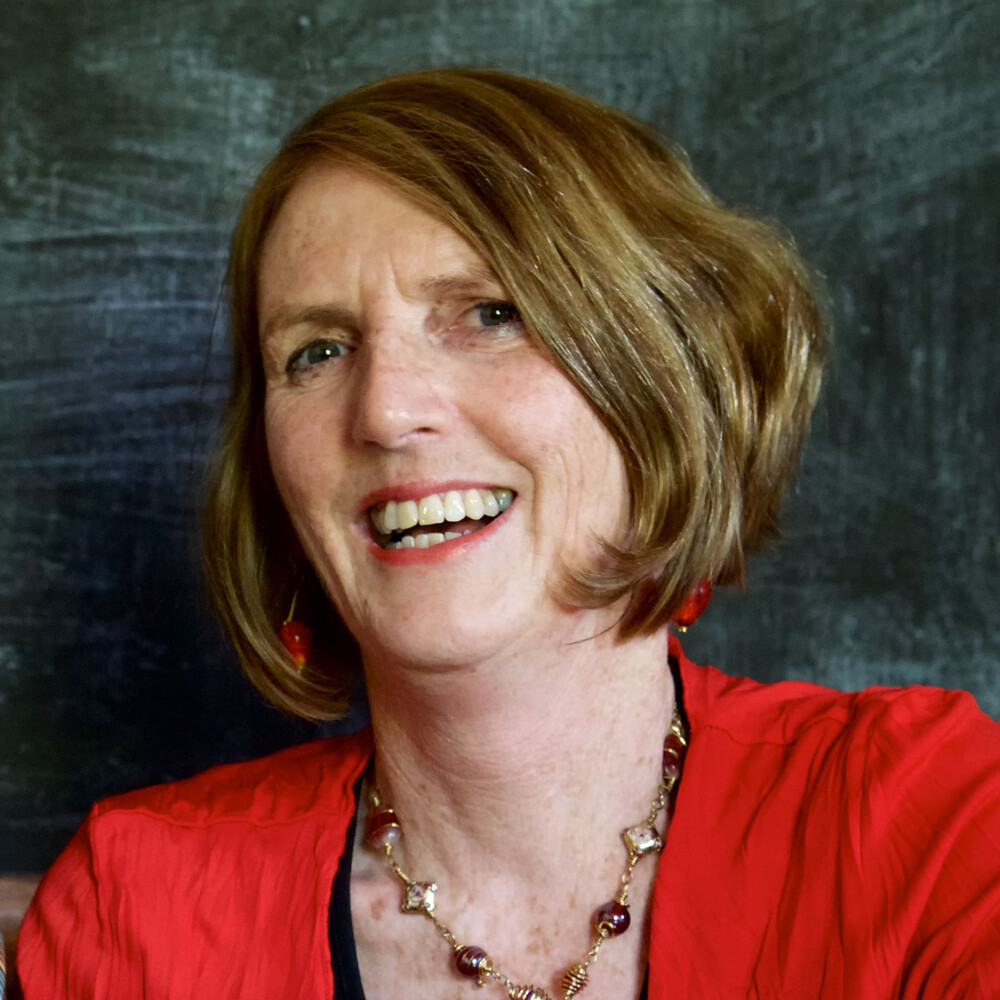 Writer's File
Jennifer Somervell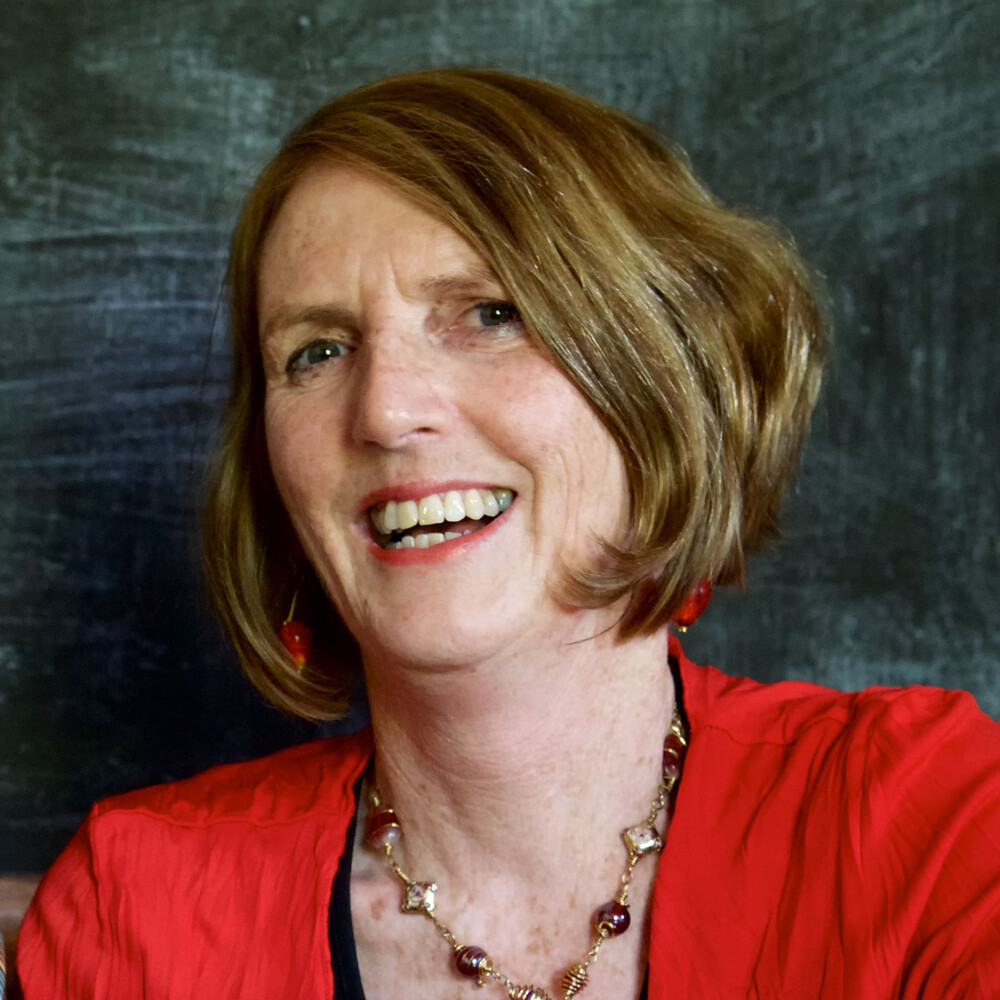 In brief
Jennifer Somervell is a former horticulturalist and teacher, specialising in children's books. Her professional writing career began in 1989 writing a mail-order catalogue for her herb nursery. In 2003 she was invited to be the herb columnist for New Zealand Lifestyle Block Magazine.
Somervell began writing for children in 2004 from a desire capture her family stories. Four books followed in quick succession The Day Dad Blew Up The Cowshed (2012), The New Old Truck (2013), The Eel Hunt (2014) and A Very Greedy Tale (2016) - all winning first place awards in the United States-based Purple Dragonfly Book Awards. Uncle Allan's Stinky Leg, (October, 2018), is her fifth title.
Somervell's works in collaboration with her sister, illustrator Margery Fern. Both teachers, their books feature a non-fiction, educational section about the real events behind the story. Somervell loves to inspire and encourage young writers. She runs interactive sessions with students and her school visits are popular throughout the country.
Jennifer Somervell was one of nine siblings growing up on a dairy farm near Takapau, Hawkes Bay. She began writing from a young age. A passion for gardening led her to study a B.Hort.Sci at Lincoln University. After eight years teaching horticulture, she changed paths to teach learning skills and academic writing at Christchurch Polytechnic Institute of Technology, and Lincoln University.
In 2003, her 14-years growing mail order herbs led to an invitation to write a column for Growing Today (now New Zealand Lifestyle Block).
A diagnosis of secondary melanoma in 2004 rekindled her writing. "I diaried my journey through it, and at the end of it I realised I was meant to write. The books arose out of a desire to capture our family stories before it was too late."
Somervell's first book, The Day Dad Blew Up The Cowshed (2012) recounts her father blowing up the old walk-through cowshed to make way for a rotary turnstyle. "It was a highlight of our childhood. The most common question I am asked in school visits is 'Did your Dad really blow up the cowshed?'".

Te Mata School teacher, Linda Holmes described the book as "a a classic piece of New Zealand history - a must for any classroom".
The New Old Truck (2014), tells both the fictionalised and the true story of the family's beloved 1921 Model 10 Republic truck, from production in Michigan to restoration by Somervell's brother, over fifty years later.

Reviewer Bob Docherty recommended it as "a choice asset to any school library" and Midwest Book Reviews (United States) called it "a magnificent children's book … which combines family history with international travel and times".
The Eel Hunt (2015), is about a family adventure on the Manawatu River where things go awry, and features an educational section on New Zealand's 'at risk' longfin eel.

Reviewer Bob Docherty wrote "The well-honed team of Jennifer Somervell and sister-illustrator Margery Fern have captured this rite-of-passage event at night on the upper Manawatu River." Linda Hall in Hawkes Bay Today wrote "Every Kiwi kid needs a copy of this book, about going on an eel hunt."
A Very Greedy Tale (2016) is drawn from Somervell's experiences with her pet pigs and their food-finding escapades through an electric fence. It includes information on pigs, electric fences and the Kiwi inventors who pioneered them. Sue Hoyle, reviewing for Upstart magazine, wrote, "The piggy protagonists are delightful. Entertaining and educational, this is a cleverly crafted book that children everywhere will enjoy."

Uncle Allan's Stinky Leg (2018) captures the irrepressible Uncle Allan and his hilarious antics on the farm with his leg in plaster. Fleur Coleman, Senior Children's and Youth Librarianwrote: "Move over Wal Footrot, here comes Uncle Allan with his stinky leg! As always, educational material and depth is in the non-fiction end pages."
Somervell's author visits in New Zealand schools are enjoyed throughout the country. Students will gain insight into how her stories are inspired and written, the process of picture book production, storytelling with questions, and dramatisation with props.
Karen Tabuteau, Team leader, St Mary's Catholic School, Rotorua wrote that "the kids loved reading your stories and being able to act them out was a real highlight ... After the visit, we were all able to get really great writing out of our kids."

Rebecca Macer, Deputy Principal, Kaikoura Suburban School said:
"This was the best interactive session I have seen. The children were so engaged and had a blast."
"I hope budding writers will be encouraged to write about their own stories," says Jennifer. "Country-themed books are gaining more recognition, which is great. They are part of our heritage as New Zealanders."
Jennifer lives in Oxford, North Canterbury.
MEDIA LINKS AND CLIPS
Tales From The Farm website
New Zealand author brings truck home to Michigan
Reviews by Bob Docherty: Uncle Allan's Stinky Leg and The Eel Hunt
Kirkus review: The New Old Truck
Blowing up a cowshed a hit with the kids
Interview on Raglan Radio