Ngārara i roto i te kete - Bugs in the Kete
Highly Recommended
Reviewed by Michelle Smith, Year 1 Teacher, Netherby School, Canterbury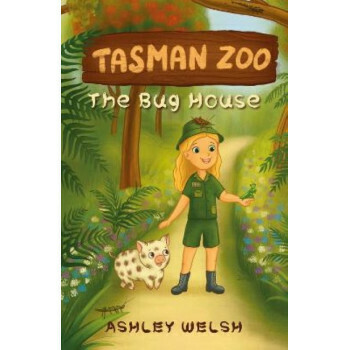 | | |
| --- | --- |
| Author & Illustrator: | Author: Katie Kool Illustrator: Cindy Tan Translation by Eddie Niha and Hingatu Pompey |
| Publisher: | Rākau Press |
| ISBN: | 979-8-88796-571-0 |
| Format: | Paperback |
| Publication: | Mar 2023 |
| | |
| --- | --- |
| Ages: | 3-7 |
| Themes: | Bugs and counting |
Highly Recommended
Reviewed by Michelle Smith, Year 1 Teacher, Netherby School, Canterbury
E hia ngā wētā ki roto i te kete?
This book is beautifully illustrated and facilitates learning te reo Māori in a fun and engaging way.

This book is lovely to use in the classroom because it is an interactive and captivating book. I enjoyed going through the book as a whole class and every day the children remembered the questions in the book and they were able to answer me. The bonus was, that tamariki could pick up the book afterwards and still enjoy it as reading activity. This means the book works both as a whole class and individually. An added bonus that the children can flip the kete to count the amount of bugs and they enjoyed this a lot. This does not only support their learning of the language but also their number knowledge.
| | |
| --- | --- |
| Author & Illustrator: | Author: Katie Kool Illustrator: Cindy Tan Translation by Eddie Niha and Hingatu Pompey |
| Publisher: | Rākau Press |
| ISBN: | 979-8-88796-571-0 |
| Format: | Paperback |
| Publication: | Mar 2023 |
| | |
| --- | --- |
| Ages: | 3-7 |
| Themes: | Bugs and counting |