Out of the Egg - Fofoamai le Fuamoa
Highly Recommended
Reviewed by Shelley Sutherland job title, Junior Kaiako/Teacher St Bernadette's Primary Otautahi/Christchurch Canterbury/ Waitaha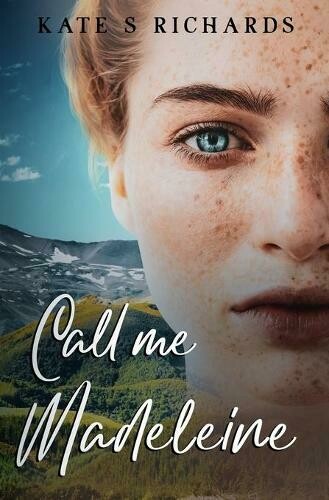 | | |
| --- | --- |
| Author & Illustrator: | Tina Matthews/ retold by Tafu Nicole Maynard |
| Publisher: | One Tree House |
| ISBN: | 978-1-99-003525-8 |
| Format: | Paperback |
| Publication: | 2022 |
| | |
| --- | --- |
| Ages: | 3-10 years old |
| Themes: | Respect, Change, Speaking up for what is right no matter your size or age, showing kindness, respect and responsibility, valuing everyone. |
Highly Recommended
Reviewed by Shelley Sutherland job title, Junior Kaiako/Teacher St Bernadette's Primary Otautahi/Christchurch Canterbury/ Waitaha
"Mum that's mean!" Said the little chick, and everyone else was very quiet… Perhaps it is she said softly. Do you think that I should ask them in?"
A beautifully written Bilingual book in both English and Samoan. Out of the Egg is a modern take on a well-known traditional tale. You think you know the tale of the "Little Red Hen" and you think you know how it ends but in this modern retelling everything changes.

It features a hard-working Red Hen that lays a perfect white egg. And out of this egg comes a chick with a mind of her own who is ready to change the world with one kind act at a time.

The illustrations are beautifully detailed by Tina Matthews in black and white with pops of colour to add interest in what is happening in the story. She captures the uniqueness of each character and the images allow for lots of discussion about what is happening and why. When listening to this story children were able to make both predictions and connections to what they already know.

A special feature of this book is that it includes pictures and vocabulary of well-known and popular animals allowing children to extend their vocabulary in both English and Samoan

While it is predominantly written for younger children, it would also be useful to use for older children to teach Samoan sentence structure and language. It also has a great moral in that young people can teach their elders and change can happen, we can learn from our mistakes, forgive and show kindness. Oral Language is also well supported as children can predict what the next action might be and describe the illustrations.
| | |
| --- | --- |
| Author & Illustrator: | Tina Matthews/ retold by Tafu Nicole Maynard |
| Publisher: | One Tree House |
| ISBN: | 978-1-99-003525-8 |
| Format: | Paperback |
| Publication: | 2022 |
| | |
| --- | --- |
| Ages: | 3-10 years old |
| Themes: | Respect, Change, Speaking up for what is right no matter your size or age, showing kindness, respect and responsibility, valuing everyone. |