Highly Recommended
Reviewed by Leanne Nathan, Associate Principal, Clendon Park School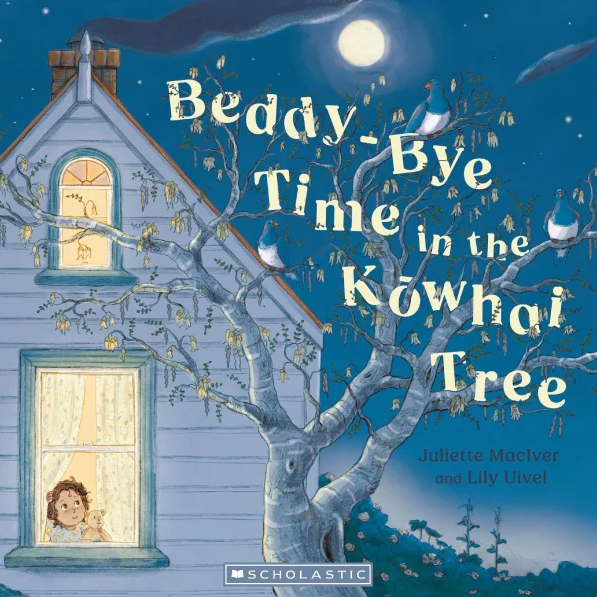 | | |
| --- | --- |
| Author & Illustrator: | Pamela Rushby |
| Publisher: | Walker Books |
| ISBN: | 9781760655808 |
| Format: | Paperback |
| Publication: | June 2023 |
| | |
| --- | --- |
| Ages: | 9-12 |
| Themes: | History, time travel |
Highly Recommended
Reviewed by Leanne Nathan, Associate Principal, Clendon Park School
'What's that?' Nina stopped suddenly.
When Nina's parents head to work in Antarctica, she is sent to London to live with her aunt. While there, she discovers that she has the powers to see mudlarks from the past and to travel through time. On a trip with her aunt, Nina finds long lost items and travels to a number of different time periods, where she learns about mudlarks, frost fairs, suffragettes, the Blitz and boat women in wartime.

This story would compliment the History Document nicely. While reading the text students could think about which significant events in Aotearoa, New Zealand they would like to travel to. They could investigate and write a story about travelling back in time to be a part of the event i.e. The Land Wars, Bastion Point, the sinking of the Rainbow Warrior or our own experience with Suffragettes.
| | |
| --- | --- |
| Author & Illustrator: | Pamela Rushby |
| Publisher: | Walker Books |
| ISBN: | 9781760655808 |
| Format: | Paperback |
| Publication: | June 2023 |
| | |
| --- | --- |
| Ages: | 9-12 |
| Themes: | History, time travel |