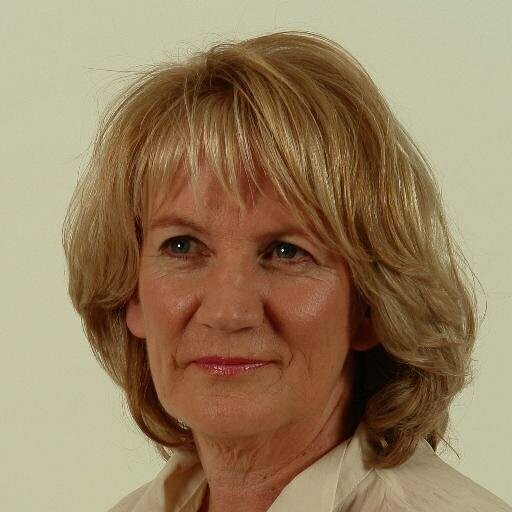 Writer's File
Maxine Alterio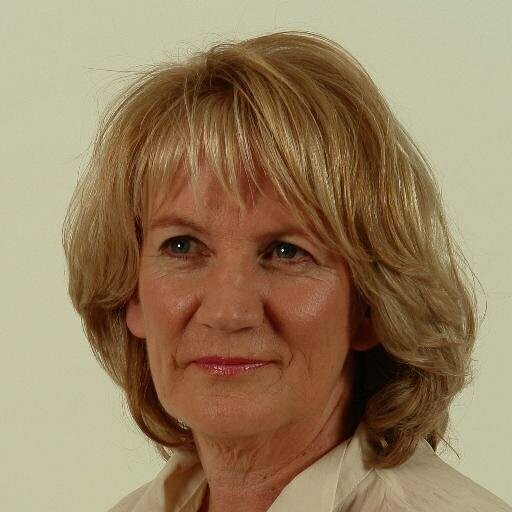 In brief
Maxine Alterio is a novelist, short story writer and non-fiction author. Her first book was the well-received academic text Learning through Storytelling in Higher Education: Using Reflection and Experience to Improve Learning, co-authored with Janice McDrury (Dunmore Press, 2002), and subsequently published in the USA and UK. Her short fiction has been broadcast on radio and anthologised, and has also won or been shortlisted for national and international prizes. She has published a collection of short stories, Live News and Other Stories (Steele Roberts, 2005), and the novels Ribbons of Grace (Penguin, 2007), Lives We Leave Behind (Penguin, 2012) and The Gulf Between (Penguin Random House, 2019).
ABOUT THE AUTHOR
Alterio, Maxine (1949 - ) is a novelist, short story writer and non-fiction author. She is also an academic mentor with expertise in reflective storytelling and narrative approaches to learning and teaching. She was raised in Invercargill and currently lives in Dunedin.

Alterio has a Master of Arts (distinction in Education) from the University of Otago. She has worked as a principal lecturer, writing mentor and academic staff developer. In 2010 she received a national Ako Aotearoa Sustained Excellence in Tertiary Teaching award. She also has a PhD in Creative Writing from the International Institute of Modern Letters (IIML), Victoria University of Wellington, where she studied the memoirs of World War One nurses.

She embarked on a writing career in 1995 after attending a Creative Writing Summer School in Dunedin. Her first fictional work, Live News and Other Stories, was published by Steele Roberts in 2005. Reviewing this collection in the Sunday Star-Times, Sheridan Keith wrote: "a confident, accomplished writer of considerable verve and range. Her stories can be tragic, wistful, quirky, profound."

Alterio's short stories have won, or been placed in, national and international competitions. Several have been broadcast on radio. Others have appeared in anthologies such as Penguin 25 New Fiction (Penguin, 1998); Home: New Short Stories by New Zealand Writers (Random House NZ, 2005); Best New Zealand Fiction Volume 3 (Random House NZ, 2006); and Myth of the 21st Century: An Anthology of New Fiction (Raupo Publishing, 2006).

Her first novel, Ribbons of Grace (Penguin, 2007), was inspired by a conversation she overhead as a teenager: "When they laid out that Chinese miner they discovered he was a she". Set in the late nineteenth century, the novel begins in China and ends in New Zealand. Although the themes of love, loss, identity and alienation underpin the work, it is also about the healing potential of friendship and the redemptive power of storytelling. Reviewers have described it as "written with a compassion and tenderness that remains long after one has finished reading", and having "a strong plot and superbly drawn characters", and "a great read."

Alterio's second novel, Lives We Leave Behind (Penguin, 2012; Editions Prisma, France, 2013), traces the experiences of two nurses who serve in Egypt and France during World War One. In his comprehensive review Michael Morrissey commented: "the author skilfully explores the nature of grief and the perversity of human feelings" and "this novel is a bravura performance that deserves, and has been enjoying, wide readership." Another reviewer thought it "a finely crafted novel that gives a depth of insight into human needs and responses in times of crisis."
The Gulf Between, set in post-Second World War Naples, explores the impact of family secrets and shame on three generations who come together under the same roof to care for an ailing matriarch. In the shadow of Mount Vesuvius, love, lies and disenchantment leads to a menacing showdown in this suspense-filled novel.

Her co-authored book Learning through Storytelling in Higher Education: Using Reflection and Experience to Improve Learning (Dunmore Press, NZ, 2002; Routledge, UK & USA, 2003) is rated by Questia Librarians as one of the 16 most influential books in higher education. Recognised as the first to link reflective storytelling with academic practices, it is frequently cited and used in educational institutions and for narrative research purposes.

Alterio was vice-president of the NZ Society of Authors National Council from May 2003 to May 2006. Since appearing during this period at the inaugural Leeds Metropolitan University Literary Festival (UK), she has taken part in many festivals and book events. Winner of the 2013 Seresin/Landfall Otago University Press Writing Residency, Alterio is currently working on a second short story collection, Stories Bodies Tell, and a volume of reflective essays.
MEDIA LINKS AND CLIPS