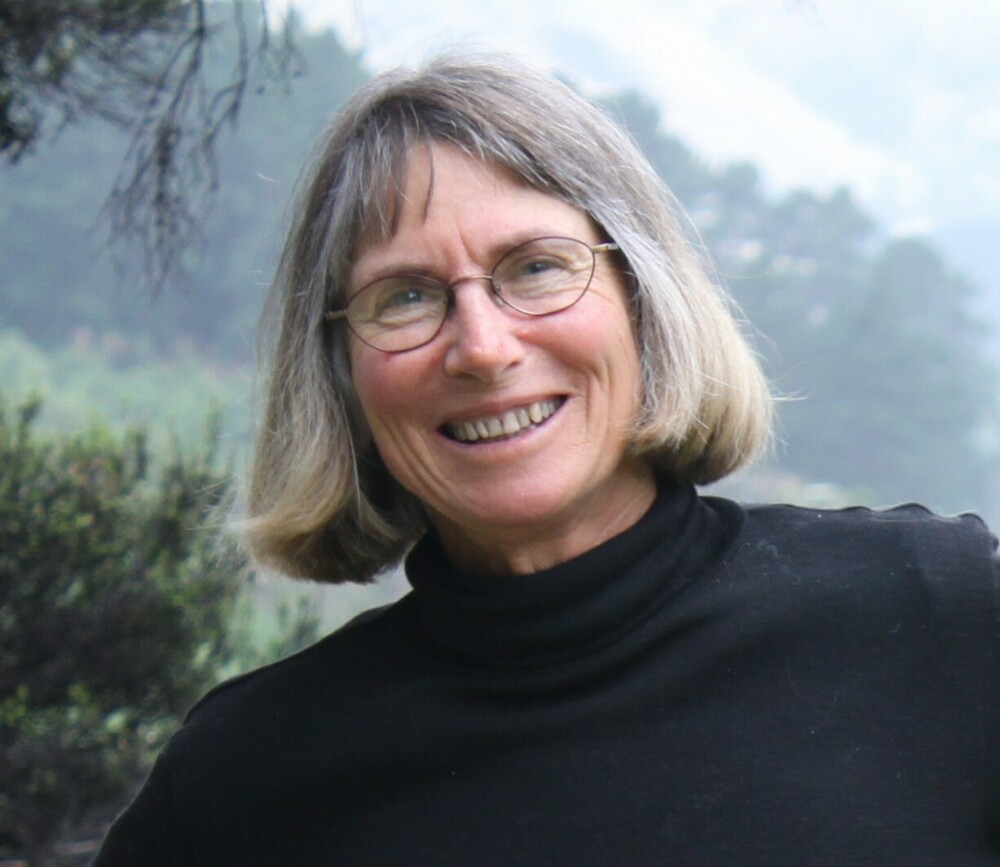 Writer's File
Jane Buxton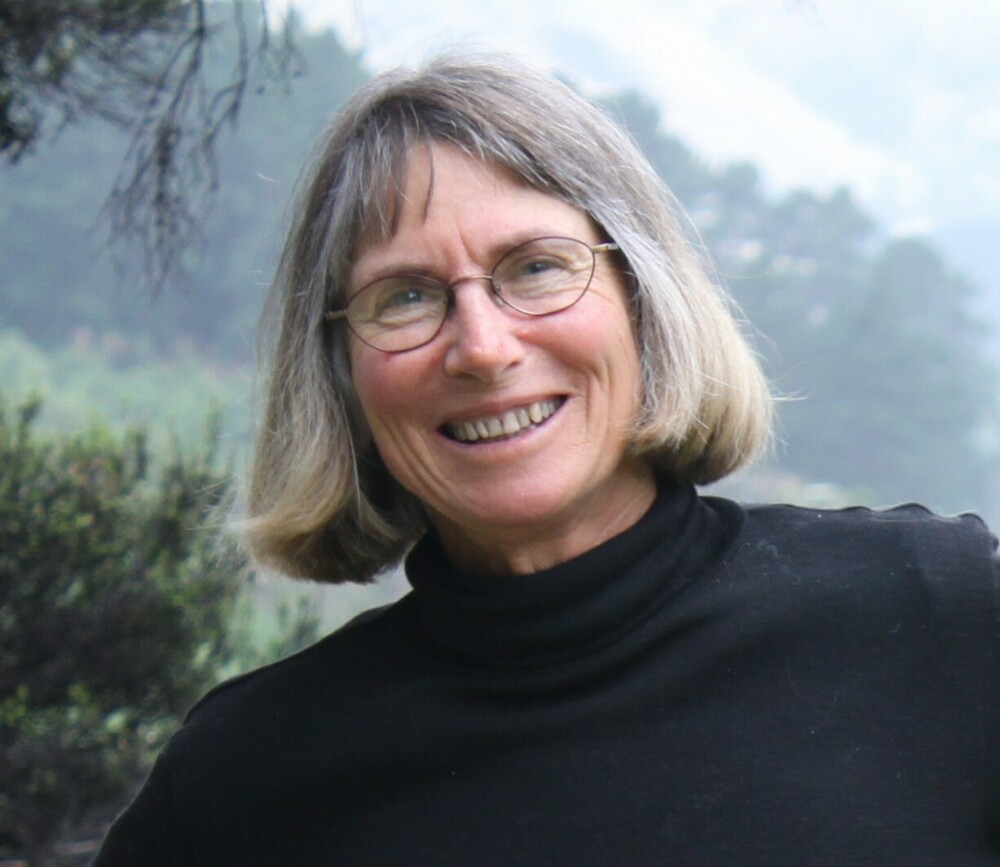 In brief
Jane Buxton is an experienced children's writer with a background in teaching. Her writing career spans more than 30 years and she has written nearly 140 reading books for use in schools, as well as more than 150 stories, plays, poems and articles for the iconic School Journal. Her books for trade publication have been well received, with Ria the Reckless Wrybill winning her and illustrator Jenny Cooper a Storylines Notable Book Award in 2011. She followed this with The Runaway Toilet, published in 2013.
ABOUT THE AUTHOR
Buxton, Jane (1947–) is an experienced children's writer who has also had a long teaching career. She trained as a teacher and taught at schools in the Canterbury region on and off from the 1970s until 2002, when she became a full-time writer. Her interest in writing came to fruition in 1976 with the publication of her first children's book, The Red Overalls (Herstory Press, 1976). Since then she has written over 130 learning-to-read books, which have been used in schools around the world; about 150 stories, plays, poems and articles for the iconic School Journal; and a number of children's stories for broadcast on National Radio.

As well as educational books, she has written numerous books for trade publication. Her favourite is Donkey Dust (Mallinson Rendel 1997), 'because I got to know the characters very well as I wrote it. I was sad to finish it and leave them all behind'. A review in the Evening Post (May, 1997) said Buxton had 'written a memorable story about children taking charge and having adventures' with 'unexpected surprises'. She and illustrator Jenny Cooper have collaborated on several picture books and the 'zany illustrations' that Cooper did for Harry's Hair (Mallinson Rendel, 2011) make it another firm favourite for the author.

During her writing career Buxton has won a number of key awards. In 1986 she won the Timaru Herald Home Station Festival Short Story Award. In 1999 she won the South Island Writer's Association National Children's Story Competition, and in 2011, together with illustrator Jenny Cooper, she won a Storylines Notable Book Award for Ria the Reckless Wrybill (Penguin Group New Zealand, 2010).

The Runaway Toilet was published by Penguin Random House in 2013.
LINKS