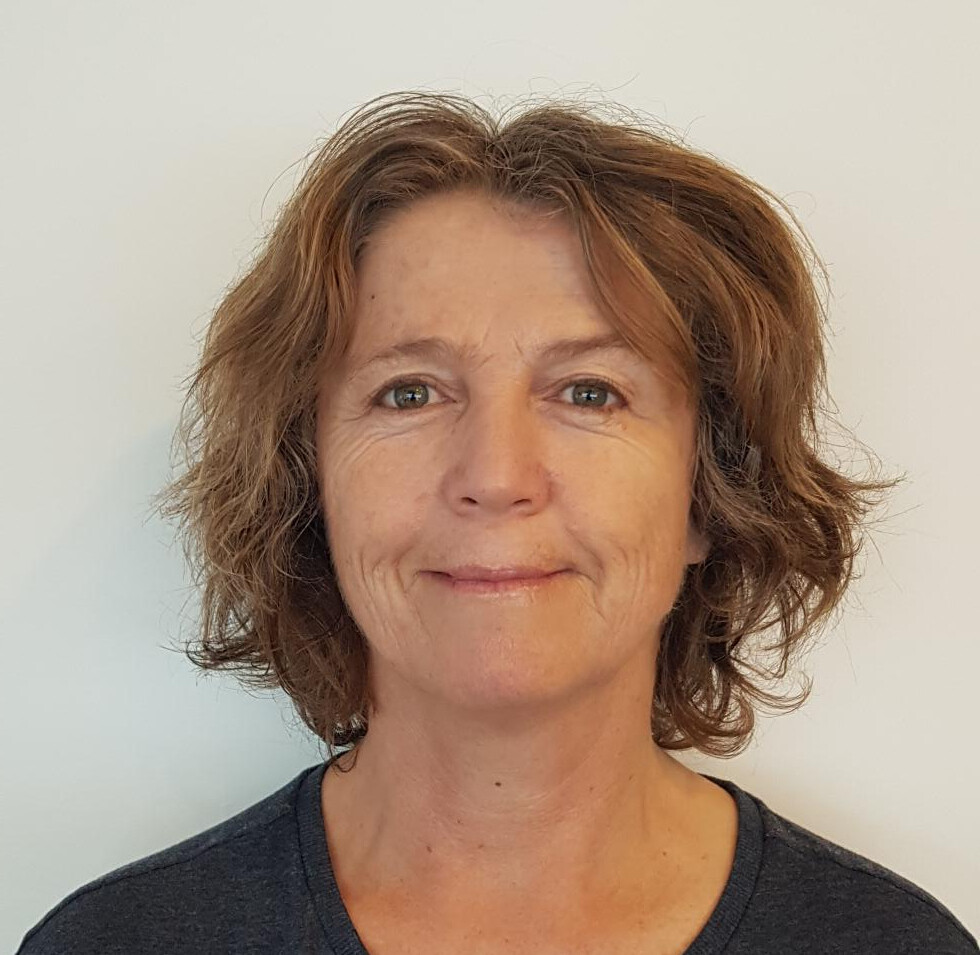 Writer's File
Anne Kayes
Auckland - Tāmaki Makaurau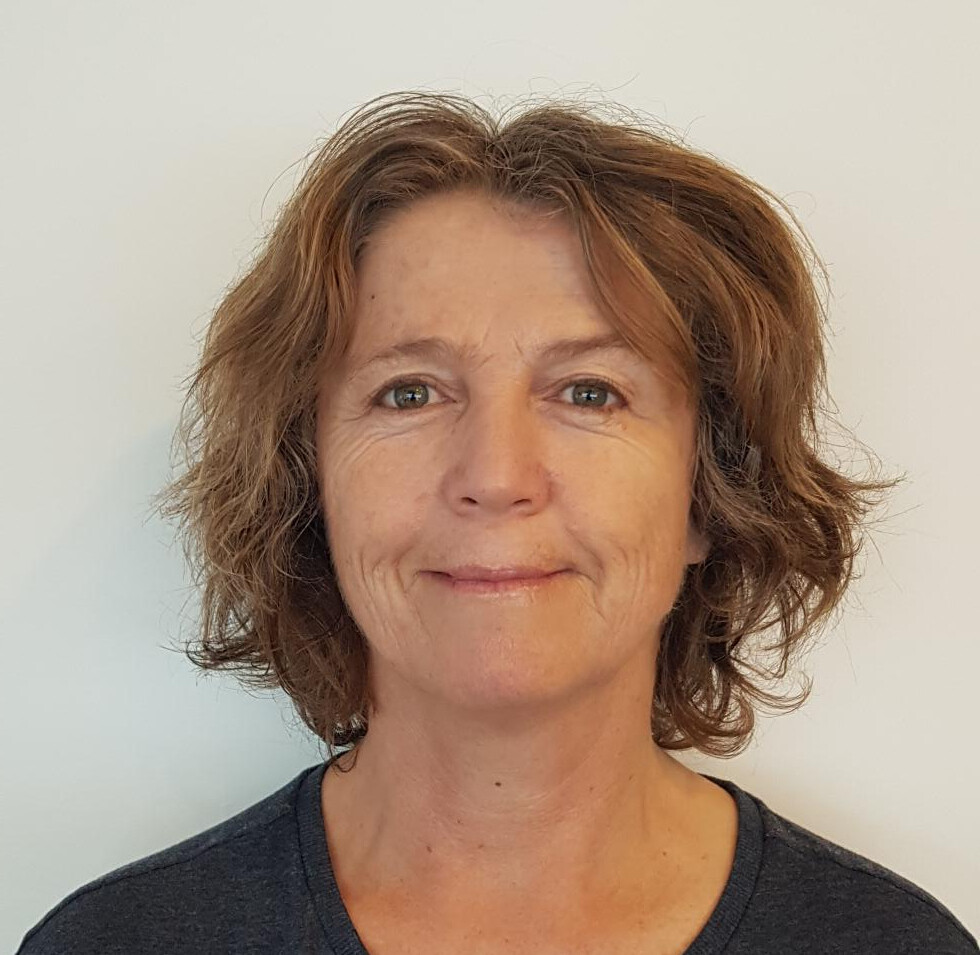 In brief
Anne Kayes is a storyteller of junior and young adult fiction set in Aotearoa New Zealand, featuring characters from multi-ethnic and multi-lingual backgrounds, and drawing broadly on Pasifika, Māori, Irish and Scottish myths and legends.
KAYES, Anne (1965 -) is a writer of junior and young adult fiction who was born in Auckland, where she lives currently.
Kayes trained as a teacher and has worked at both secondary and tertiary level, at Unitec (2008 – 2018) and Mt Albert Grammar (2019). She holds a Masters in Creative Writing from Auckland University of Technology (2015), during which she wrote an exegesis, Kia ora, Fairy Tale.
Her first book for junior readers was Tūī Street Tales (Scholastic, 2017). In the NZ Herald, reviewer Dionne Christian described Tūī Street Tales as "clever, sometimes mysterious and a little bit dark, but always great fun and thought-provoking without being in the slightest preachy", with an "authentic New Zealand feel". That feeling of authenticity comes not only from Kayes' use of Aotearoa New Zealand as her setting, her knowledge and use of te reo and the Tongan language, but also the way in which she draws upon myths and legends from Māori, Pasifika, Irish and Scottish traditions and cultures.
Tūī Street Tales was followed by a sequel, Tūī Street Heroes (Wildling Books Ltd, 2019). In 2023, the next book, Tūī Street Legends, was published.
Kayes received the 2016 Storylines Tom Fitzgibbon Award for first-time novelists.
Tūī Street Heroes was one of the books selected for the 2020 Storylines Notable Book Awards.
A YA novel about the 1981 Springbok Tour of New Zealand, In Our Own Back Yard, was published by Bateman Books in July 2021. Kete Books reviewer Dionne Christian wrote that Kayes "has achieved something special with this, her first YA novel. It's clear much research, some of it involving first-hand interviews with prominent figures in the anti-tour movement, has gone into the book. This provides accuracy and authenticity; the characters come to life and linger..."

July 2023