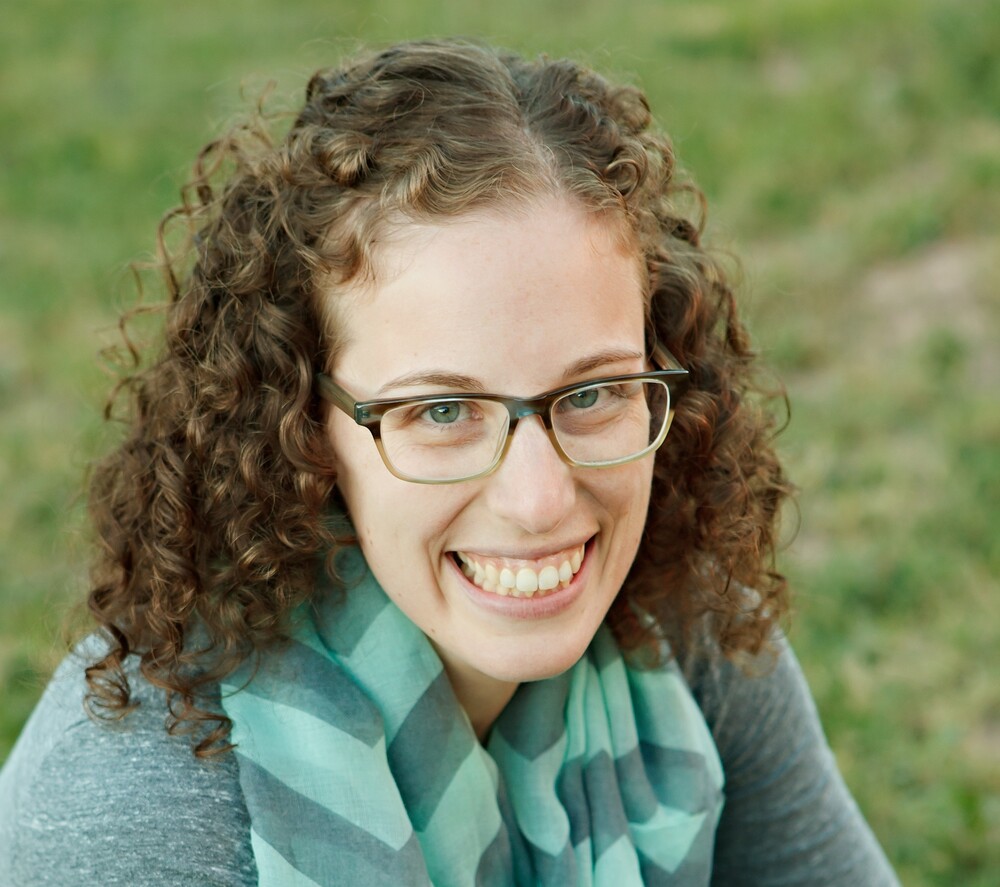 Writer's File
Elissa Brent Weissman
Canterbury - Waitaha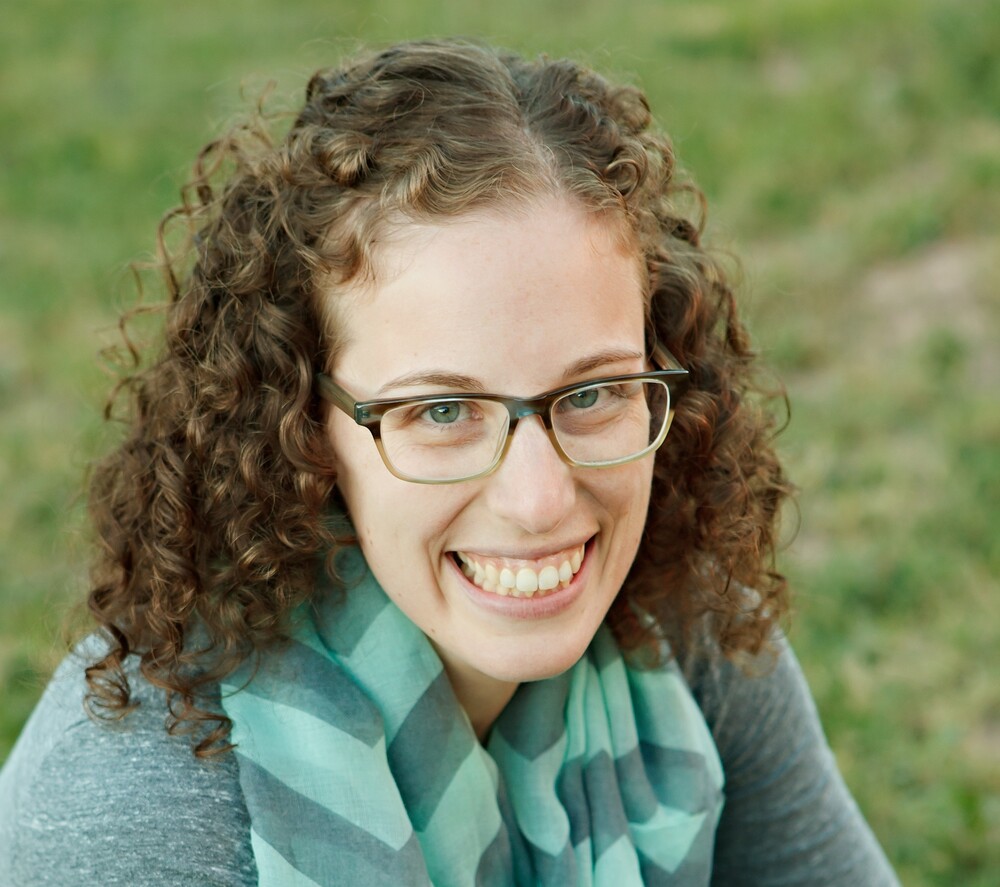 In brief
Elissa Brent Weissman is an American-born children's author and novelist, with numerous books for junior readers published by Simon & Schuster and Penguin. Since 2019 she has been based in Christchurch. Her books have received a number of awards, such as the 2019 Sydney Taylor Book Award Honor for Older Readers, and the Bank Street College of Education Best Books of the Year in 2009 and 2017. Best known for the popular Nerd Camp series, Weissman and her books have been featured in Entertainment Weekly, The Washington Post, The Huffington Post, NPR's Here and Now, and more. She has experience in teaching 8-12-year olds for the Johns Hopkins Center for Talented Youth and in private classes. Weissman is part of the Writers in Schools programme and is available to visit primary schools.
Elissa Brent's books (10)
The Trouble With Mark Hopper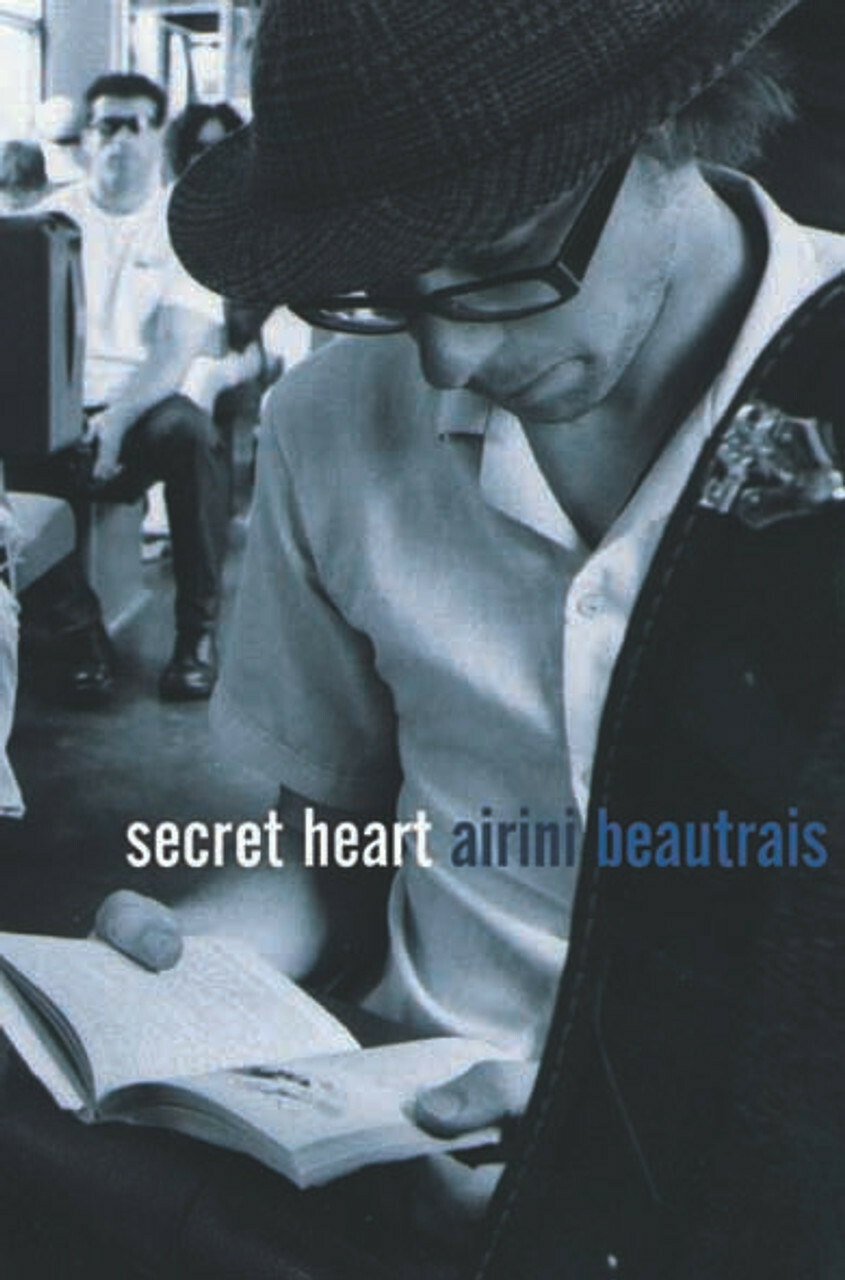 Elissa Brent Weissman (1983-) is a New York-born novelist. Weissman moved to New Zealand in 2019 and is currently based in Christchurch with her husband and two children.
Weissman graduated from Johns Hopkins University in Baltimore in 2005. From 2005-2006, she obtained a Master's degree in children's literature at Roehampton University in London. She was named as one of CBS Baltimore's Best Authors in Maryland, where she also taught creative writing to children, university students and adults, before moving to New Zealand in 2019.
Weissman is the author of Standing for Socks (2009), The Trouble with Mark Hopper (2009), Nerd Camp (2011), The Short Seller (2013), Nerd Camp 2.0 (2014), Nerd Camp Briefs: Nikhil and the Geek Retreat (2016), Nerd Camp Briefs: Amanda and the Battle of the Brainiacs (2017), as well as Our Story Begins (2017) and The Length of a String (2018).
Other significant publications include the personal essay "Crying it Out" for the New York Times Motherlode blog, 2013, and her personal essay "Wonderstruck," for American Baby magazine, 2014.
Standing for Socks (2009) was also awarded Bank Street College of Education Best Books of the Year.
Her best known series is Nerd Camp, a series first published in 2011. The humorous novels follow the young protagonist Gabe's stay at a summer camp, where he learns valuable life lessons and gets to be around all things nerdy, interesting and fun. The series was the winner of the 2012 Cybils Award for Middle-Grade Fiction, as well as making it to the Maine Student Book Award master list, and as a Sakura Medal Finalist. In 2016, it was the runner-up in the Sunshine State Young Reader Awards.
In a review of Nerd Camp in the Washington Post, Mary Quattlebaum writes: "Gabe's path to geeky self-acceptance is filled with quirky adventure. Fans of "The Big Bang Theory" may recognize in Gabe and his smart, funny friends the youthful counterparts of the zany brainiacs on that popular TV show."

Here Goes Everything: A Play! A Novel! A Plovel! (co-written with Stacy Davidowitz), 2014, was the finalist of the Katherine Paterson Prize.
Our Story Begins (2017) was selected for the Junior Library Guild selection, as well as Bank Street College of Education Best Books of the Year. In a review for Our Story Begins, Michael Glitz of the Huffington Post writes: "What a great idea for a book! The result is this amusing, sweet and inspiring look at the early efforts of big names in publishing from class assignments to secret diaries to drawings that their mom put on the fridge."
Weissman's most recent publication, The Length of a String (2018) was awarded the 2019 Sydney Taylor Book Award Honor for Older Readers. On his site, Bob's Books Blog, literacy advocate Bob Docherty wrote: "This novel for middle and senior school students is one of the most moving, emotional and compelling novels I have ever read… If you miss this you will kick yourself. Wow! What an ending."
In August 2021, Penguin published Weissman's The Renegade Reporters, a junior novel about school journalists described as 'The Social Dilemma meets sixth grade in Baltimore City.'
In 2023, Abrams Books published Hanukkah Upside Down, a picture book about cousins who live on opposite sides of the globe - Noah in New York and Nora in New Zealand - who decide to have competition to consider who has the world's best Hanukkah - winter vs. summer.

September 2023