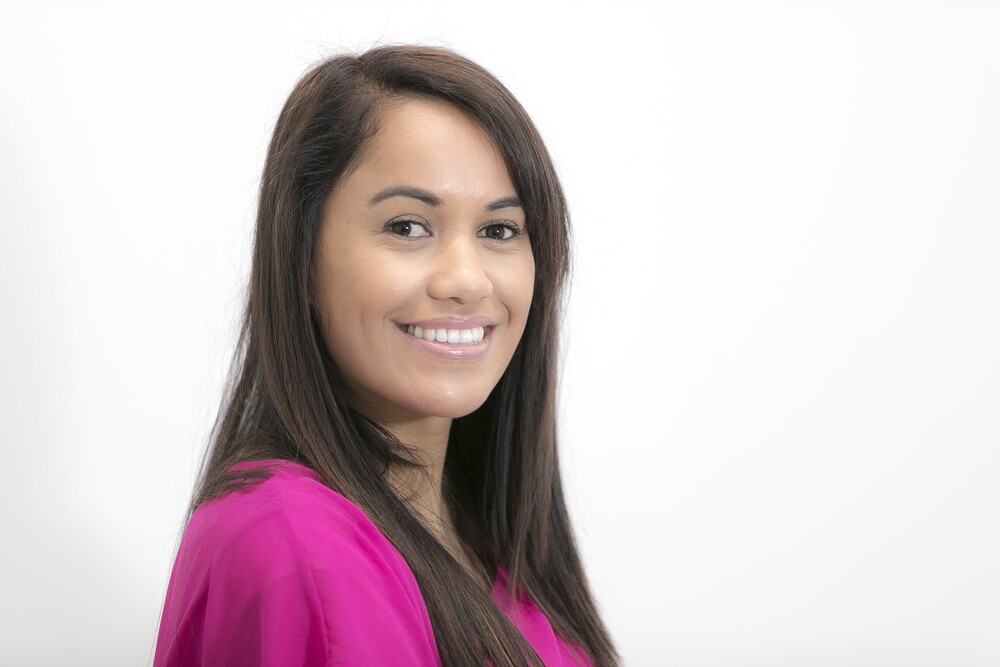 Writer's File
Shilo Kino
Auckland - Tāmaki Makaurau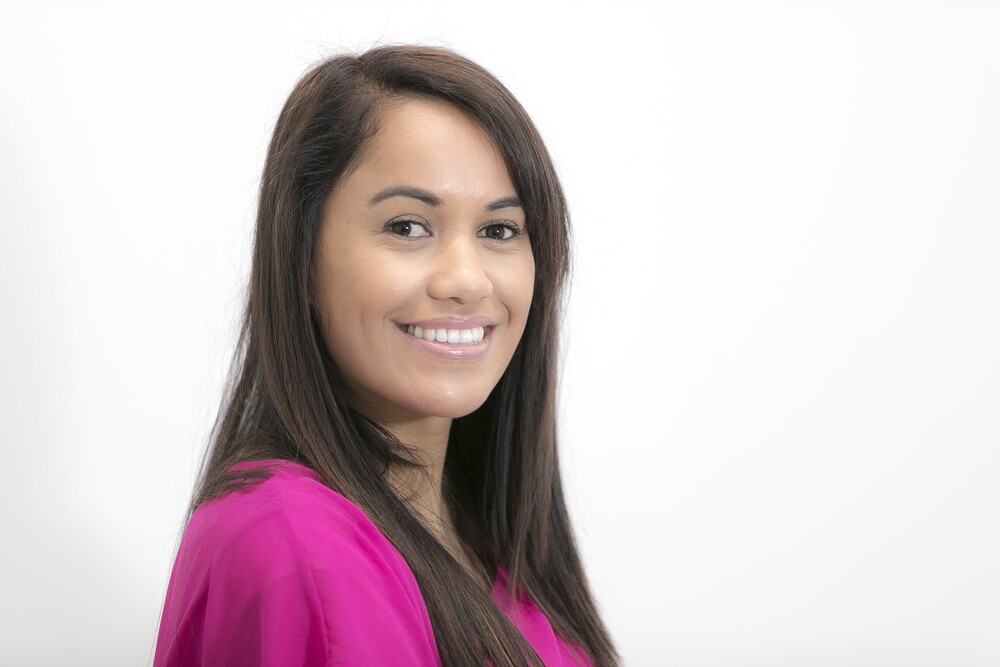 In brief
Shilo Kino is a journalist residing in Auckland. In 2020, she published her debut novel, The Pōrangi Boy, which won the Young Adult Fiction Award at the 2021 New Zealand Book Awards.
Kino, Shilo (1989), was born in Whangārei, grew up in Waipu and is of Ngāpuhi and Tainui descent. In her early 20's, Shilo spent a year in Hong Kong as a missionary and became fluent in Mandarin. Shilo is primarily a journalist and has worked for Newsroom, North and South, The Spinoff, The Guardian and Pantograph Punch. In 2021, she is a student at Te Wānanga o Takiura, where she is enrolled in a full-time immersion te reo Māori course. Alongside fellow student Astley Nathan, she is recording and discussing this experience in a podcast, Back to Kura.
Shilo's debut novel, The Pōrangi Boy, was published in May 2020. Inspired by protests against the building of Ngawha prison, The Pōrangi Boy is set in the small fictional town of Pohe Bay, which like Ngawha, is the home to sacred hot springs and a taniwha. Also like Ngawha, the town faces the impending construction of a prison. For this to go ahead, the taniwha's home would be desecrated. The story is told from the point of view of 12-year-old Niko, who is caught between taunting classmates, and upholding the mana of his "pōrangi" koro, who fights against the development to save the Taumete, the taniwha and his home.
The Pōrangi Boy has been described by reviewers as a "truly captivating, Kiwi story," with relationships between Niko and his whanau as being both "heart-warming and heart-wrenching." Zac McCallum similarly describes the book as "captivating", with "community and relationships" at its centre. At the 2021 New Zealand Book Awards for Children and Young Adults, The Pōrangi Boy won the Young Adult Fiction Award, where the book was described as a "hard-hitting" story, with characters "brought to life by Shilo Kino's deft hand."
Shilo is currently working on a new book for young adults that will explore the way the black lives matter movement impacted on racism, identity and belonging, in the lives of three Auckland teenagers.
MEDIA
What Book Next - review of The Pōrangi Boy
The Spinoff – Michelle Langstone interviews Shilo Kino
The Sapling – Cassie Hart interviews Shilo Kino about The Pōrangi Boy
My Best Friends are Books – Zac McCallum reviews The Pōrangi Boy