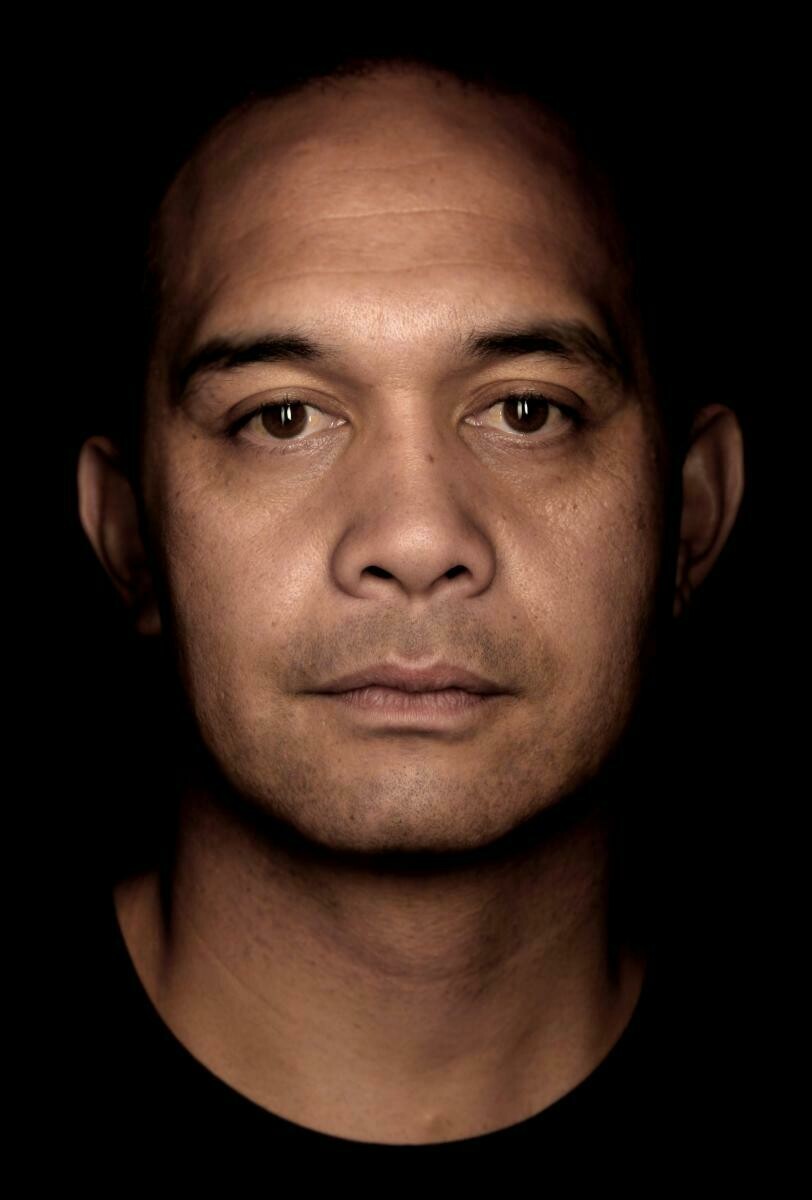 Writer's File
Hone Kouka
Wellington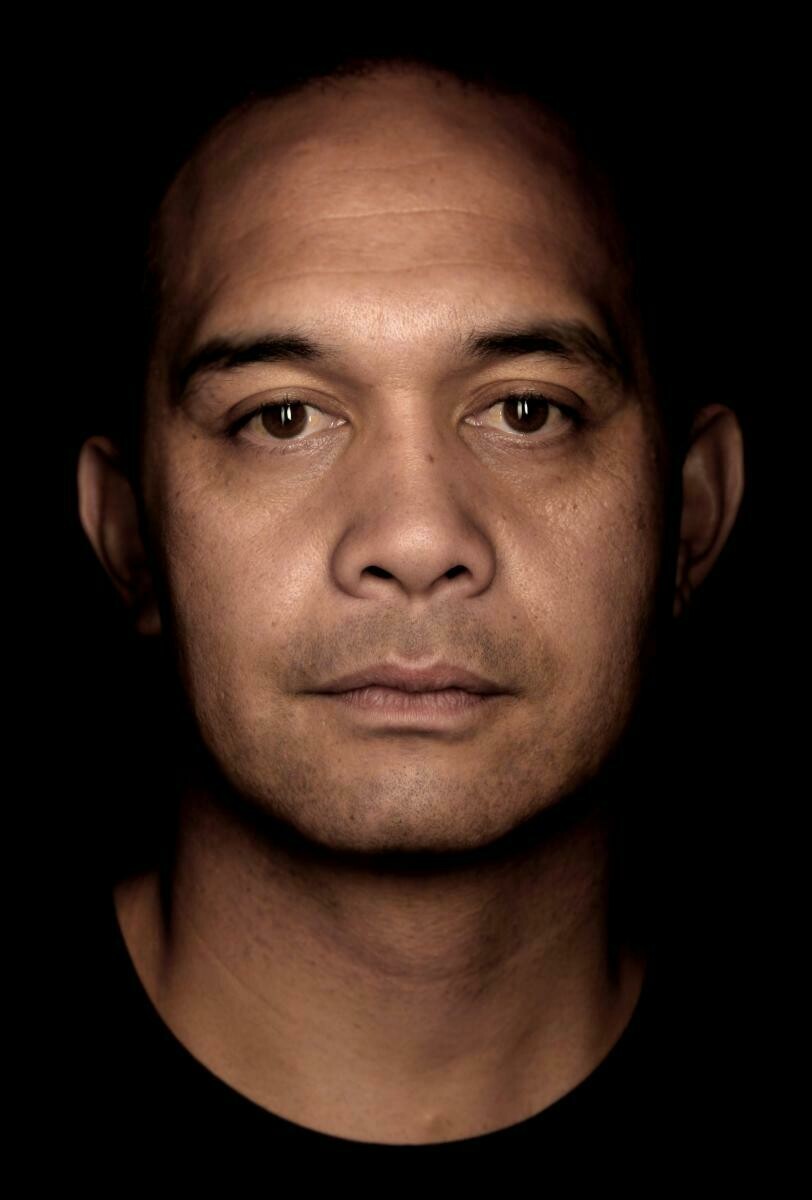 In brief
Hone Kouka, of Ngati Porou, Ngati Raukawa, and Ngati Kahungunu descent, achieved early recognition for his cutting edge plays and he was the youngest playwright to win the
Bruce Mason Playwriting Award
in 1992 for
Hide 'n' Seek
, with Hori Ahipene. He is also a short story writer, poet, children's writer, and actor. His play,
Waiora Te U Kai Po (The Homeland)
, was commissioned for the 1996 New Zealand International Festival of the Arts, and toured nationally and internationally in 1997.
FROM THE OXFORD COMPANION TO NEW ZEALAND LITERATURE
Kouka, Hone (1966– ), Ngati Porou, Ngati Raukawa, Ngati Kahungunu, achieved early recognition with his plays on Maori themes, the youngest playwright to win the Bruce Mason Award (for Hide 'n' Seek, with Hori Ahipene, 1992). He is also a short fiction writer, poet, children's writer and actor, and has worked as a theatre artistic director and in journalism, sawmilling and forestry. He graduated in English from University of Otago 1988 and from Toi Whakaari / New Zealand Drama School 1990. After Mauri Tu, performed and published 1992, Hide 'n' Seek and Five Angels, he collaborated with director Colin McColl in the popularly successful Nga Tangata Toa, a version of Ibsen's revenge play The Vikings, performed in Wellington and Auckland 1995. Set on the East Coast in 1916, it deals with family conflicts (a recurrent Kouka theme) on the return to the marae of a war hero, and the dramatic dominance of the woman warrior Rongomai.

Waiora Te U Kai Po (The Homeland) was commissioned for the 1996 New Zealand International Festival of the Arts, revised for a national and international tour in 1997, and published (Huia, 1997) with an introduction by Roma Potiki and afterword by Judith Dale. It includes waiata and haka by Hone Hurihanganui, performed by spirit characters who observe the action in a manner reminiscent of a Greek chorus, but eventually go beyond that to conflict and interact with the living. The play again presents a tempestuous gathering, a birthday party in a sawmill worker's family who have left their North Island homeland in search of material improvement near Christchurch. It draws irony from the 'immigrant' status of the Maori family. The 1965 setting enables social and racist attitudes to be simplified, while the play also shows the complex pressures of social aspiration and of increasingly global culture. Its centre, however, is the plangent sense of disruption and loss of home. RR

ADDITIONAL INFORMATION
Hone Kouka was the 1996 Canterbury Writer in Residence. The residency is designed to foster New Zealand writing by providing a full-time opportunity for a writer to work in an academic environment, and is open to writers in the fields of creative writing: fiction, drama, and poetry.

The Prophet (2006) completes a trilogy of plays including Waiora and Home Fires, and is moving, funny and definitely unforgettable.

MEDIA LINKS AND CLIPS