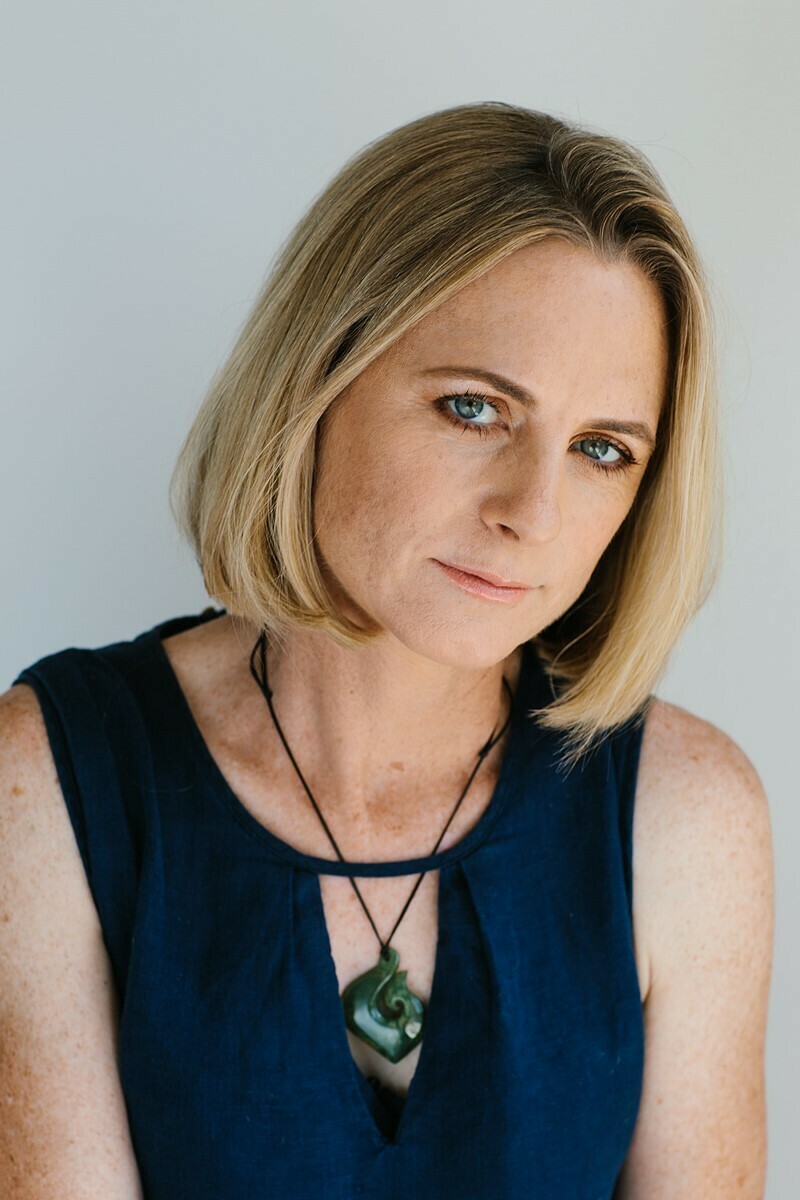 Writer's File
Eileen Merriman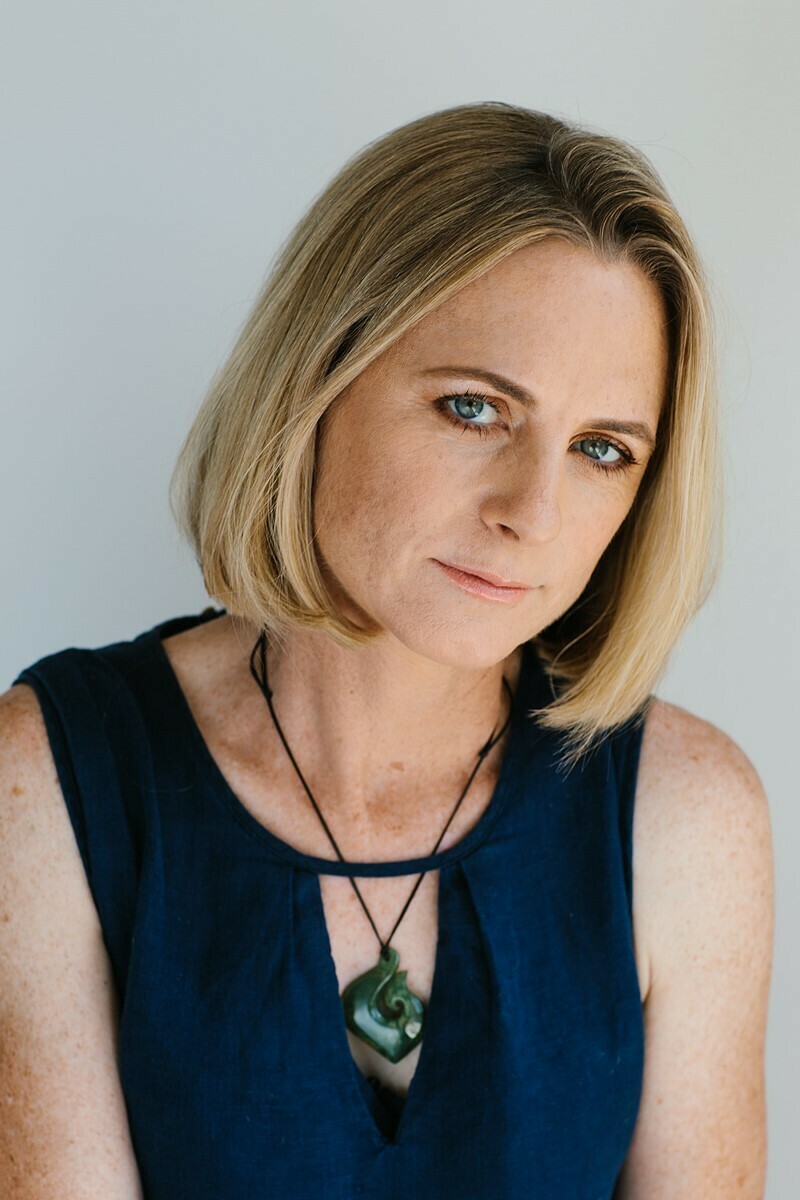 In brief
Born in Wellington and now residing in Auckland, Eileen Merriman is both a full-time Clinical Director of Haematology at North Shore Hospital and a very successful writer. As the author of six books published by Penguin Random House, Merriman has received raving feedback and reviews for each of her novels.

Eileen Merriman was born in Wellington and has lived in multiple cities including Dunedin, Christchurch, Nelson, Melbourne, and now Auckland. She attended Naenae College until moving south to study Medicine at Otago University. In 2010, Merriman resided in Melbourne while completing a Dual Fellowship with the Royal Australasian College of Physicians (FRACP) Royal Australasian College of Pathologists and, most recently in 2019, completed a PhD at Monash University.
Merriman works at North Shore Hospital as the Clinical Director of Haematology. She began this role in 2020 after working as a Clinical Haematologist and the Lead Thrombosis Clinician at the same hospital from 2011. While working full time, Merriman has also written six novels. Her published works include: Pieces of You (2017), Catch Me When You Fall (2018), Invisibly Breathing (2019), Moonlight Sonata (2019), A Trio of Sophies (2020), and The Silence of Snow (2020). Her fourth novel, A Trio of Sophies, was also translated into German and printed under a new name - Missing Sophie.
A review of Merriman's latest novel, The Silence of Snow, on The Spinoff reads: "I could pick Eileen Merriman's writing anywhere, especially the way she's been writing lately. She has struck on a particular minor key that rings across each page, clear and sharp and quick. It makes you want to listen close. It makes you uncomfortable."
Her novels have been very well received and have led to many award nominations. Pieces of You, Catch Me When You Fall, and Invisibly Breathing earned Merriman the Storylines Notable Book Award, and were also finalists in the New Zealand Children's and Young Adult Book Awards. Merriman's other successes include taking the third-place spot for three consecutive years at the Sunday Star-Times Short Story Award from 2014-2016, receiving runner-up for the same award in 2018, and being long-listed for the Jann Medlicott Acorn Prize for Fiction in 2020.
LINKS
The Spinoff Review - The Silence of Snow
Newsroom Review - The Silence of Snow
Landfall Review - Moonlight Sonata
Tearaway Review - Invisibly Breathing
NZBookLovers Review - Catch Me When You Fall
NZ Poetry Shelf Review - Pieces of You
The Spinoff Review - A Trio of Sophies