12 September 2023
Term 3 School Library Giveaways!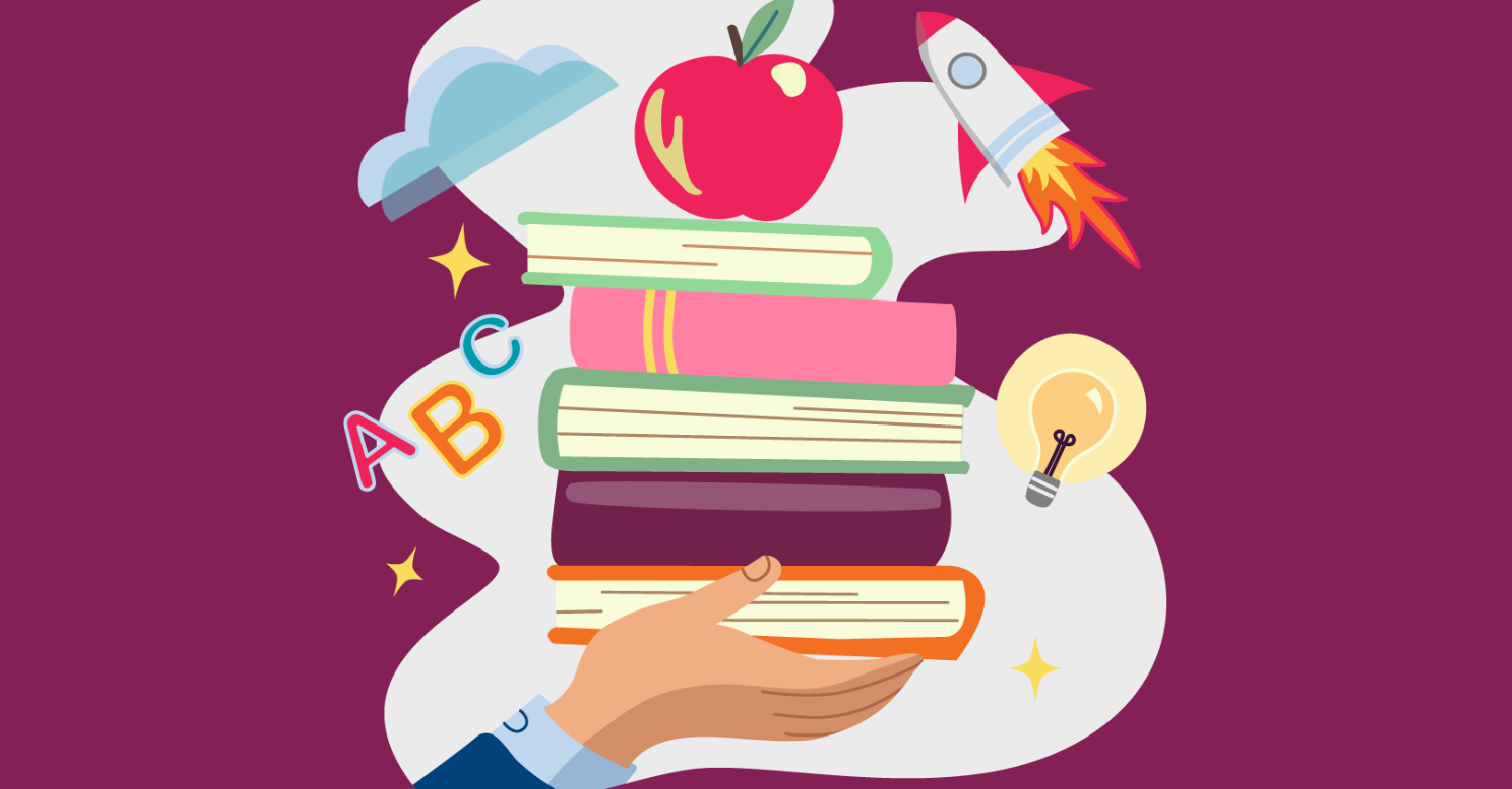 To be in to win any of these fabulous titles, just email communications@read-nz.org with the book's title in the subject line and your name and postal address in the email body.
Rōmeo rāua ko Hurieta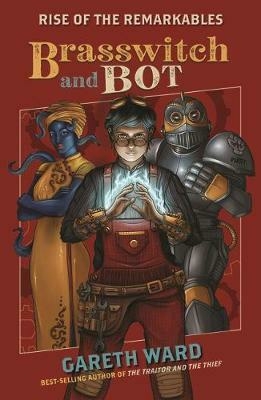 A te reo Māori translation of Shakespeare's tragic drama of young love between two feuding families.
William Shakespeare.
Nā Te Haumihiata Mason i whakamāori
Auckland University Press
In this book, acclaimed translator Te Haumihiata Mason brings the world of Romeo and Juliet alive in a language filled with wairua Māori.
The plays of William Shakespeare have had an enduring appeal in te ao Māori – from Dr Pei Te Hurinui Jones's translation of The Merchant of Venice, Othello and Julius Caesar to Dr Merimeri Penfold's translation of Shakespeare's love sonnets. Te Haumihiata Mason has been central to that tradition, translating Troilus and Cressida for a performance at London's Globe Theatre in 2012 and now taking on Shakespeare's most beloved romantic tragedy.
Love, duels, murders, marriages – Romeo and Juliet has it all. This te reo Maōri translation will bring the play into the heart of Aotearoa.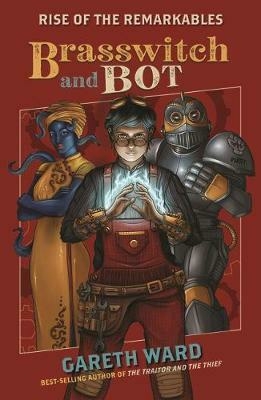 New Zealand Birds of the Week - Ngā Manu o te Wiki
Daryll & Gillian Torckler
Bateman Books
A book about NZ birds for New Zealand children by award-winning natural history author/photographer duo Darryl and Gillian Torckler.
Take a journey through the days of the week and learn about the wild and wonderful native birds of Aotearoa New Zealand along the way. Based on the popular nursery rhyme 'Monday's child', New Zealand Birds of the Week - Ngā manu o te Wiki features fun facts and stunning photography of our country's unique native birds - from the noisy kea to the greedy kererū!
Email us to win a copy of New Zealand Birds of the Week - Ngā Manu o te Wiki.
The Pigeon Will Ride the Roller Coaster!
Mo Willems
Walker Books
From #1 New York Times best-selling, award-winning author and illustrator Mo Willems! Buckle up for twists, turns, and emotional loop-de-loops in the most roller coaster-y Pigeon book ever! The Pigeon WILL be ready. Will YOU!?
Email us to win a copy of The Pigeon Will Ride the Roller Coaster.
Pearl in a Whirl
How one fluffy cat braved the floods
Catherine Robertson
Penguin
A tale of chaos and courage, ruin and rescue, as Pearl's home – like so many others – was ravaged by Cyclone Gabrielle.
Pearl loved doing all her favourite things: swatting the dog, slurping tap water, hiding in bags, and curling up to sleep.
But one Monday night, with a whoosh and a whirl, her comfortable life was turned upside-down …
Pearl's family home in Puketapu, in Hawke's Bay, was destroyed by Cyclone Gabrielle and it took a week for her to be reunited with her family, as the community came together in the aftermath of one of New Zealand's worst weather events. Written by bestselling author Catherine Robertson, with illustrations by Fifi Colston, every copy sold will raise much-needed funds for the Hawke's Bay Foundation to assist in the Cyclone Gabrielle recovery effort.
Rustle!
Donovan Bixley's Native Plants of Aotearoa
Donovan Bixley
Little Moa
Spiky plants, spicy plants, iconic plants, indestructible plants, useful plants, and New Zealand's giants of the forest!
Find out what makes the flora and fauna of Aotearoa so unique in this charming series by award-winning author and illustrator Donovan Bixley.
Nanas with No Manners
Justin Christopher
Scholastic
Three nanas, who lived in the City of Seas, never said 'thank you' and never said 'please' ... And when these nanas go away on holiday and find that the resort doesn't serve their favourite chocolate nachos with cheese ... uh-oh! You'd better look out, as rude nanas become hangry nanas! But will they find their manners when they find themselves in trouble ...?