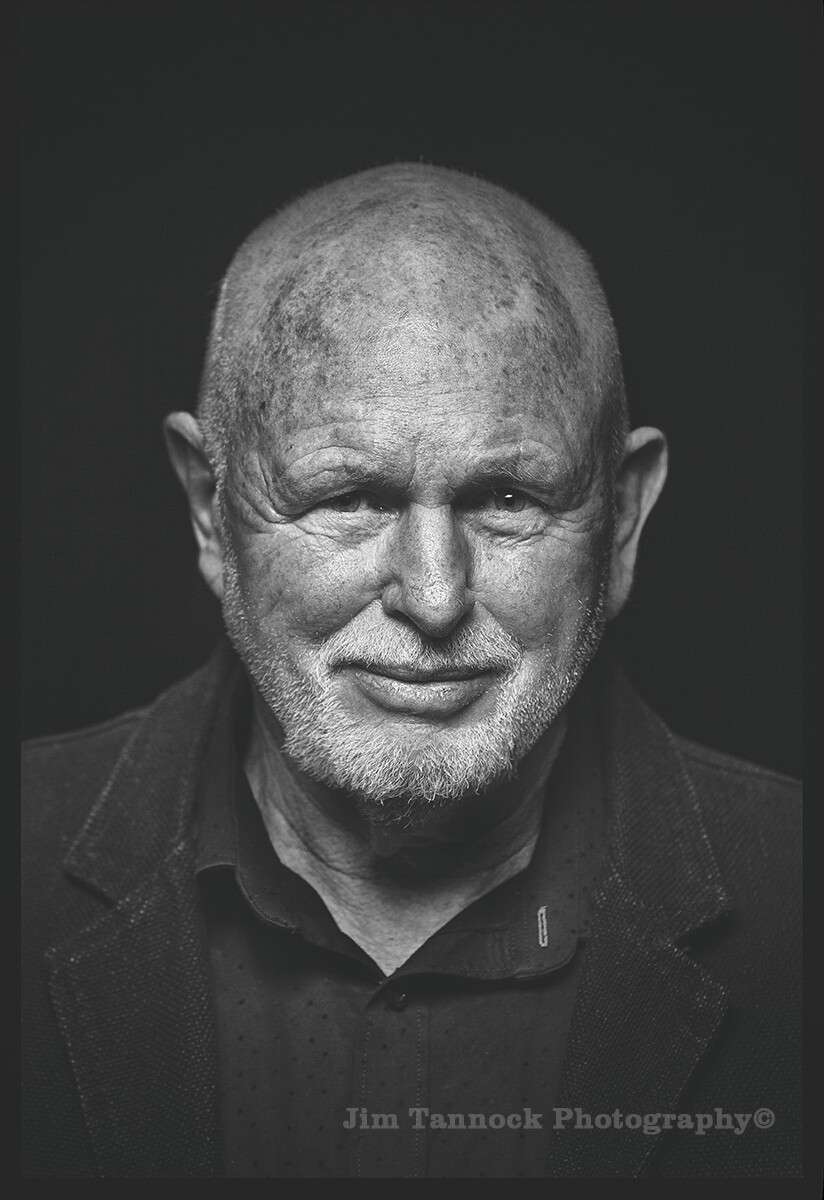 Writer's File
Bruce Ansley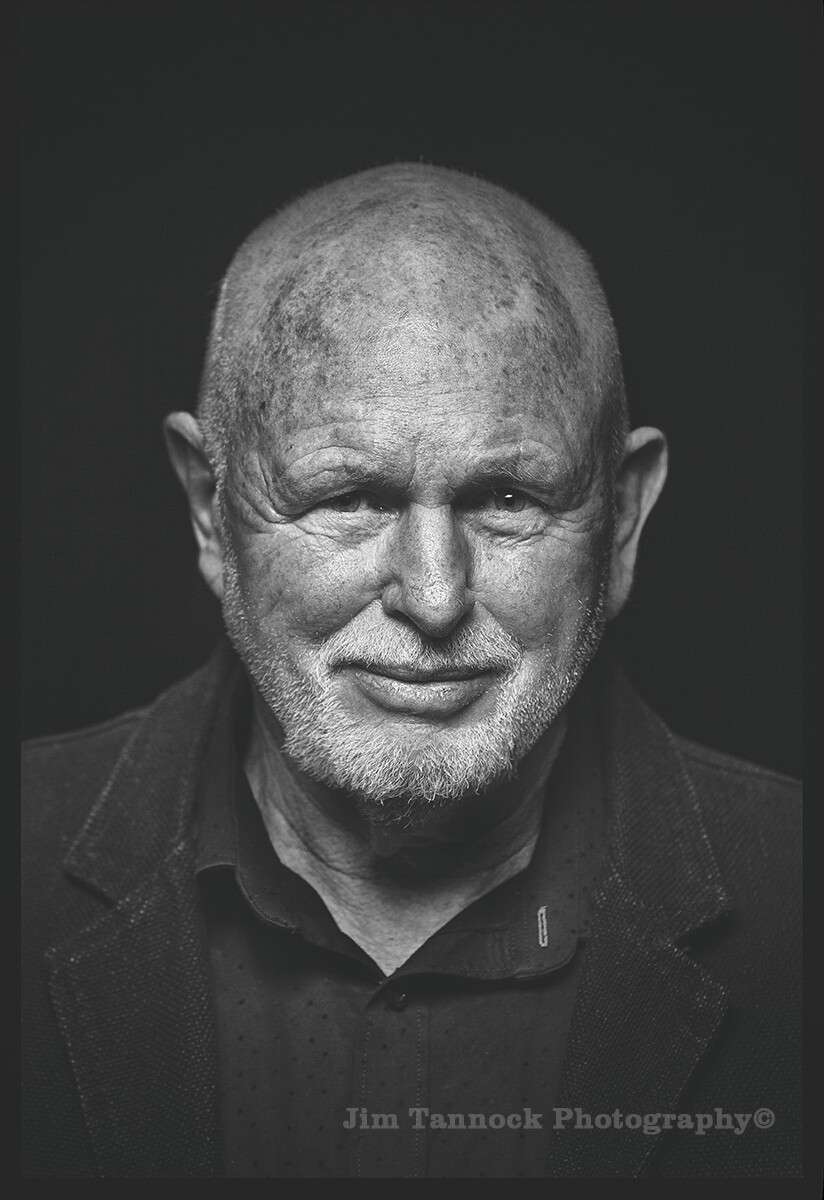 In brief
Bruce Ansley is an author of nine non-fiction books. Before writing full-time, he worked as a newspaper reporter, feature writer, scriptwriter, and in his down-time he enjoys sailing and tramping. He has lived and travelled widely, but he always returns to New Zealand because of its 'magical' way of life. In 2014 he won best illustrated non-fiction book at the New Zealand Post Book Awards (now known as the Ockham New Zealand Book Awards) with Coast: A New Zealand Journey. Islands: A New Zealand Journey (Penguin Random, 2016) was longlisted in the 2017 Ockham New Zealand Book Awards.
Christchurch Heritage cover9781869798635
Ansley, Bruce (1944 - ) is a full-time author who 'writes stories of a New Zealand [he] loves.' As well as being an award-winning non-fiction writer, Ansley has worked variously as a newspaper reporter, scriptwriter and feature writer, and for twenty-two years wrote for the New Zealand Listener. A graduate of the University of Canterbury, Ansley has since lived and travelled widely across the world, including living in all four main New Zealand cities. He currently lives on Waiheke Island.
Ansley's first book Coast to Coast was published by Icon Books in 1984. A succession of works followed, including Stoned on Duty (Hodder Moa Beckett, 1995), the real-life story of an undercover cop's work and his descent into addiction; A Long Slow Affair of the Heart (Longacre, 2008), a travel memoir of a romantic canal boat trip through France and the internal shifts within a marriage that threaten to destroy it; Christchurch Heritage (Random House, 2012), a personal account of Christchurch's loss in the February 2011 earthquake; Gods and Little Fishes (Longacre, 2009), a memoir of growing up in New Brighton in the 50s and 60s, and A Fabled Land, the Story of Canterbury's Famous Mesopotamia Station, with photographs by Peter Bush.
A keen outdoorsman and adventurer, Ansley enjoys tramping and sailing all over New Zealand. He once worked as a commercial fisherman in Fiordland, as a deer farmer on Banks Peninsula, built a house in the far reaches of Pelorus Sound and for many years lived in a tiny bach in Golden Bay.
Inspired by these experiences and the vast and varied beauty of the New Zealand coastline, his 2013 book Coast: A New Zealand Journey, with photographs by Jane Ussher, won best illustrated non-fiction book at the Ockham New Zealand Book Awards in 2014. The judges of the Book Awards praised Coast:
Coast is a testimony to complete trust between two creative forces – it's imbued in every page, and the reader is the happy recipient of it. In opening this book to any page, we defy you not to find a stunning and perfectly composed image or a beautifully crafted line. It's an epic work, one which should be in every New Zealand home.
Wild Roads: A New Zealand Journey (Penguin Random House, 2015), is a tale shaped out of an epic drive around New Zealand's most dangerous, infamous, remote and remarkable roads. It was reviewed by Colin Hogg as a 'book of impeccable guiding and writing from a master whose descriptive powers are wondrous on almost every page.'
Islands: A New Zealand Journey was published in 2016. Exploring New Zealand's least-known and best-known islands, from the Cavallis in the Bay of Islands to the southern Titi islands, Ansley journeys through the waters he grew to love as a fisherman. The book is as much about the people as it is about the islands – the curious, self-reliant (only sometimes eccentric) breed of people who choose such isolated homes – people who love the raw beauty of their lives. Many of the islands are places most New Zealanders would never otherwise see.
In 2020, Ansley's Down South: In Search of the Great Southern Land was published by HarperCollins. Describing an expedition that took him from Curio Bay to Golden Bay, Ansley records the rich history and appealing small towns he explores along the way.
A multi-talented writer, Ansley has won fellowships to Oxford University (1986) and Cambridge University (2000), and several journalism awards. His television credits include writing for A Week of It and McPhail and Gadsby. Ansley's writing also appeared in Grumpy Old Men 2 (Paul Little, 2015) and in an introduction to Johnny Wray's South Sea Vagabonds (HarperCollins, 2014).
Ansley has three sons and lives on Waiheke Island with his wife, Sally.
MEDIA LINKS