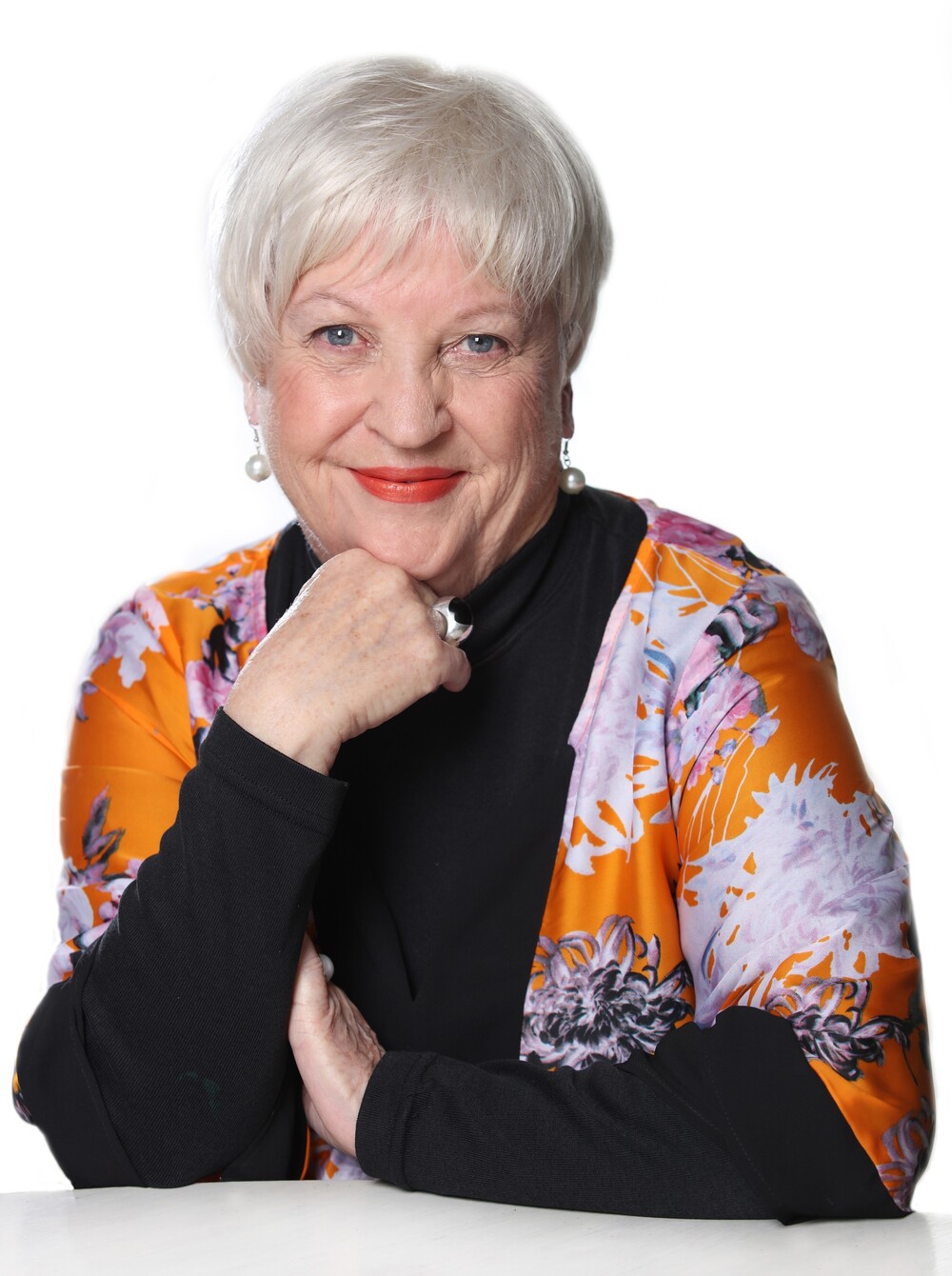 Writer's File
Lindsey Dawson
Auckland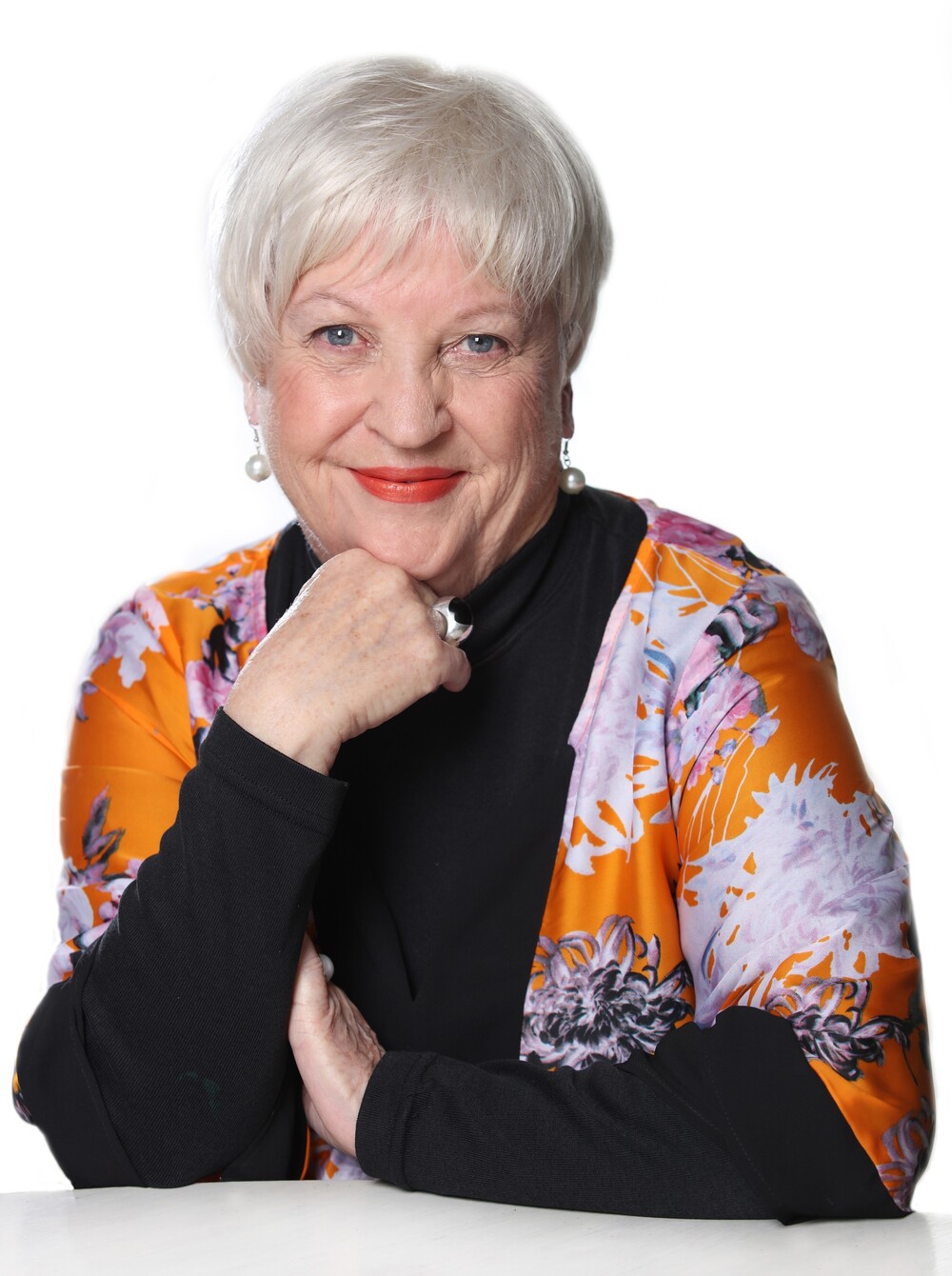 In brief
Lindsey Dawson is a writer of fiction and non-fiction. She has also worked extensively as an editor, columnist and speaker. She has had a long career in journalism, and she was the founding editor of several high profile magazines, as well as being a long-running contributor. Dawson has published two novels, and a number of non-fiction titles.
ABOUT THE AUTHOR
Dawson, Lindsey (1945-) is a writer, speaker, editor and columnist.

Lindsey Dawson (nee Buddle) was born in Auckland. She began her career in journalism as a reporter for the Auckland Star and went on to work for the Western Leader before moving to radio. Dawson was a founding staff member of Radio Pacific where she worked as both a researcher and talkback host. In 1980 Dawson returned to journalism. She wrote features for Metro and later became founding editor of More, Next and Grace magazines. For two years from 2006, she edited the quarterly magazine Plenty, owned by Hanover Finance, and her freelance work has appeared in a wide range of publications, including Life & Leisure, Citymix, Sunday, The Business Herald, Experience, NZ Listener and Alive.

Dawson published her first novel, Angel Baby, in 1995. Writing about Angel Baby in Quote UnQuote, Kevin Ireland describes the novel as one that 'hurtles along with light humour, bright invention and a bit or two of spider venom to a cliff-hanging finale. An engaging and entertaining first novel.' In the NZ Listener Margot Schwass writes that the novel is full of 'wickedly sardonic observations…and a surprisingly affecting tenderness.'

She went on to publish two books of non-fiction, The Next Book of Home Decorating for New Zealand (1995), and Pearls: Words of Wisdom from the Ocean of Life (2001).

Her second novel Lipstick in the Dust was published in 2003. Of Lipstick in the Dust, NZ Herald reviewer Susana Carryer writes, 'Simultaneously amusing and deeply moving, easy to read and thought-provoking, this novel should appeal to a wide variety of readers.'

Dawson's 2005 title, The Elemental You (Random House NZ, 2005), was a personality-analysis book aimed at helping people connect more closely to the four elements and to gain a better understanding of their own nature.

In 2006, she published Wise Up!: How to Be Fearless and Fulfilled in Midlife (Random House), a non-fiction book which encapsulated stories from 50 New Zealanders who talked to her about what they'd learnt as their life journeys had unfolded in the years from 40-60.

In 2007, she collaborated with photographer Trish Whillans in publishing The Answer: How Nature Can Help You When Life Seems Too Hard(Out Loud Press), of which San Francisco author Lauren Artress writes, 'The fact that nature can heal is forgotton by many of us. Let this beautiful book serve as a portal to the natural beauty of our planet. It will restore and help you remember who you want to be.'

Dawson published an essay in My Father and Me (Tandem Press, 1992), and her short stories appeared in Bosom Buddies: Women's Stories about Friendship, Love and Life (Black Swan, 2003) and Home: New Short Short Stories by New Zealand Writers (Black Swan, 2005).

Dawson continues to work as a writer and speaker and has run seminars to encourage self-expression, in New Zealand and Fiji. She has been a member of the judging panels of the New Zealand Magazine Publishers Association (2001 and 2009) and the Montana New Zealand Book Awards (2002). She writes a columnn for www.grownups.co.nz and maintains a cartoon blog, www.outlouder.blogspot.com.

Lindsey Dawson lives in Rodney, north of Auckland.



MEDIA LINKS AND CLIPS