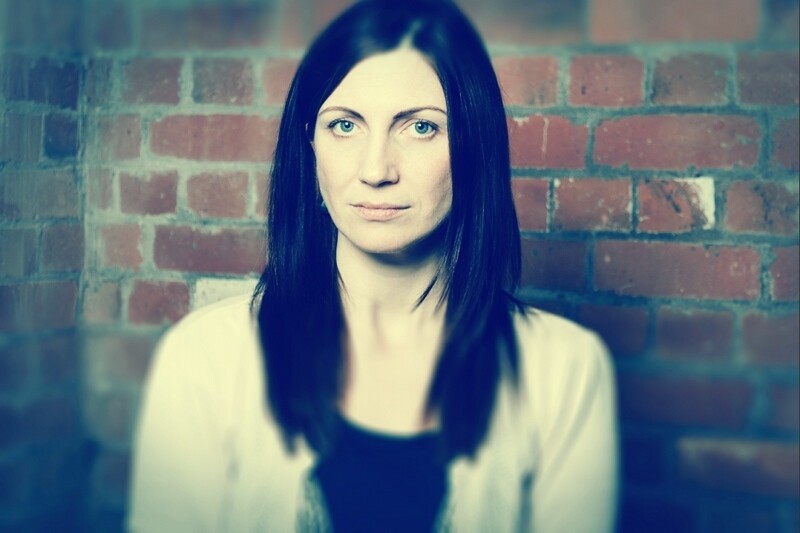 Writer's File
Sarah Jane Barnett
Wellington - Te Whanganui-a-Tara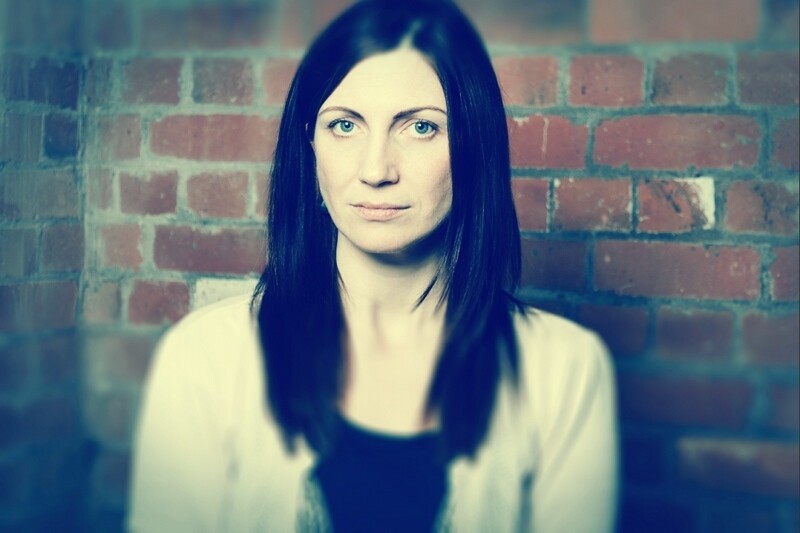 In brief
Sarah Jane Barnett is a poet, creative writing teacher, and book reviewer, living in Wellington, New Zealand. She has had a number of poems selected for inclusion in various journals and anthologies in New Zealand, Australia and the US. Her first collection of poetry A Man Runs into a Woman was published by Hue & Cry Press in 2012, and was a finalist in the 2013 New Zealand Post Book Awards. Her latest collection of poetry, WORK, was published in 2015.
ABOUT THE AUTHOR
Barnett, Sarah Jane is a poet, book reviewer, and creative writing teacher at Massey University, Wellington. Barnett has an MA in Creative Writing from the International Institute of Modern Letters and a PhD in Creative Writing from Massey University. Her PhD explored the work of American poet, Robert Hass, specifically his techniques used to represent nature, through a combination of her own creative writing and critical research. Sarah Jane Barnett was awarded Literary Artist of the Year in the Massey University Student Awards, 2012.

A number of Barnett's poems have been included in the International Institute of Modern Letters' annual publication, Best New Zealand Poems: 'The Drop Distance' (2007); 'Dennis Dowthitt' (2010); 'Mountains' (2012); and 'Addis Ababa' (2015). Her poem 'The Apple Picker' appeared in the anthology Dear Heart: 150 New Zealand Love Poems (Godwit, 2012), Essential New Zealand Poems: Facing the Empty Page (Random House, 2014), Bonsai: Best small stories from Aotearoa (CUP, 2018), Home: New Writing (MUP, 2017), Wild Honey: Reading New Zealand women's poetry (MUP, 2020)and Out Here: An Anthology of Takatāpui and LGBTQIA+ Writers from Aotearoa (AUP 2021).
Her work 'Paradise Ducks' was commissioned for Against the Prevailing Winds, an issue of Hue & Cry made specifically for the Courtenay Place Park Light Boxes in Wellington, between 8 April – 5 August 2013.

Barnett's poem, 'When the Sister Walks', appeared in the anthology Essential New Zealand Poems: Facing the Empty Page published in 2014 by Random House.

Window/Mirror, a text based installation created in collaboration with artist Ruth Buchanan (edited by Chloe Lane and Andrea Bell), was exhibited at St Paul Street Gallery, AUT, Auckland, 12 June – 17 July 2015.

Barnett's first solo poetry collection, A Man Runs into a Woman, was published in 2012 by Hue & Cry Press. The collection explores the different modes of telling a person's story: two middle-aged men strike up an unlikely friendship; a couple reconnect after the war, while another couple leave the worst unsaid; and a cross-dressing man talks with his daughter. Nine striking poems at the centre of the book explore the gap between the heartfelt last words of Texas death row inmates, and the grim police reports of their crimes. Tim Upperton said on Landfall Review Online, "Barnett deliberately treads an uneasy line between voyeurism and empathy in these remarkable poems." The collection was shortlisted in the 2013 New Zealand Post Book Awards.

Her second collection of poetry, WORK, was published by Hue & Cry Press in October 2015. Barnett explores the struggle for a normal life in these six long poems: a grieving man leaves Ethiopia at the end of the civil war; a polyamorous couple have a child; a woman hunts a black bear on a New Zealand sheep station. On the Landfall Review Online, John Horrocks describes these poems as "Daring technically", and in reference to 'Running with my father': "The scientific images, rather than distancing a reader from this startlingly tender poem, are a paradoxical part of its intimacy."

Various other poems of Barnett's have been published in Landfall, Sport, takahē, Turbine, JAAM, Trout, Hue & Cry, Blackmail Press, The New Zealand Listener, The Christchurch Press and Deep South, as well as Australian journals Southerly, Swamp, Snorkel, and Cordite, and US journal, Segue.

Barnett has also reviewed books for The Pantograph Punch, The Listener, Booksellers NZ, Landfall (print and online), Fishhead Magazine, New Zealand Books Quarterly, Lumière Reader, and been a guest poetry editor for the Australian postgraduate journal SWAMP.
Barnett's memoir Notes on Womanhood is forthcoming from Otago University Press in June 2022. She also works as a weaver.
MEDIA LINKS AND CLIPS