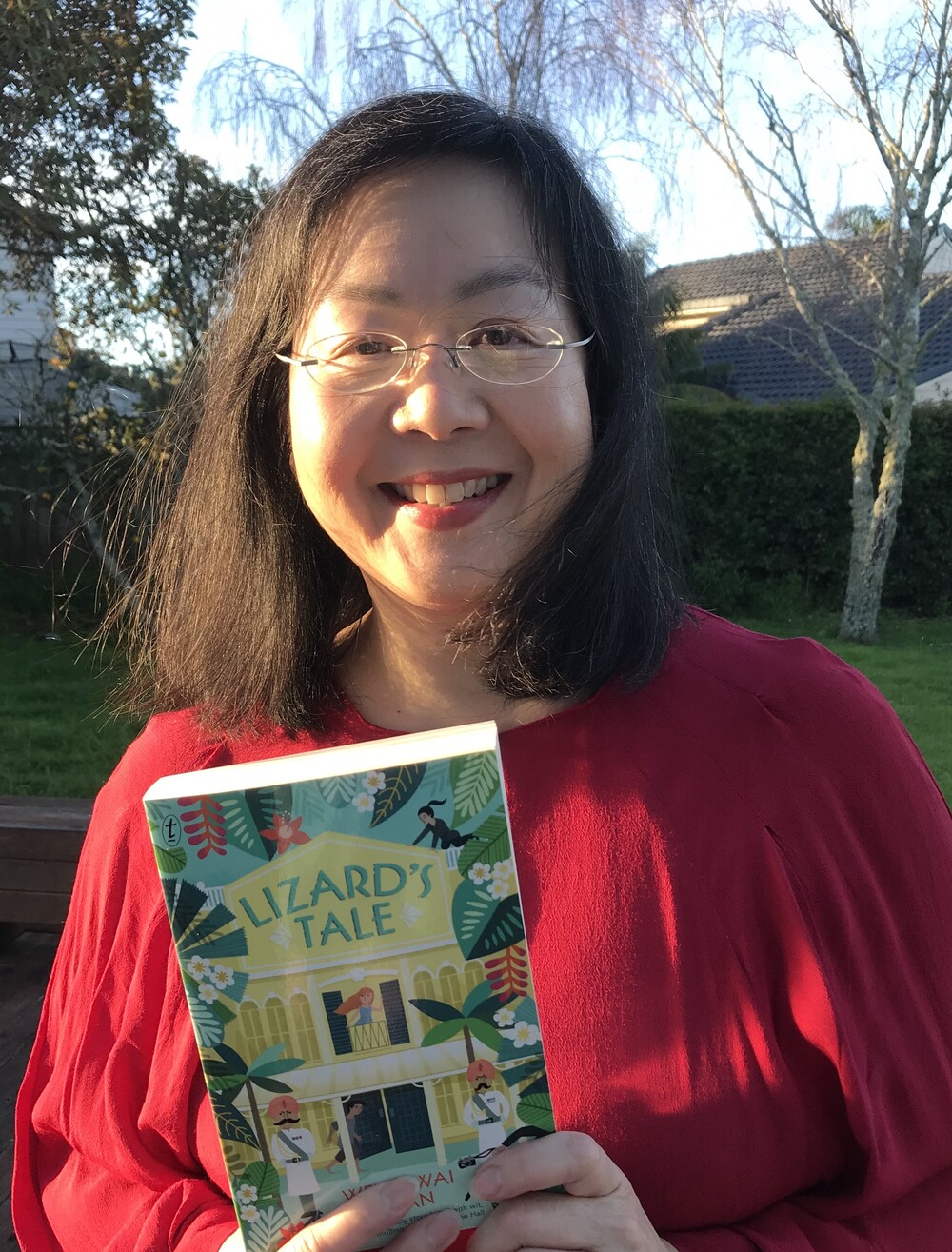 Writer's File
Weng Wai Chan
Auckland - Tāmaki Makaurau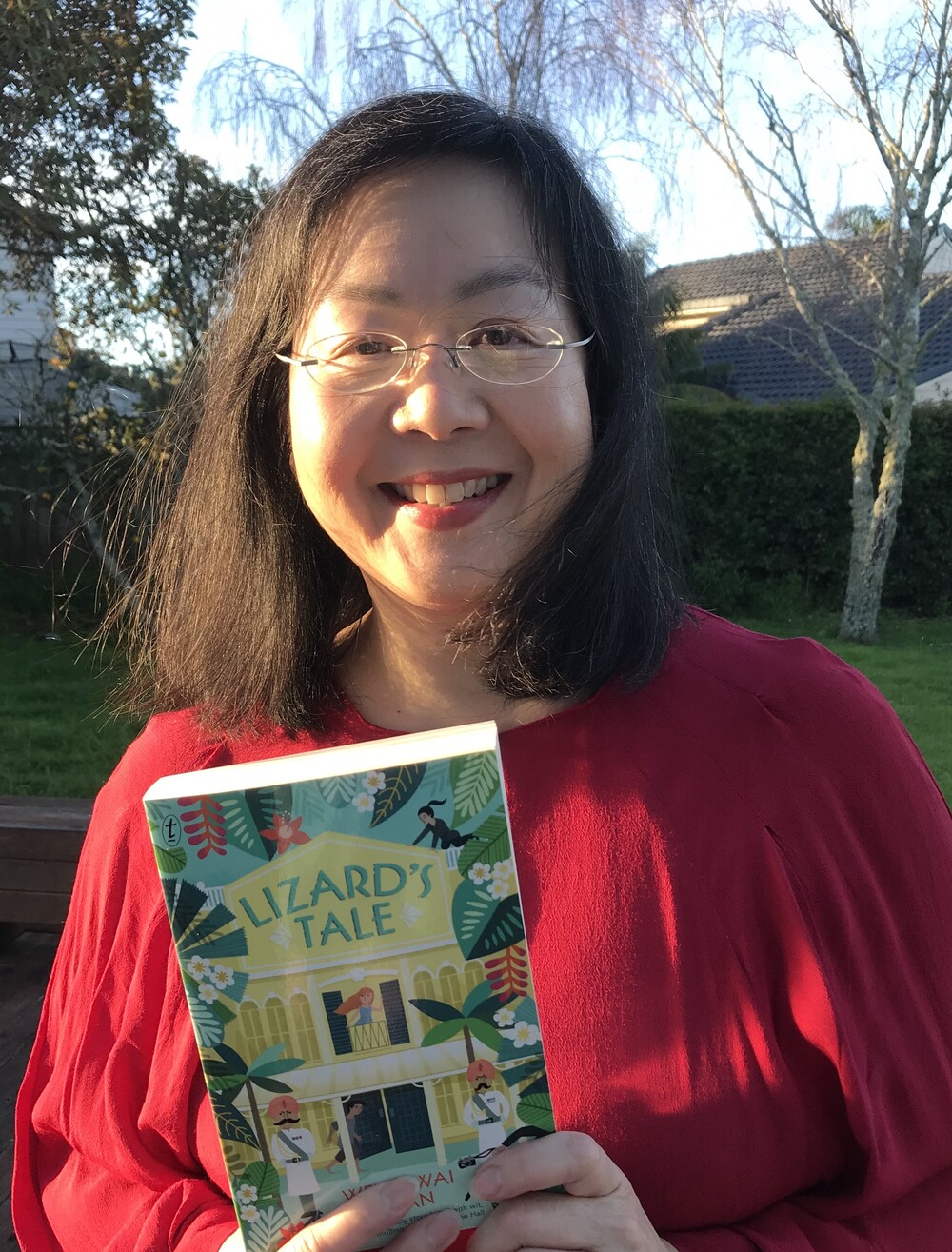 In brief
Weng Wai Chan published her first book, Lizard's Tale, in 2019 after a successful 10-year career as a doctor. Though writing is a newer endeavour for Chan, she is already making a name for herself and has received awards and nominations for her debut book.
Weng Wai Chan was born in Singapore in 1968 and moved to New Zealand in 1977, at the age of 8. She attended the University of Auckland and studied a MbChB (Bachelor of Medicine and Bachelor of Surgery) which she completed in 1992. She then went on to complete a Diploma of Paediatrics in 1994. After 10 years as a Doctor, Chan decided to "h[a]ng up her stethoscope" and pursue a career in writing. She now lives in Auckland with her husband and three children.
Chan's first book, Lizard's Tale, was published in June 2019 by Text Publishing. It has been very well received, with The Wall Street Journal describing it as "[A] sparkling story of child spies and international intrigue… a delight."
Set in the year 1940 in Singapore while World War II rages on, Chan's Lizard's Tale follows the story of Lizard after he is hired to steal what he believes to be a simple teak box from a local hotel. The box turns out to be much more than he bargained for, and so the adventure begins.
A review of the book published by The Spinoff highlights how "Chan fills her novel with rich detail, mixing the signposts of Singapore that anybody vaguely familiar with the country will know (Raffles Hotel, the Singapore Sling) with the more intimate details that locals love to be reminded of and strangers will be endeared by (it is always wet, and always hot)."
Lizard's Tale won the Wright Family Foundation Esther Glen Award for Junior Fiction at the NZ Book Awards for Children and Young Adults in 2020, and was shortlisted for the Best First Book Award at the same event. The book also received a Storylines Notable Book Award (2020).
Chan is the chair of the Auckland Branch of the NZ Society of Authors.
LINKS
Text Publishing Lizard's Tale profile
The Wall Street Journal Review