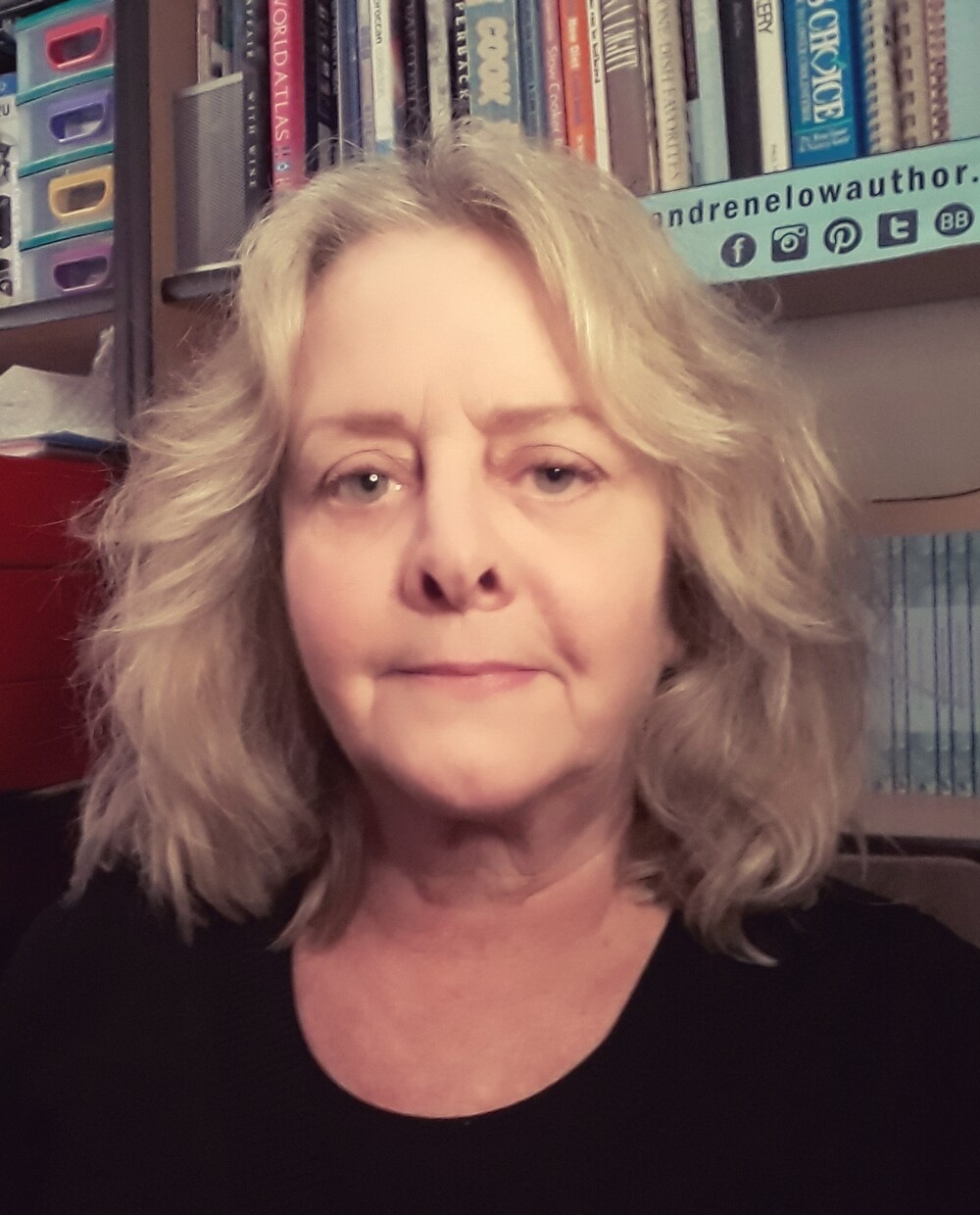 Writer's File
Andrene Low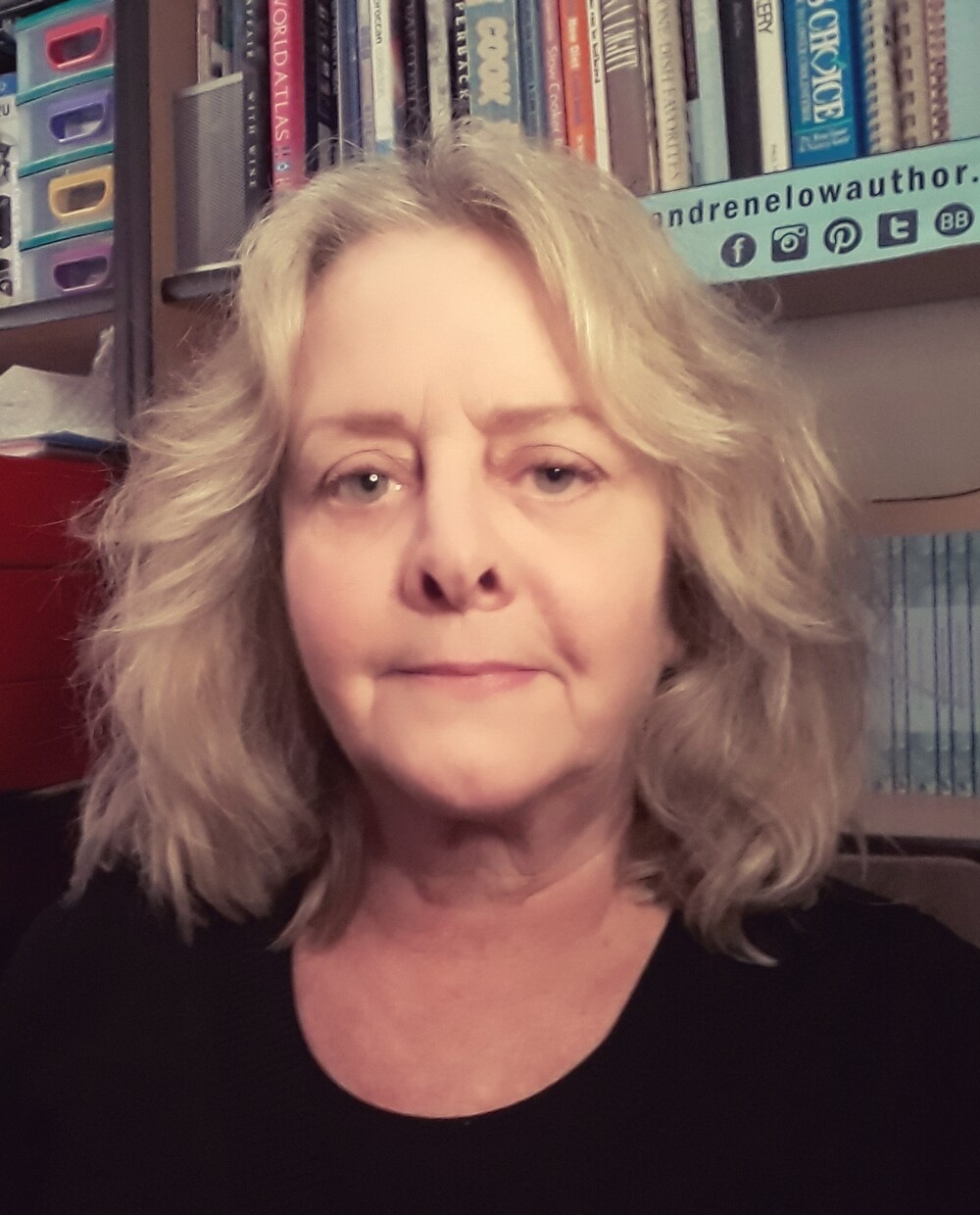 In brief
Andrene Low is an experienced author and comedian whose edgy humour would have her mum "smacking [her] across the back of the head", but which is very much enjoyed by her readers.

Andrene Low resides in Napier, close to her Ngāti Kahungunu ancestry. There, she writes novels that her website describes as "Humourous Women's Fiction, Comedic Horror, Cozy Mysteries". Low has completed multiple writing courses in Editing (2007), Creative Writing (2008), and The Nuts and Bolts of Writing programme with Joan Rosier-Jones (2009) at The University of Auckland, as well as a six-month-long writing course in 2010 at The Creative Hub. Her course-assigned mentor was Lee Wood, who Low says was instrumental in her being awarded her first publishing contract.
Low's career history includes the unconventional role of a Stand-Up Comedian on the Auckland professional circuit from 1992-1995. Her experiences during this time inspired her first novel- This Girl's Abroad (2013)- a story that follows Samantha, who is navigating 1979 Melbourne as a newly single woman. During her time as a comedian, Low shared the stage with the likes of Mike King and Te Radar, receiving enough critical acclaim that she was invited to write an episode of Steve Man, a comedic series aired on BFM radio.
Following the unexpected death of her mother, Low was not in the mood for comedy. It was this that had her make writing her main focus and she has since published multiple books. Her published works include: This Girl's Abroad (2013), Mounted and Hung (2015), and Screwed for Money (2016). Following her American publisher closing shop, Low signed with Squabbling Sparrows Press, a boutique New Zealand publisher. Through them, she re-released her first three novels with new titles and covers - Friday Night Fever (2017), Brushed with Fame (2017), and Strapped for Cash (2017). Squabbling Sparrows Press has also published her Life on the Edge collection of novellas (2020), and DietVale (2020), with more releases planned.
Under the pseudonym 'Andie Low', she has published seven novels and one novella in her Marina Witches Mysteries, a series specifically targeting the American market. More of these books are in the works and Low is in the process of planning a companion series.
Her writing has seen her place in the top three of the Auckland NZ Society of Authors on several occasions, receiving multiple first and second placings. Her novel, DietVale, will also be entered into the 2020 Ngaio Marsh Awards.
LINKS