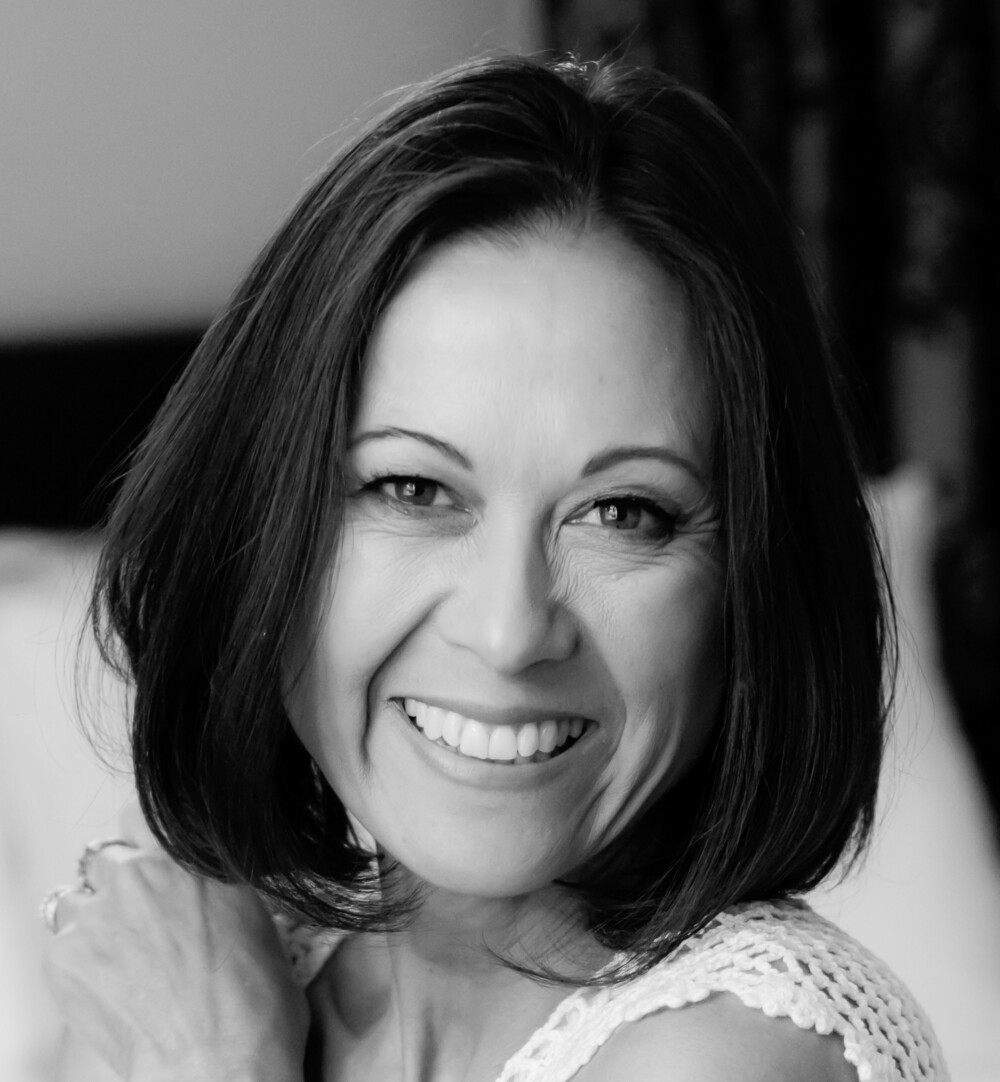 Writer's File
Lee Murray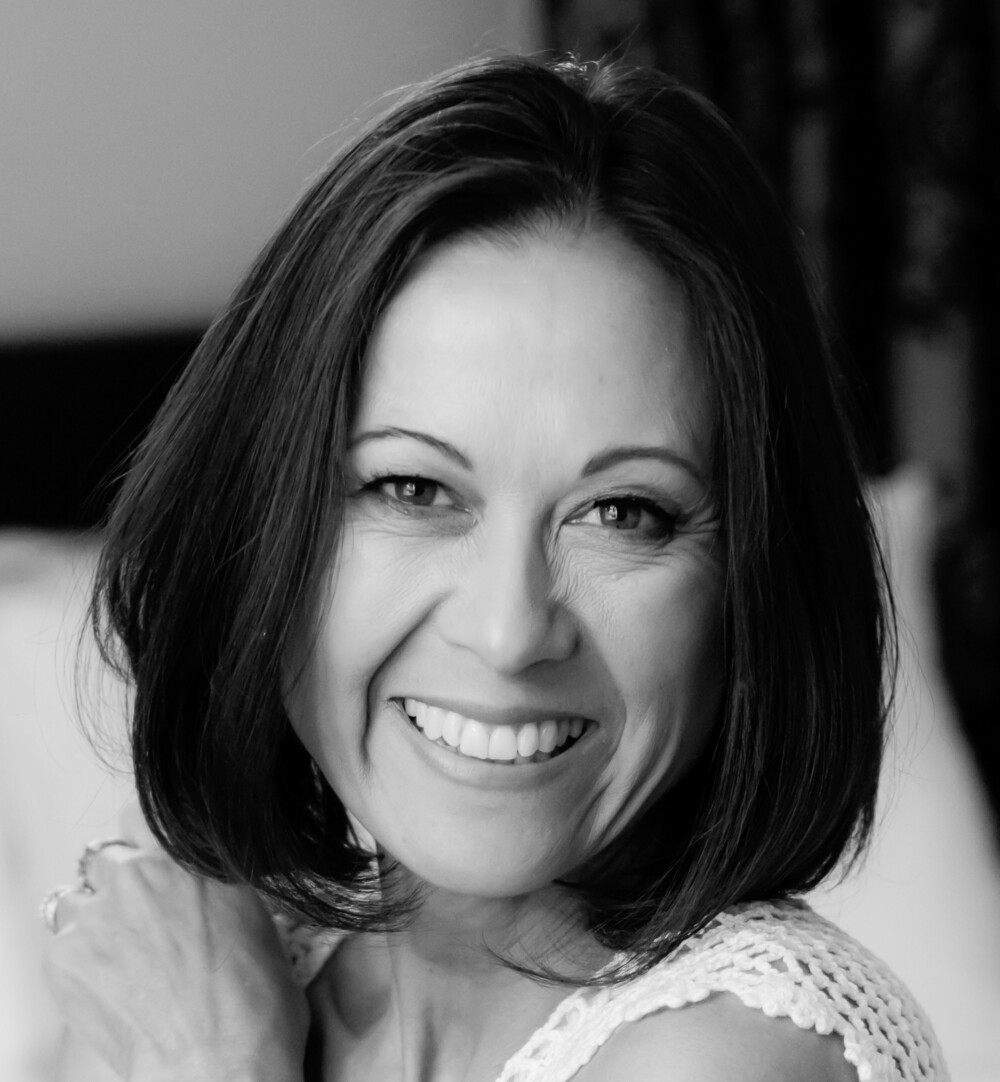 In brief
Lee Murray is a multiple award-winning author, editor, screenwriter, and poet from Aotearoa New Zealand, and a USA Today Bestselling author. She writes speculative fiction, YA, thriller, horror, and crime noir. Lee is the winner of four Bram Stoker Awards, four Australian Shadows and 12 Sir Julius Vogel Awards, and is New Zealand's only recipient of the Shirley Jackson Award for psychological horror for Black Cranes: Tales of Unquiet Women. Titles by Lee include military thriller series, the Taine McKenna Adventures, supernatural crime-noir trilogy The Path of Ra (with Dan Rabarts) and short fiction collection, Grotesque: Monster Stories.
Murray, Lee (1965 - ) was born in the Waikato and spent her childhood in Whangārei, Taupō and Hamilton. She is a third-generation Chinese New Zealander and began her working life as a scientist and worked for several years as New Zealand's advisor for The Organisation for Economic Co-operation and Development (OECD).
From 1983-90, Lee attended Waikato University, gaining a BSc, MSc.Tech (Hons) Master of Management Studies (Distinction). She also studied French at the Sorbonne, and creative writing at NorthTec Tai Tokerau Wānanga.
Lee's first novel was Battle of the Birds (winner of the Sir Julius Vogel Award for Best Youth Novel 2012). She followed this with a number of other titles for youth, including YA novel Misplaced (2013) and middle-grade novel Dawn of the Zombie Apocalypse (2019). Lee is well known for her Taine McKenna military thrillers: Into the Mist (2016), Into the Sounds (2018) and Into the Ashes (2019). Into the Mist and Into the Sounds have both won Sir Julius Vogel awards for Best Novel, and Into the Ashes was nominated for a Bram Stoker Award for Superior Achievement in a Novel, alongside novels by Chuck Wendig and Josh Malerman. SpecFicNZ, writing about Into the Sounds, said that 'Murray's thriller deftly weaves heart-pounding action, Māori mythology, science and the rage of an untameable monster into a tension-filled story that cannot be put down.' Lee's collaborative work, The Path of Ra, a Kiwi supernatural crime-noir series, co-authored with Dan Rabarts, featuring brother and sister sleuths Matiu and Penny Yee, is also award-winning, with the first title in the series, Hound of the Underworld (2017), winning the Sir Julius Vogel Award for Best Novel.
Lee's first collection Grotesque: Monster Stories won the Bram Stoker Award for Superior Achievement in a Fiction Collection in 2020. New York Times Bestselling author Jonathan Maberry claimed, 'With Grotesque: Monster Stories, Lee Murray proves she is a first-rate talent! These stories are fascinating, unexpected, and scary as hell!', while Linda D. Addison, a Lifetime Achievement Award winner for horror, commented that 'Murray's engaging tales bring us into the dream time of imagination, mixing her unique dark stories and the Māori culture to create a collection existing outside of time, taking us with it.'
Lee also has extensive experience as an editor of twenty anthologies, including important cultural publications Asian Ghost Short Stories (2022), Black Cranes: Tales of Unquiet Women (2020) (with Geneve Flynn), and Between You and Me: Culture and Context in Aotearoa (2022) (with Piper Mejia and Jean Gilbert), community-building projects such as antipodean speculative anthologies, At the Edge (2016) (with Dan Rabarts) and Te Korero Ahi Ka (2018) (with Grace Bridges and Aaron Compton), and genre classics such as award-winning titles Hellhole: An Anthology of Subterranean Horror (2018) and Midnight Echo #14 (2020).
Lee has written over 60 short stories, which have appeared in numerous magazines and anthologies,including venues such as Weird Tales, Space & Time and Grimdark Magazine.
Lee has written several successful essays, including Writing from a Dark Place, which was published in Headlands: New Stories of Anxiety (2018) and has been optioned to turn into a short horror fantasy film for children.
Lee's debut poetry collection is Tortured Willows: Bent. Bowed. Unbroken (2021), a collaborative work with poets Christina Sng, Angela Yuriko Smith, and Geneve Flynn. Amanda Headlee, writing for horrortree.com, said that 'Lee Murray's poetry is a quiet, but raw and macabre fury that unrelentingly exposes several hundreds of years of suffering and misery placed upon Asian women. Through this literary form, Murray depicts self-sacrifice as a surrender for expectations, love, and the ideal of acceptance. Her poem Exquisite left me in tears.' While best known for fiction, Lee's poetry has won her the Bram Stoker Award, the Australian Shadows Award (for 'cheongsam') and the Grimshaw Sargeson Fellowship for her upcoming collection Fox Spirit on a Distant Cloud. Lee's poetry has appeared in anthologies such as the HWA Poetry Showcase (2019, 2020, 2021), Under Her Skin (2021) and Nombo: An Anthology of Speculative Poetry (2020). She is a Rhysling, Elgin, Dwarf Star, and Pushcart-nominated poet.
In 2011, Lee co-founded (with Piper Mejia) the Young New Zealand Writers programme, which aimed to provide writing and publishing opportunities for young people outside of the school curriculum. This programme includes implementing writing competitions and anthologies, student workshops, writing programmes and mentorship.
Lee has lived Paris, London, and Wisconsin, but now resides with her family in the Bay of Plenty.
LINKS
Lee Murray website
List of published work
List of awards and distinctions
New Zealand Society of Authors article: 'Kiwi Writer Makes Literary History'
Wellington City Library blog: 'NZ author Lee Murray picks up two Bram Stoker Awards'