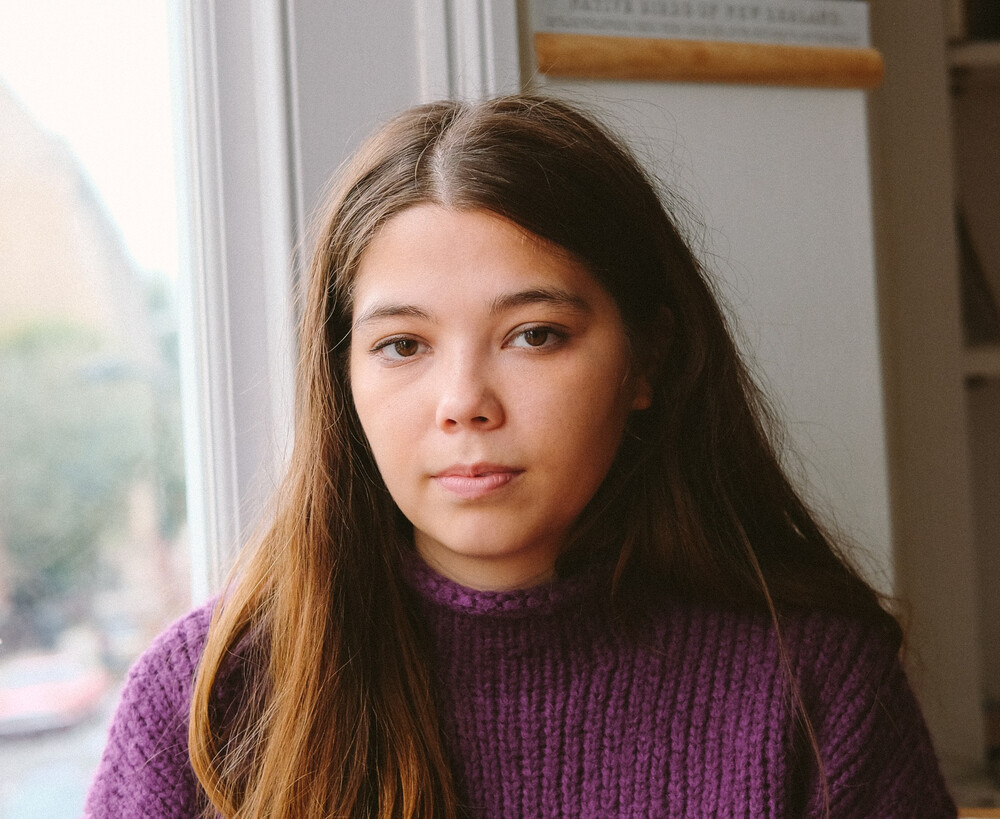 Writer's File
Nina Mingya Powles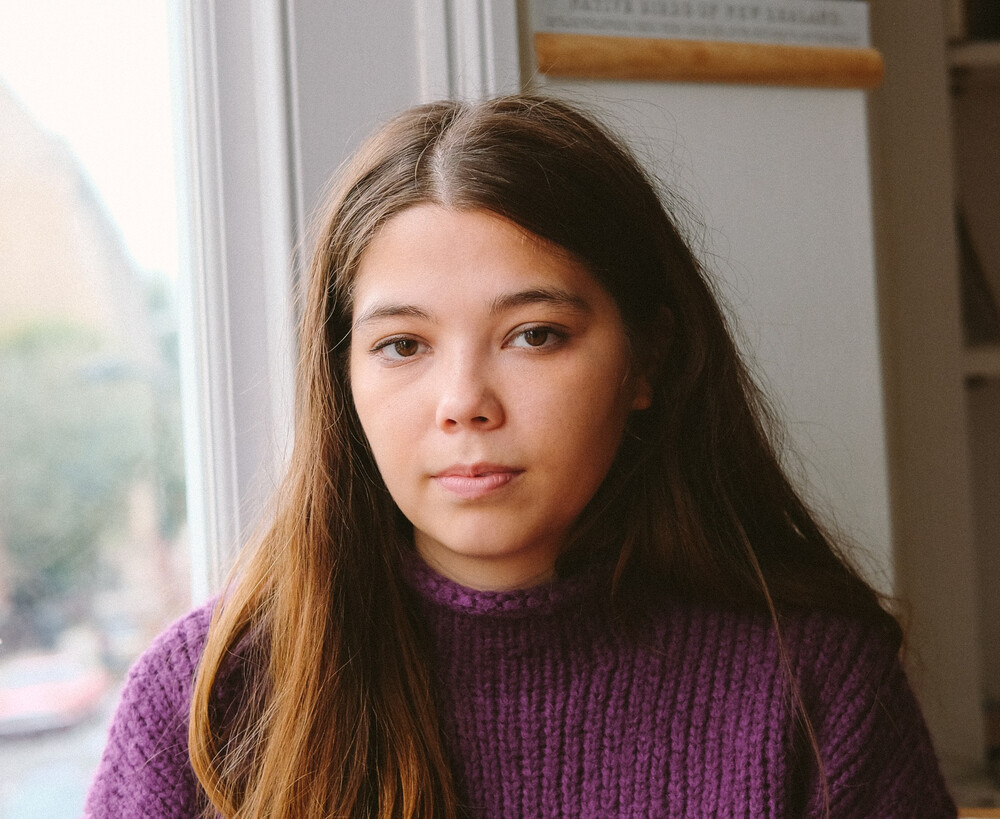 In brief
Nina Mingya Powles is a Malaysian, Chinese and Pākehā writer living in London. Her most recent book was Small Bodies of Water, published in 2021. It is a collection of essays that follow themes of belonging, home and identity, and connects these things to water and nature.
Powles, Nina Mingya (1993-), is a poet and essayist from Wellington, currently living in London. She began studying at Victoria University of Wellington in 2010 and graduated in 2015 with a MA in Creative Writing (Distinction). Since then, she has published a wealth of work and won a variety of awards.
As a student, Nina published her first poetry chapbook, Girls of the Drift under Seraph Press. At the end of 2015, she won the Biggs Prize for Poetry for her masters degree poetry portfolio, the first draft of Luminescent. Luminescent is a collection of five poetry chapbooks that each explore the life of a New Zealand woman - "famous or fictional." The final version of Luminescent was published by Seraph Press in 2017.
In 2016, Nina relocated to Shanghai. Living in Shanghai prompted her to write Tiny Moons: A Year of Eating in Shanghai, a collection of essays about food, home and belonging. Tiny Moons was published in 2020 under The Emma Press in the UK. In Shanghai, Nina also collected fragments that would eventually form the basis for many of the poems in Magnolia (Seraph Press 2020), her "Shanghai book." In New Zealand, Magnolia was shortlisted for the 2021 Mary and Peter Biggs Award for Poetry at the Ockham New Zealand Book Awards. The UK edition, published under Nine Arches Press, was shortlisted for the 2020 Felix Dennis Prize for Best First Collection of poems.
Since 2018, Nina has lived in London. In this year, she was the recipient of both the Jane Martin Prize for Poetry, and a Rebecca Swift Foundation Women Poets' Prize. In 2019, she was a joint winner of Otago University's Landfall Essay Competition. During this time, Nina wrote a poetry pamphlet, field notes on a downpour, published in the UK by If a Leaf Falls Press.
In May 2019, Nina set up Bitter Melon 苦瓜, a small-scale publishing enterprise that focuses on the physicality of the poems. Through this, Nina hopes to create space for other Asian diaspora writers, "thereby changing the literary landscape to better reflect (their) reality."
Small Bodies of Water is Nina's most recent book, based on a collection of essays that won the inaugural Nan Shepherd Prize for nature writing in 2019. The collection of essays, published by Canongate and released in August 2021, "weaves together personal memories, dreams and nature writing." They explore primarily the bodies of water that separate and connect us, as well as food and family and natural phenomena like butterflies, earthquakes and lunar cycles.
In The Spinoff, Catherine Woulfe writes "this is a book about self and belonging, but it's also about beginnings… The book is pitched as being about the bodies of water in her cities and between her cities, and that's a nice zoomed-out way to think of it, but it's hardly serene, dreamy, watery. These essays are heavily populated, dense with history and books and grandparents and cabbage butterflies and bags of mandarins and big fragrant bowls of phở."
MEDIA
The Safe Zone - Essay taken from Small Bodies of Water on granta.com
Small Bodies of Water - Review on Caught by the River
Tiny Moons: A Year of Eating in Shanghai - Review by Cha Asian Literary Journal
Seams: Traces by Nina Mingya Powles, after Therea Hak Kyung Cha - Zine on Dead Women Poets Society Blog
Girls of the Drift - Review by New Zealand Poetry Shelf
The question of home: a Q&A with Nina Mingya Powles
Nina Mingya Powles interviewed by Sammy Weaver on Lucy Writers Platform