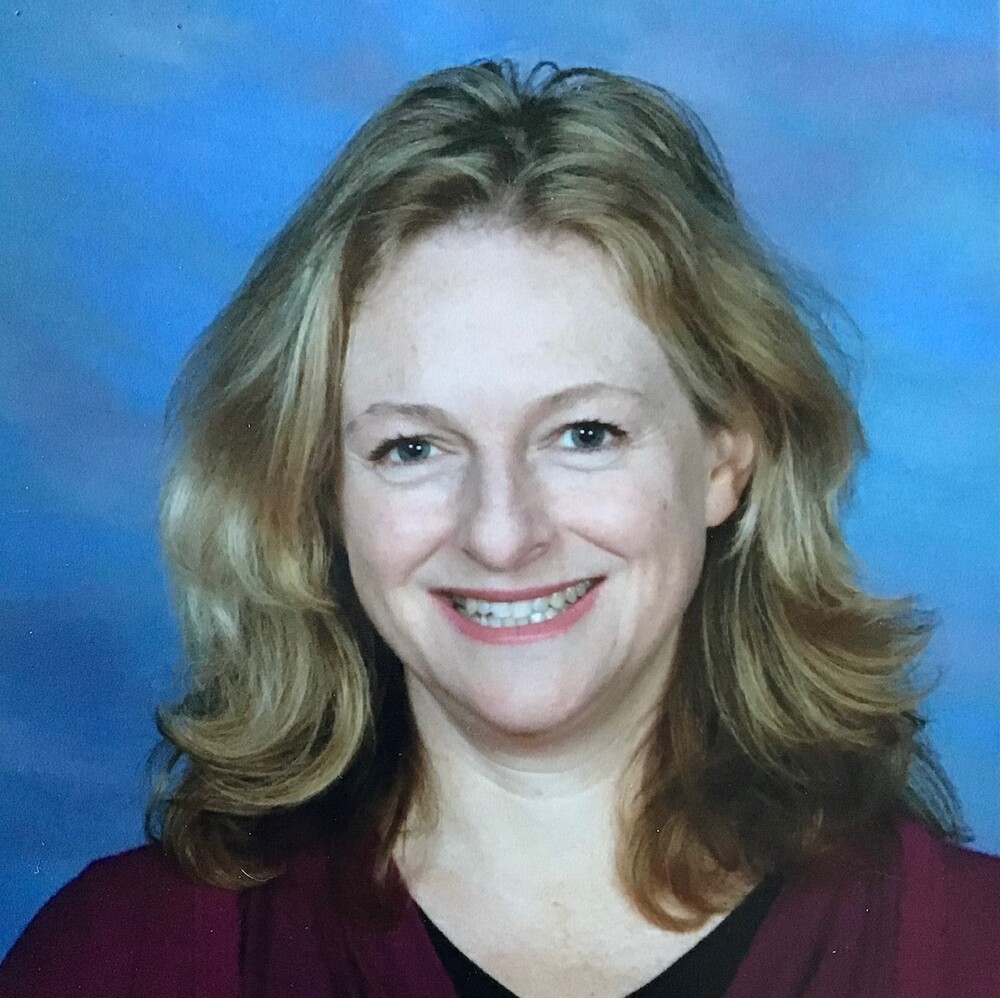 Writer's File
Kate S. Richards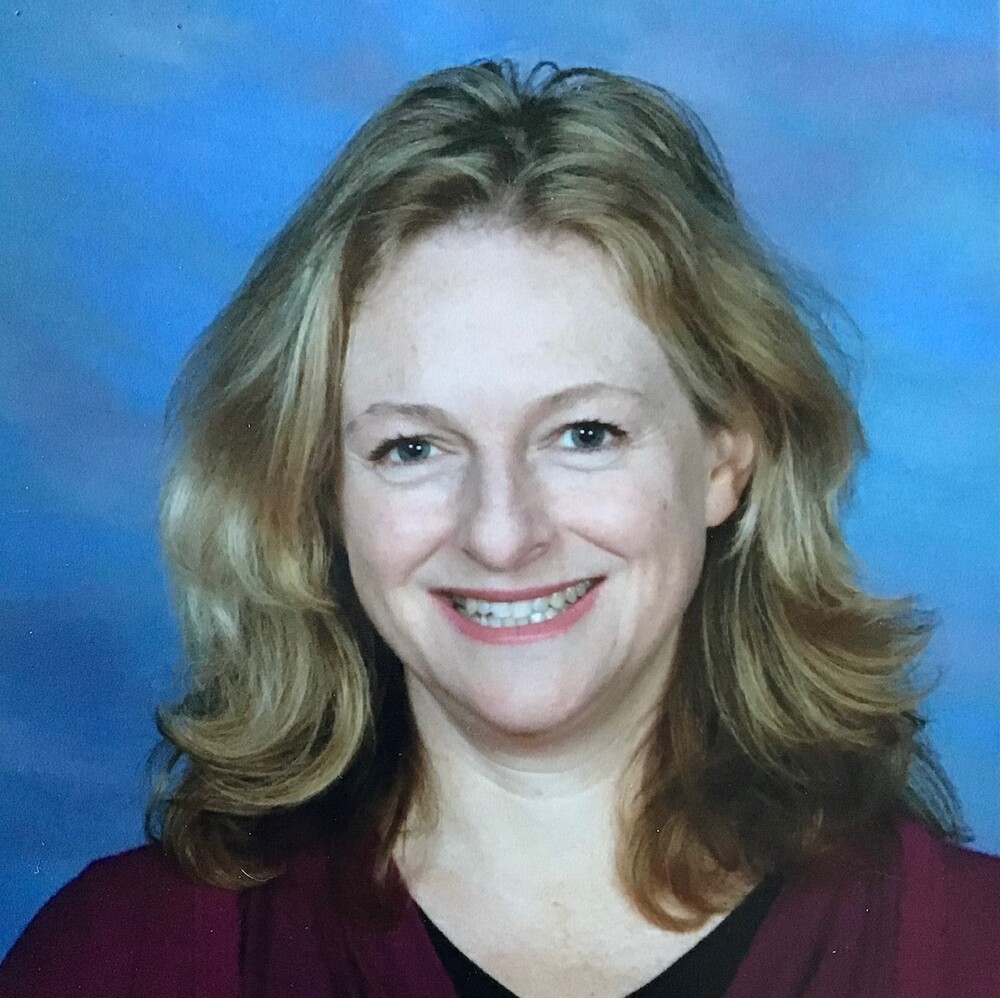 In brief
Kate S. Richards is an author of fiction for children and young adults. Immigrating from South Africa to New Zealand in 2009, Kate's three books Trainsurfer, Saving Thandi and Nikau's Escape form a trilogy that takes readers from South Africa to the slopes of Mount Ruapehu. In 2021, she published Call Me Madeleine.
Richards, Kate S. (1971-) was born in Pietermaritzburg, South Africa. Her career began in Durban in 1993 where she worked in public relations. This work brought her to London, and eventually back to Hilton, South Africa in 1998 where she worked as a copywriter and newspaper columnist.
In 2009 Richards moved yet again, this time to the bush-clad hills of Titirangi, near Auckland where she still resides with her family and pets. Here she divides her time between being a school librarian and an author. In 2018 she published her first book, Trainsurfer, followed by Saving Thandi in 2019 and Nikau's Escape in 2020. These three stories together form the series Adventures of Jabu and Friends. They follow the main character Jabu as he struggles through both material and immaterial challenges, like grief and forgiveness in apartheid South Africa in Trainsurfer, or plotting against rhino poachers in Saving Thandi. The series culminates with Nikau's Escape, where Jabu finds himself with new friends in Aotearoa, on Mount Ruapehu on the day of the 1995 eruption.
Reviewers have praised the appeal and readability of Richard's work for reluctant and enthusiastic readers alike. Bob Docherty notes structural allowances such as "short chapters with gaps between paragraphs" and Lorraine Orman commented on Nikau's Escape as being full of "action and emotion, capable of drawing anyone in."
The trilogy was reviewed for Flaxroots by Irene Thomas who advises "If searching for a trilogy of adventurous and informative novels set in South Africa and New Zealand one could hardly go past the three books written by librarian Kate S Richards and suitable for ages eleven onwards."
Richards' books provide useful dissemination of political, historical and social themes to her young audience, serving lessons about apartheid South Africa, conservation and the issue of poaching, as well as poverty and homelessness.
In 2021, Richards' YA novel Call Me Madeleine was published. In a review for KidsBooksNZ, Rachael Craw describes it as "a pacey story with crisp, clear language, moving briskly through the landscape, weaving climate change science and faith into (the) narrative. A novel that will appeal to readers who love romantic coming of age stories about family, values and making the world a better place."
MEDIA
Nikau's Escape review by Lorraine Orman
Trainsurfer review by Bob Docherty
Hooked on NZ Books He Ao Ano reviews by teen readers