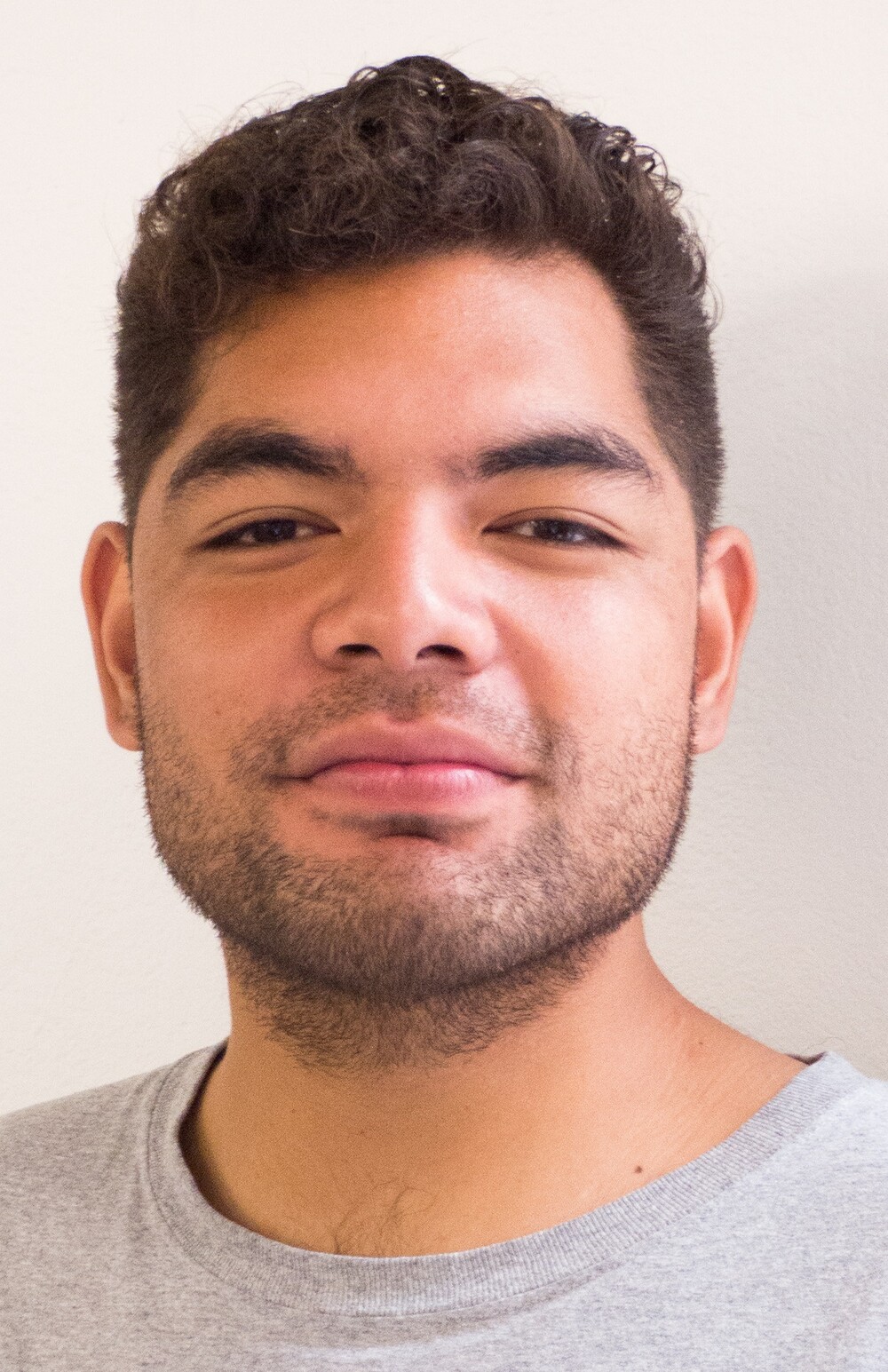 Writer's File
Zech Soakai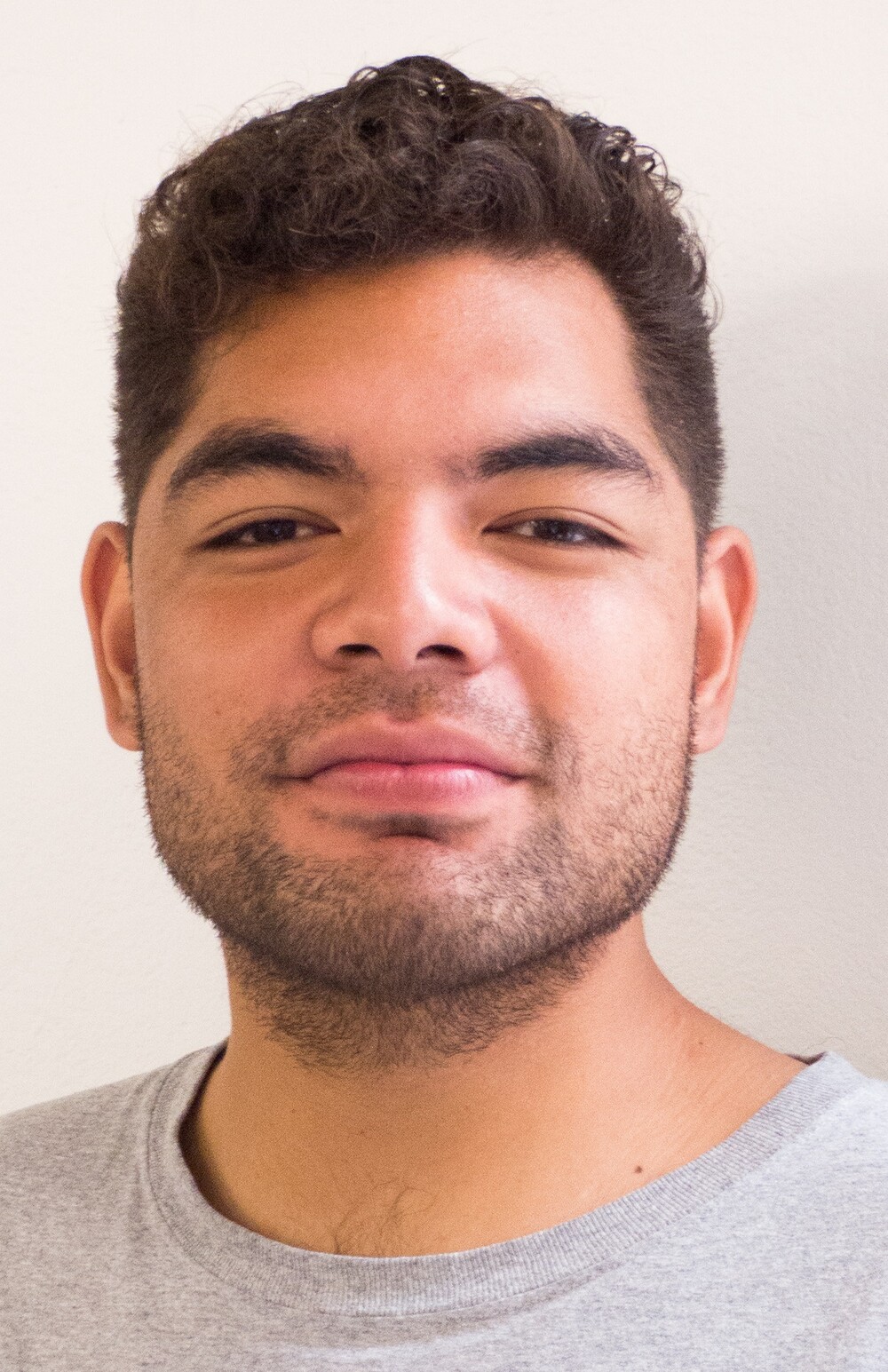 In brief
Zech Soakai is a spoken word poet based in Tamaki Makaurau. His writing often explores diaspora and Pasifika identity. Zech believes poetry's potency is found in its ability to make a something 'beautiful and memorable.' Zech was born in Palmerston North in 1995.
Zech describes himself as 'predominantly a spoken word poet.' He is regular and popular performer in the Auckland spoken word and slam poetry circuits. He was the winner of the 2016 Auckland University Poetry Slamand the 2017 winner of GROUNDED: Battle of the Arts inter-disciplinary showcase. Zech is also a mentor for the inter-highschool Slam Poetry competition, WORD the Frontline. Zech describes spoken word as a form of poetry that, at it's core, 'demands to be seen and/or heard beyond the page.'
Zech is a co-founder of Niu Wave, an arts collective comprising of six Auckland-based artists committed to creating 'spoken word from the borders.' Niu Wave has been described as 'making waves' and 'fearlessly creating authentic connection through their unique lived experiences.' Zech has also written for, and performed in the poetry theatre shows SKIN and MOUTH:TEETH:TONGUE in collaboration with the Auckland Theatre Company and Grace Taylor. He also contributed to the spoken word film When We Speak directed by Miliama Tamiano. He has exhibited work in various locations, including Auckland, Christchurch and internationally in Samoa, where he ran a Poetry workshop at the Pacific Arts Association Conference, and in Ottawa, Canada, as part of the Asinabka Film and Media Art Festival.
In 2017 Zech was approached by The Auckland War Memorial Museum to record a spoken word poem for the opening of their new gallery, Pou Kanohi New Zealand at War Memorial. Prompted by the Maori and Pacific Island soldiers who died and were buried at O'Neill's Cemetery, he writes 'my spine remembers all the broken vertebrae that brought me here, allowing me to stand.'
Half Tongan and half Samoan, Zech's poetry is often inspired by his experience of being the son of Pacific Parents. In an interview with Stuff Zech acknowledged that migration impacts many young people as they are growing up. In his poem, Pink Plastic, he expresses empathy towards 'Pacific brothers' who 'suffer from the disease of stereotype.' Etena Hekau described this particular poem as entrancing. She says she could 'totally relate and identify to where he was coming from.' He says, "Those are the sort of stories I want to tell, about migration and displacement, and what it means to belong or try to find belonging."
Zech holds a Bachelor of Arts in English literature & Pacific Studies and a postgraduate diploma in English literature from Auckland University. He has worked under New Zealand Poet Laureate and Associate Professor, Dr Selina Tusitala Marsh as her summer research assistant. He was also employed at Auckland University as a Senior Arts Advisor and tutor. He has also been involved with the Poetry Project at the Michael King Writer's Centre for the last two years as a Poetry facilitator. In 2018 Zech will be a participant in Teach First Ako Mātātupu. In September, Zech will be travelling to Greece to partake in a writer's residency funded by the Manuwera Local Board's Rāngatahi Youth Award, and crowdfunding.
When We Speak: http://www.thecoconet.tv/creative-natives/pacific-short-films/when-we-speak/
Spoken-word poet Zech Soakai receives Rangatahi Youth Scholarship: https://www.stuff.co.nz/auckland/local-news/manukau-courier/102823501/spokenword-poet-zech-soakai-receives-rangatahi-youth-scholarship