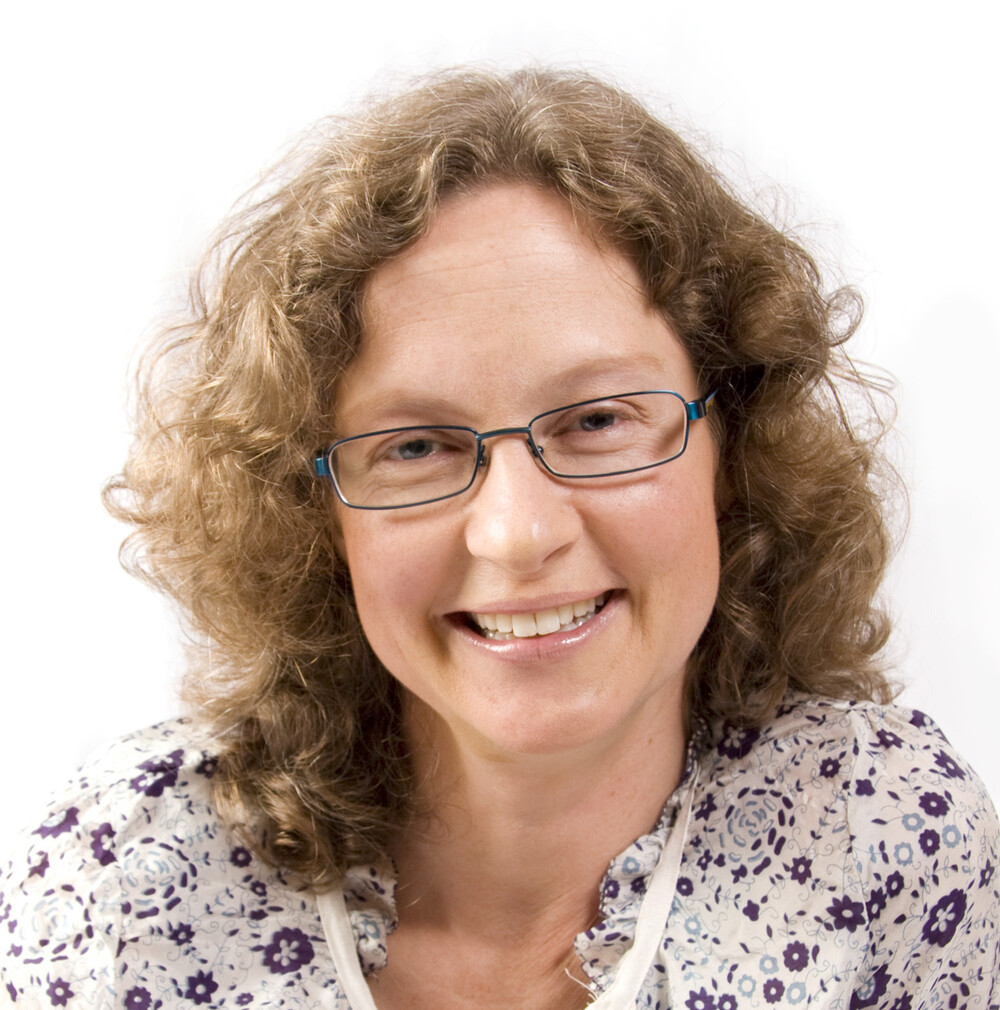 Writer's File
Sally Sutton
Auckland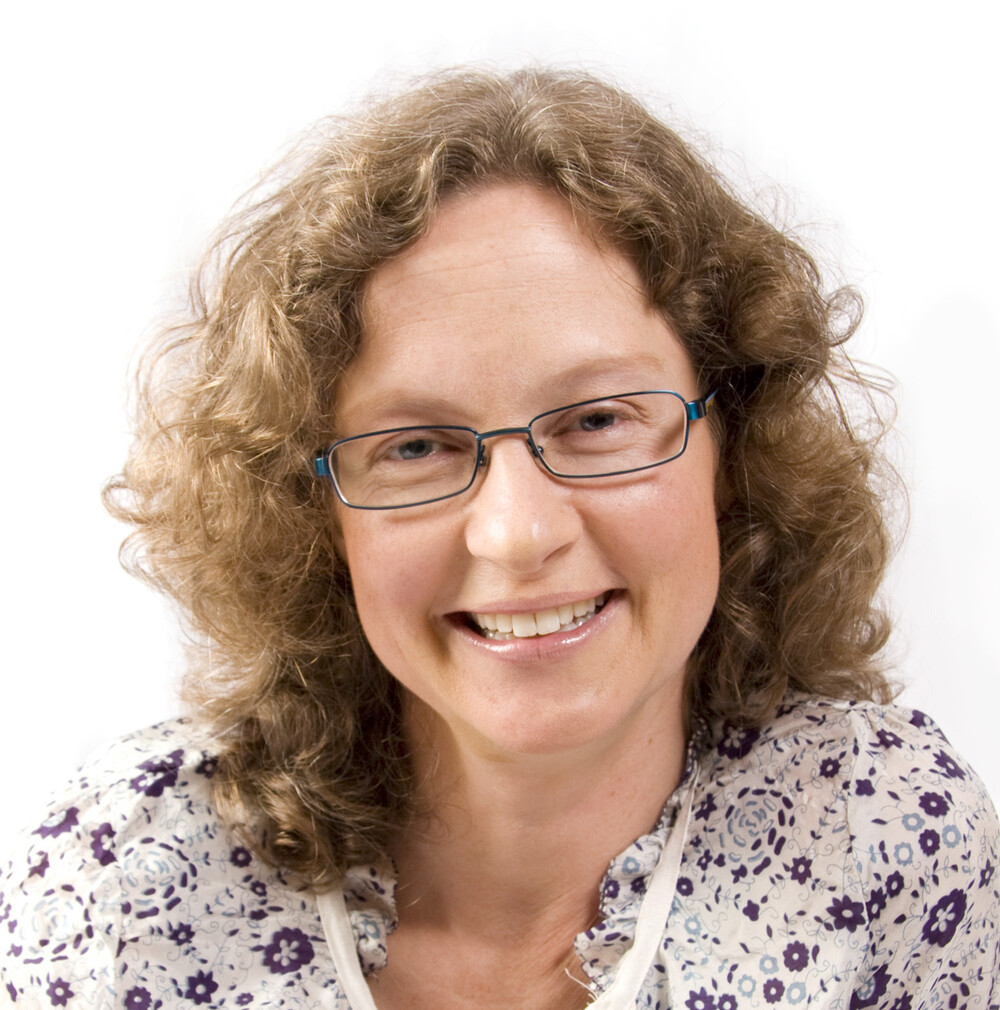 In brief
Sally Sutton writes picture books, children's novels, and plays. She has been a writer since 1996, and began to be widely published in New Zealand and abroad in 2006. Roadworks (Walker Books Australia, 2008) was nominated in the 2009 New Zealand Post Children's Book Awards, and Construction became a finalist in the 2015 awards of the same name.

ABOUT THE AUTHOR
Sutton, Sally (1973 – ) is a writer of picture books, children's novels and plays. Born in Auckland, she has worked as a writer since 1996.

Sutton's first publications were two readers for Learning Media, titled My Brother (2003) and My Sister (2005). Her first trade publication was 'A' is for All Black, illustrated by Scott Pearson (Reed, 2006). This was deemed 'The perfect book for teaching children their ABC using unique New Zealand icons' by Tots to Teens magazine (Feb/March 2007). Sutton continued her native theme with Crazy Kiwi Tops and Tails, illustrated byDave Gunson (Penguin, 2006).

Each of her publications has been enjoyed by reviewers, with Charlotte Frisbee and the Slime Attack - illustrated by Philip Webb (Penguin, 2007) - described as 'a witty tale with clever word play … and a charming conclusion.' (Trevor Agnew, Magpies, August 2008).

Roadworks, illustrated by Brian Lovelock (Walker Books, 2008), won Best Picture Book at the 2009 New Zealand Post Book Awards for Children and Young Adults, and was listed as a 2009 Storylines Notable Picture Book. Roadworks targets children who are engaged and fascinated by all the sights, sounds, and action to be found at roadworks. Sutton says of her work: 'For me, language is music. I want my books to sound good!'

Graham Beattie calls Roadworks 'a little cracker. Unashamedly aimed at littlies, pre-schoolers, […] it is a short but entertaining read aloud story, poetic in style […] a sure fire winner.' (Beattie's Book Blog, 2008) Roadworks has been published in Australia, New Zealand, the UK, Korea, and the USA.

Mahiara (Walker Books, 2010) is the Maori edition of Roadworks.

Sally's series of junior novels about native animals, all illustrated by Dave Gunson, were published by Scholastic, and are titled as follows: Diary of a Pukeko (2011), Diary of a Bat (2012), Diary of a Frog (2013) and Diary of a Sea Lion (2013).

Later picture books include Demolition (illustrated by Brian Lovelock), Walker Books, 2012 (a Storylines Notable Picture Book 2013), Farmer John's Tractor (illustrated by Robyn Belton), Walker Books, 2012 (a Storylines Notable Picture Book 2013), Ben and the Icky-Ooky-Sticky-Smick (illustrated by Gary Venn), Walker Books, 2013, and Catch That Plane! (illustrated by Sylvie Currin Korankova), Walker Books, 2014.

Construction (illustrated by Brian Lovelock), the next instalment in the same series that ovsersaw Roadworks and Demolition, was published in September 2014. Construction became a Storylines Notable Picture Book in 2015 and was a finalist in the NZ Book Awards for Children and Young Adults during that same year.

Sutton's most recent work is Zoo Train (illustrated by Daron Parton), released in June 2015. The picture book presents the story of a boy's train trip through the zoo, picturesque and peaceful until it is derailed by the naughty behaviour of a group of monkeys.

Sutton currently resides in Auckland.

Last updated April 2016.

WRITERS IN SCHOOLS INFORMATION
KAPAI Kids Authors Pictures and Information

Where do you live?
In the bush on Auckland's North Shore, with my husband and two daughters.

What books do you read?
Anything that passes my 'random paragraph' test: I pick a paragraph from any old place in the book and read it. If I like it, I'll read the book! It's amazing what you can tell from just a few words.

Who is your favourite writer and why?
I love Margaret Mahy. Her books make my brain bulge! I feel that ANYTHING is possible!

How do you think up your ideas?
Sometimes I just make them up, other times they're based on things that really happen. Once I've got the first spark of an idea, it's like a puzzle to work out the rest of the story and the characters.

What is the best thing about being a writer?
Bringing people pleasure.

Primary School students

What sort of pets do you have?
A cat called Play-Do. I did not name this cat! It was a very hungry stray who ate my little girl's Play-Do, and I guess the name stuck.

What is your favourite colour?
Purple.

What is your favourite food and why?
Peaches, because they look beautiful, taste beautiful, and have juice that dribbles down your chin.

What is your favourite movie?
Lots! Mostly French and Italian ones.

What is your favourite game?
Boggle.

How do you make books?
I don't know really. It's like music and electricity, I think it must be magic.

Where do you go for your holidays?
Anywhere wild by the sea.

What was the naughtiest thing you ever did at school?
I got a headache (fake) every Tuesday afternoon at two o'clock for at least a year. We had P.E., and I didn't like it. The teachers must have know I was a lost cause, because they let me stay in the reading corner and read!

Secondary School students

How did you get started?
I started out by writing a (doomed) novel for adults, then short stories, as well as lots of comic poems which I gave to my family at Christmas. I also wrote for the stage. I guess all the drama and rhyming practice was perfect training for picture books…

Who inspired you when you were getting started?
My husband! He always encouraged me to keep going, even when my work was getting rejected.

What advice would you give an aspiring young writer?
Write!

Is it difficult to make a living writing in New Zealand?
Yes.

What were you like as a teenager? Tell us a story!
Actually, fantastically fabulous. No, really. I only started going off the rails when I became an adult...


MEDIA LINKS AND CLIPS