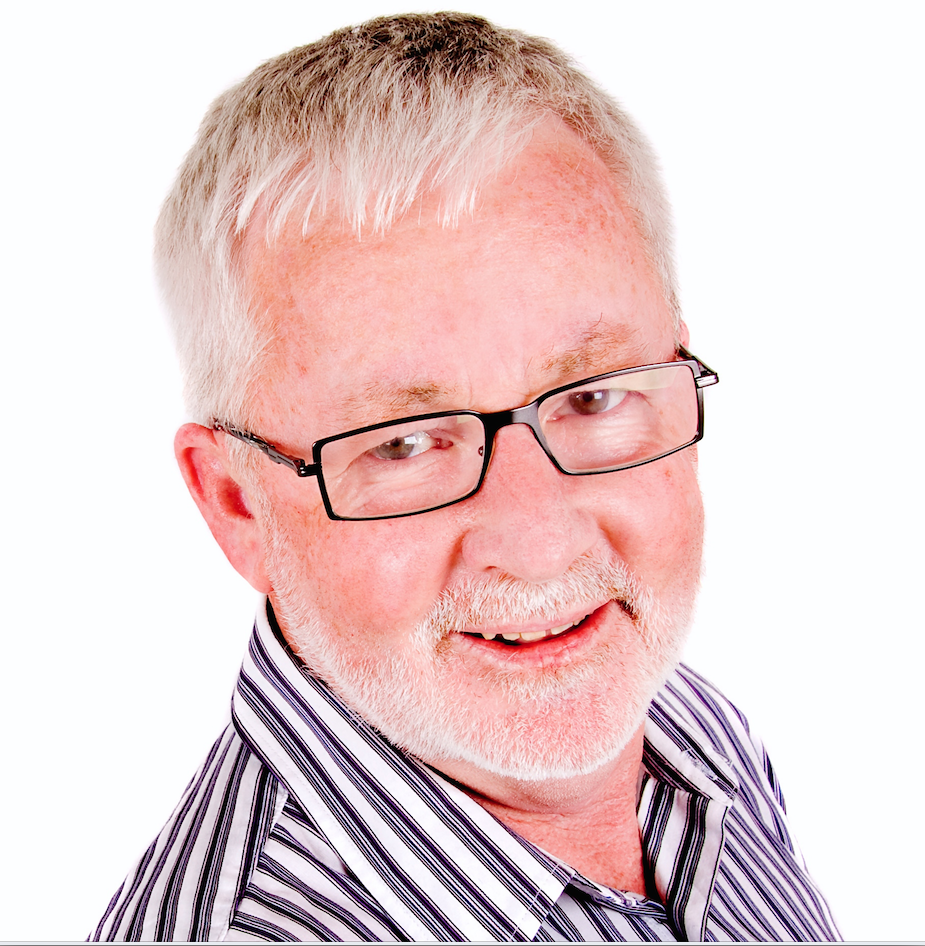 Writer's File
John Carr
Auckland - Tāmaki Makaurau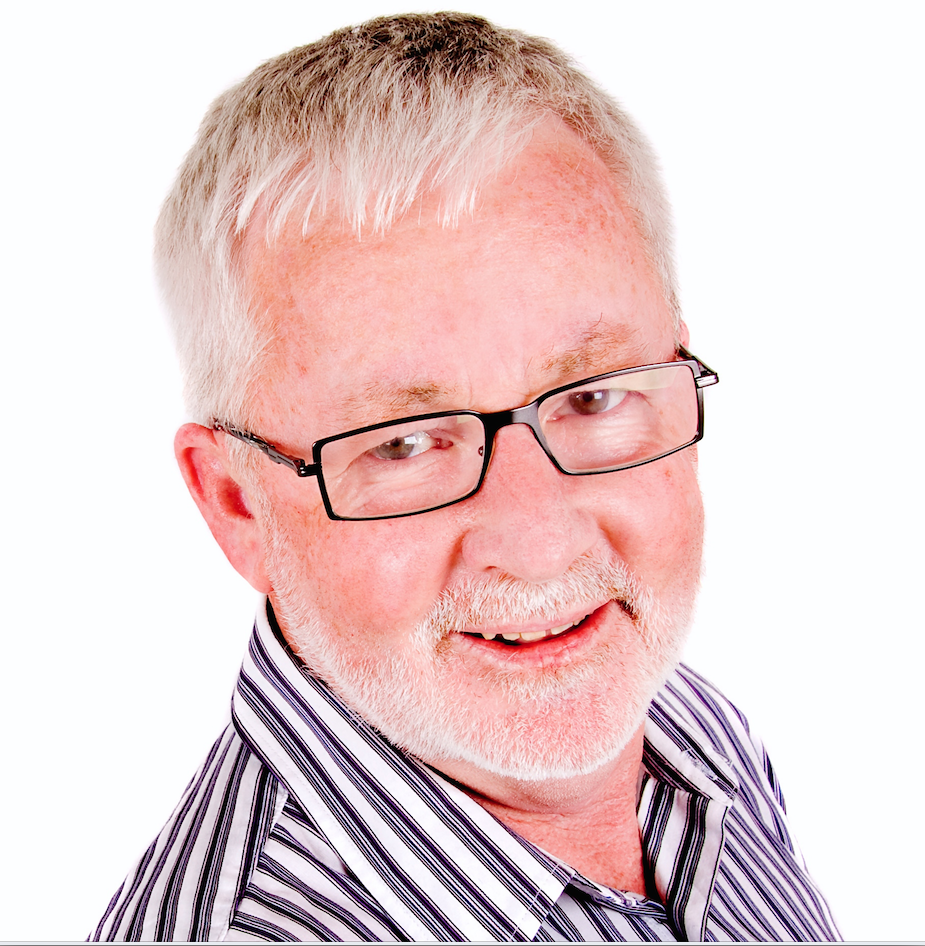 In brief
John Carr is an Auckland-based author who specialises in children's fiction. Over the past three decades, he has written 'a whole mess' of books; some 150 titles for educational publishers Sunshine Books. A combination of fiction and non-fiction, Carr's books, which include the titles Wake up, Drongo, The Longest Eel in the World and Ants Can't Read, have been instrumental in helping New Zealand children to read since 1996. John Carr also works as a cartoonist and a comedian.
John Carr was born in Hastings in 1954. A shy child, John grew up to become a high school teacher in Hamilton. During this time, Carr began to write humorous poems which gained popularity throughout the school. In 1986, Carr and family moved to Whangamata where he worked as a teacher-librarian for ten years. His first book, Stumpy's Pumpkin Roundup & Other Crazy Poems, was released in 1986.

In 1996, Carr began writing for educational publishers Sunshine Books. Many of these are non-fiction, covering topics as diverse as surf rescue, the solar system and South Korean kickboxing. However, the majority of his books are fictional and are self-proclaimed "a bit silly." A rare exception is the series of 12 books he did for the SPCA, which include the titles Sam and Charlie Love Pudding, Pumpkin Pie and Pavlova and Mrs Wigglesworth Gets the Milk. "You can tell by the covers that most of them are fun books but they also have a serious message about caring for animals," says Carr. He has also written hundreds of online multimedia educational games and learning activities that are part of the Sunshine Online and Sunshine Classics literacy programmes.
Although he has yet to illustrate his own books, Carr is a professional cartoonist as well as a stand up comedian and performance poet. In 2009, he won the Auckland Writers Festival 'Poetry Idol' slam poetry competition and also the Going West Readers and Writers Festival Poetry Slam competition in 2010.
Carr's school visits around New Zealand are held in high regard. He runs writing and cartoon workshops and often performs hour-long inspirational shows for the whole school about writing and drawing for fun. With 20 years of teaching experience, Carr is able to tailor his sessions for specific learning needs.
"The children and teachers absolutely loved your talk. Everyone I have seen in the corridor today has stopped me to tell me how much they enjoyed your talk and how much they laughed," says Christine MacLean from Campbell's Bay Primary School, Auckland.
John Carr is currently working on a series of humorous fiction books for 8-12 year olds for the retail market. He lives at Bucklands Beach in Auckland.

LINKS

John Carr's website
Your school probably already has John's SPCA books that have been translated into multiple languages