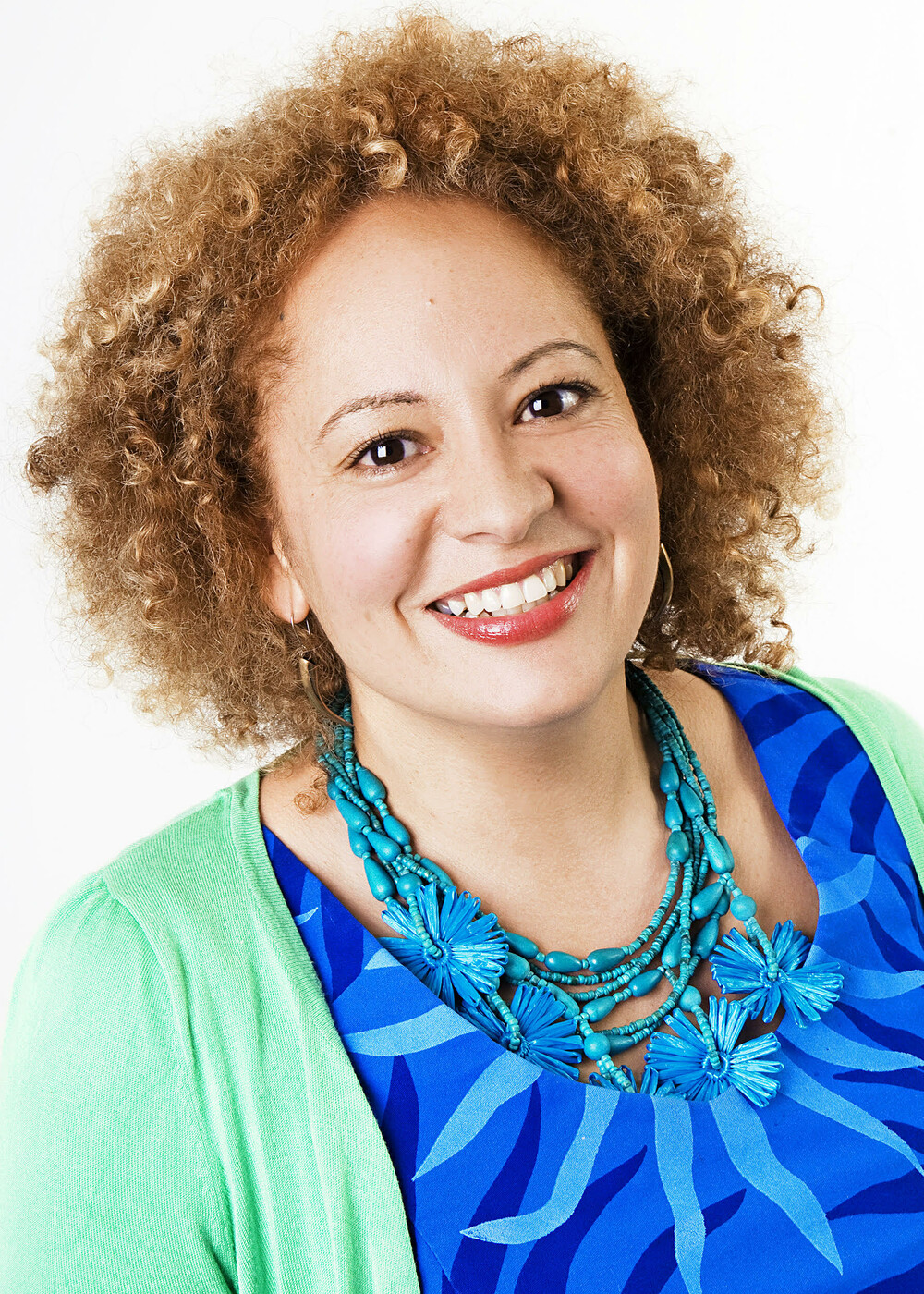 Writer's File
Karlo Mila
Auckland - Tāmaki Makaurau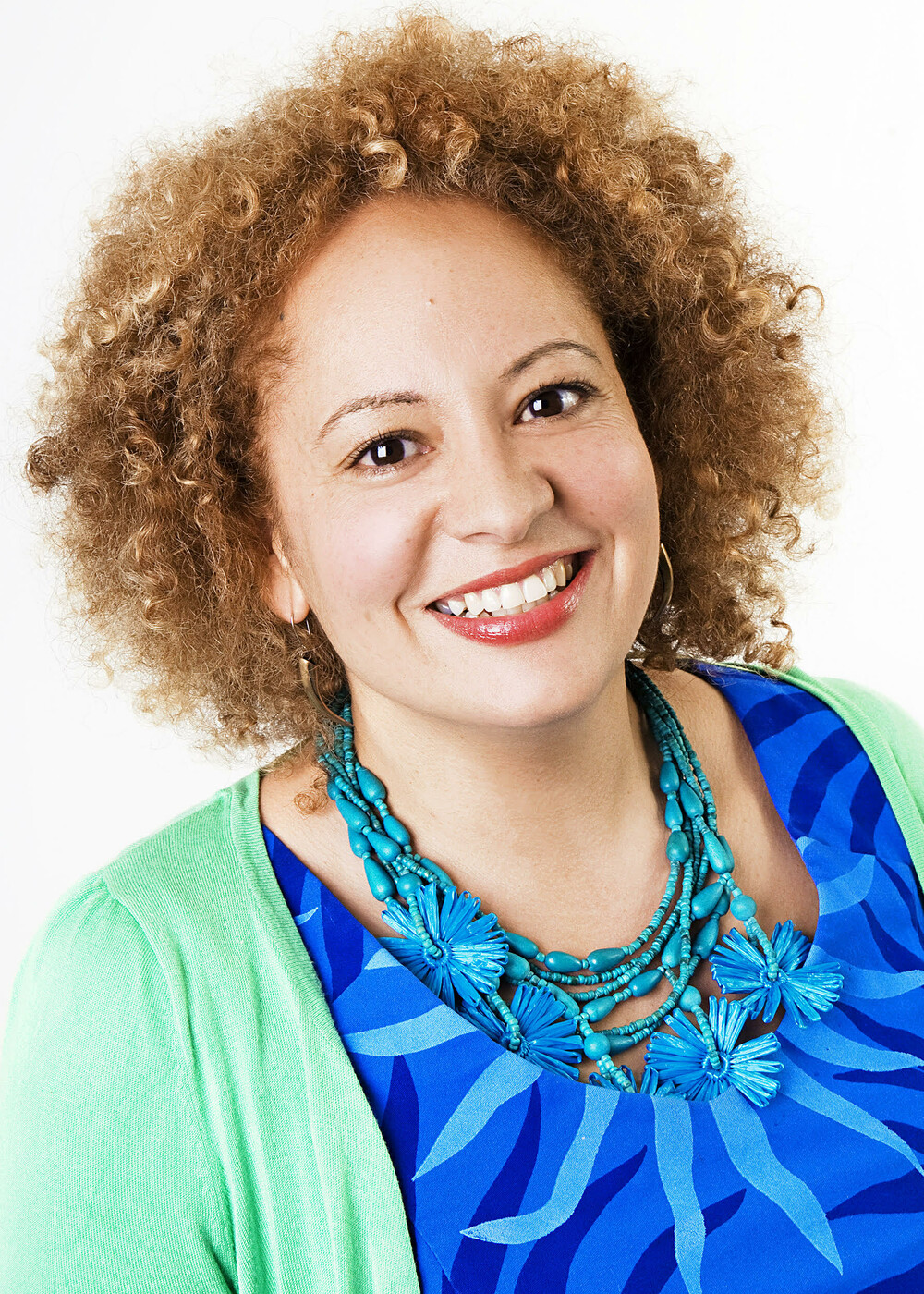 In brief
Dr Karlo Mila is an award winning poet whose work focuses on Pasific culture, heritage and worldview. Her first collection, Dream Fish Floating, won the poetry category of the Montana new Zealand Book Awards, now part of the Ockham New Zealand Book Awards. Her poems have been widely published in anthologies; and her Postdoctoral work, 'Mana Moana', has served as the backbone of the online forum Surviving in the Storm.
ABOUT THE AUTHOR
Mila, Karlo (1974 – ) is a Rotorua-born poet of Tongan, Palagi and Samoan descent. She was educated at Massey University and graduated with a Masters of Social Work (Applied). She has worked as a trade union organiser, teacher and health research manager.

Her first collection of poetry, Dream Fish Floating (Huia, 2005) won the NZSA Jessie Mackay Award for Best First Book of Poetry at the 2006 Montana New Zealand Book Awards, now part of the Ockham new Zealand Book Awards. Mila says that her poetry is both personal and political, reflecting 'issues of the Pacific diaspora and navigating the tensions between traditional cultures and urban Aotearoa-Pacific realities.'

Writing about Dream Fish Floating in their report for the 2006 Montana New Zealand Book Awards, the judges said, 'Karlo Mila writes with flair, energy and passion, creating a direct, accessible poetry. This multi-cultural, lyrical voice is one the judges expect to hear a lot more of.'

Mila has had work anthologised in Whetu Moana: Contemporary Polynesian Poems in English (Auckland University Press, 2003), and Short Fuse: The Global Anthology of New Fusion Poetry (Rattapallax Press, 2002). She has had poems selected for Best New Zealand Poems (International Institute of Modern Letters) in 2003, 2005 and 2006.

A Well Written Body (Huia) was published in 2008, in collaboration with German-born artist Delicia Sampero. This publication is a 'multidimensional conversation of images and imaginings between two women, crossing art forms and cultures'.

In 2012 Karlo Mila was selected to represent Tonga at the World Poetry Summit Olympiad event at the Southbank Centre, London.

In 2015 she was the recipient of the prestigious Fulbright-Creative New Zealand Pacific Writer's Residency at the University of Hawai'i, The residency offers a mid-career or senior New Zealand writer of Pacific heritage the opportunity to work for three months on a creative writing project exploring Pacific identity, culture or history. During her residency, Mila worked on a novel and a poetry manuscript. Both were inspired by her postdoctoral research 'Mana Moana', which collated and examined shared indigenous language, metaphors, proverbs, mythology, and philosophies of health, wellbeing, spirit and reality from the Pacific.

Her project 'Mana Moana: The Poems' seeks to explore both ancient themes and contemporary issues. She has worked on a draft novel 'Walking in Dark Light', which is a story of intergenerational trauma, healing and love, set in Tonga, Samoa, Hawai'i and Aotearoa.

Mila was awarded the Contemporary Pacific Artist Award at the 2016 Creative New Zealand Arts Pasifika Awards.
In 2020 Karlo published a collection from the previous decade of her work, Goddess Muscle with Huia Publishing.

WRITERS IN SCHOOLS INFORMATION
Karlo Mila is able to visit secondary schools as part of the Writers in Schools programme.
MEDIA LINKS AND CLIPS