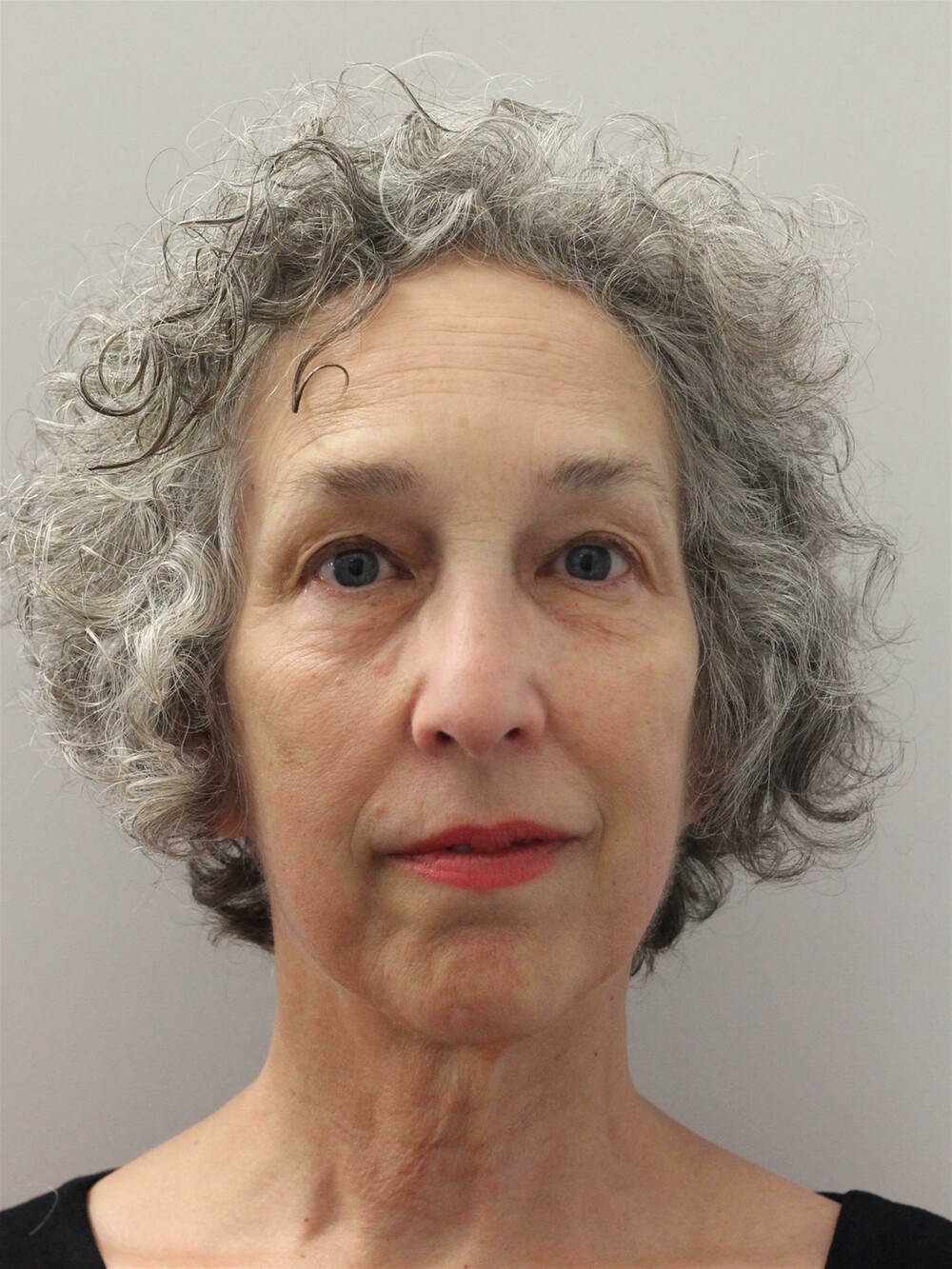 Writer's File
Michelanne Forster
Wellington - Te Whanganui-a-Tara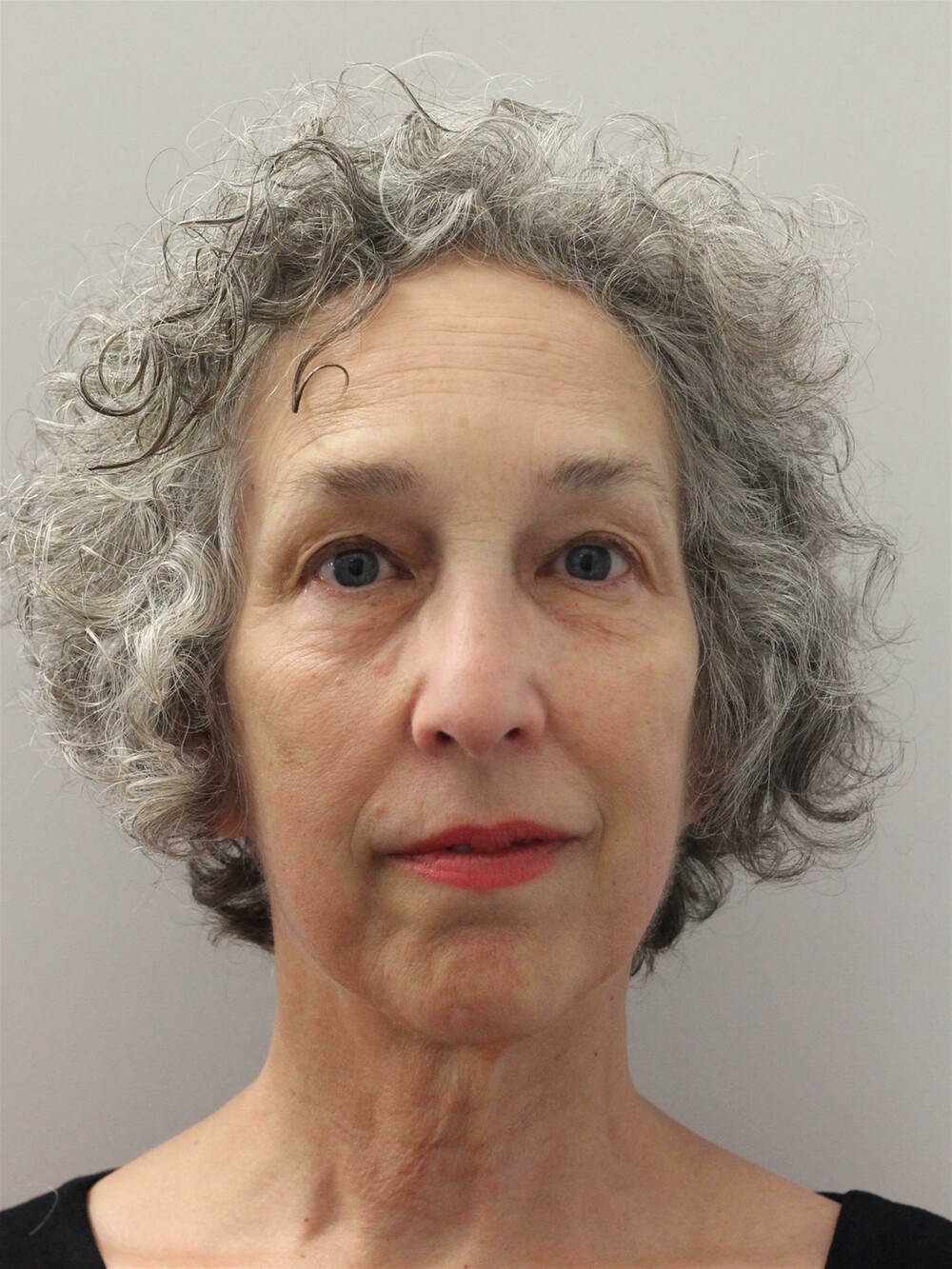 In brief
Michelanne Forster is a playwright and scriptwriter and she writes both fiction and non-fiction. Her plays have been produced throughout New Zealand and internationally. She has extensive experience writing historical drama and in 2011, was the Michael King University of Auckland Writing Fellow. In 2015 she won the Adam NZ Play Award for Best Play by a Woman Playwright. She is available for both Writers and Playwrights in schools visits, and can lead Professional Development sessions for teachers.
ABOUT THE AUTHOR
Forster, Michelanne (1953 –) is a playwright and scriptwriter and she writes both fiction and non-fiction.

Forster moved to New Zealand in 1973 from her native California. She is a graduate of the University of Auckland and the Auckland Secondary Teachers College. In 2014 she went back to the University of Auckland to complete an Honours year in Drama.

After some rather mixed experiences as an actor — including a stint as a singing rabbit — Forster decided her talents were better used as a writer. 'Far safer to stand behind the camera', she notes in her biographical essay 'Thank you and Goodnight' (available from author). In 1980 she began working as a scriptwriter for pre-school programme Play School and was a major influence on making the show more relevant to a New Zealand audience. She continued to work as a script editor, producer and director in other children's shows such as Spot On, What Now, After School and Bumble.

Her most well-known history plays are: Daughters of Heaven (1991), which was published by Victoria University Press, Larnach - Castle of Lies (1993), This Other Eden and My Heart is Bathed in Blood (2005). Both Larnach and Daughters of Heaven were adapted for radio. Daughters of Heaven was a finalist in the 1993 Mobil Radio Awards, and Larnach won the Best Radio NZ Drama award in 1993. My Heart is Bathed in Blood premiered at Unitec in Auckland, and went on to play at the Fortune Theatre as part of the Otago Arts Festival in 2006. There it won the NZ Listener Critic's Choice award for best play in Dunedin. In 2007, another history-based play The Great Storm of 1868 opened in the historic district of Oamaru and was, for a time, the longest-running professional production in New Zealand, with a four month season that ran over two years.

Her non-fiction writing has appeared in A Passion for Travel (1998) and When It's Over: New Zealanders Talk about Their Experiences of Separation and Divorce (1998). Her stories have appeared in journals including Metro, Sport, Landfall, and Takahe. In 1996 she won the Takahe Short Story Competition.

Forster was awarded a QEII Playwright's Bursary in 1993 and won the Buckland Award for Literature in 1994 for Daughters of Heaven. She was the Canterbury University Writer in Residence in 1995 and the Michael King University of Auckland Writing Fellow in 2011 where she wrote Always My Sister (letterpress printed and published by The Holloway Press, 2012).

In 2008 Forster turned to her own family history for inspiration. She received a Creative New Zealand grant to write a new play Don't Mention Casablanca which was produced at the Court Theatre and published in 2014. This play deals with Forster's Jewish heritage and develops themes she first explored in The Rosenberg Sisters, which appears in Play Lunch (1996), an anthology of New Zealand writing.

Forster has an enduring interest in writing historical drama. In 2013 she published Downfall: Three NZ History Plays, which is available through her agent, Playmarket. The book collates re-edited versions of three of her earlier plays about historical incidents in New Zealand history, and includes essays about the research and process of writing historical drama. Forster also co-wrote 20 New Zealand Playwrights (Playmarket, 2013) with fellow playwright and poet Vivienne Plumb. This book of interviews focuses on the craft of writing for the stage. The book fills a gap in New Zealand literature as previous publications have not traditionally focussed on playwrights as writers.

Forster has a keen interest in dramaturgy and classical music. She worked with choreographer Shona McCullagh as the dramaturge for the New Zealand Dance Company's production of Rotunda that toured New Zealand and Australia in 2015, and she wrote an opera libretto, This Other Eden, with composer Anthony Ritchie, which was staged during the Otago Festival in 2014.

Auckland Theatre Company workshoped her play The Gift of Tongues in 2015. It was awarded the 2015 Adam NZ Play Award for Best Play by a Woman Playwright.

In 2016 Forster spent time as a dramaturge for the Nelson Arts Festival to help develop a new play under their auspices.

All of Forster's scripts are available through Playmarket.
MEDIA LINKS AND CLIPS