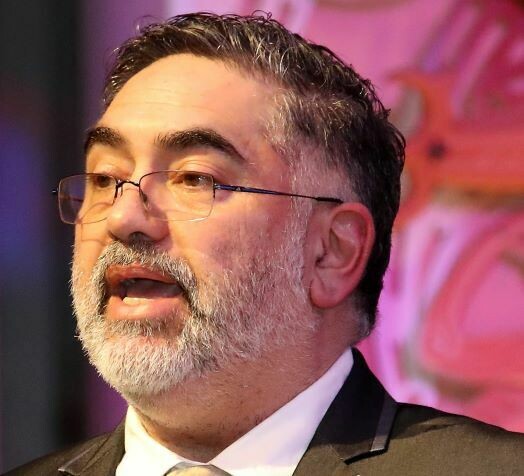 Writer's File
Darryn Joseph
Palmerston North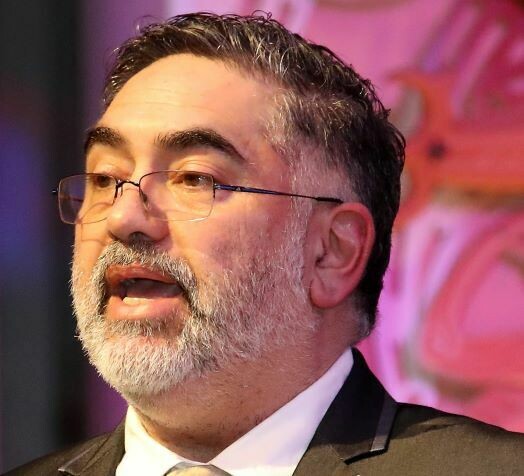 In brief
Darryn Joseph (Ngati Maniapoto) writes and illustrates a wide range of Maori-language readers, junior fiction and picture books. He has a PhD in te reo Maori, and through his work both as a writer and a lecturer has helped the Maori language thrive and grow. His 2009 fantasy book, Hewa, was the winner of the Kura Pounamu award at the LIANZA Children's Book Awards in 2010.

ABOUT THE AUTHOR
Joseph
, Darryn (-) has worked since 1996 as a Maori language tutor and lecturer. He earned his PhD in Maori Language in 2008, with his thesis,
He Kete Momo Kīpeha: Māori Text-types and Figures of Speech
. He has been writing and publishing in Māori since 2003.
Joseph has written several resources for immersion education, including the Te Kōrari series (Hana, 2004), comprising eight textbooks and teachers' notes exploring creative writing, writing poetry and analysing traditional genre such as mōteatea and haka. His articles about elements of creative writing in Māori have been published in several journals.
His creative writing career began with his winning short story 'Tama Tāhae, Tama Ora' in the Huia Short Stories Award Te Pakiwaiata I te reo Māori mā ngā pakeke in 2003. Beginning in 2004, he wrote a series of Science Fiction Chapter books under the pen name Tākuta Hōhepa –
RT3: Ki Tua o Rangi Atea
(2004),
RT3: Ki Tua o K-t-Pae
(2005), and
RT3: Ki Tua o Tawauwau
(2005), all published by Huia Publishers.
Joseph writes in te reo for students of all ages, as well as adults. His picture book
Tinirau Raua ko Kae
, illustrated by Steve Templar (Hana Ltd, Ministry of Education), told a traditional Maori tale of Tinirau, ancestor of all the fish, and the priest Kae. His comic book
Kaitoa!
, illustrated by Chris Slane, was written as part of the Kai Ora!: te reo Māori series for Hana Publishing Ltd.
Hewa (
Pearson Ed, 2009) was the first book that Joseph wrote and illustrated entirely himself. He sees
Hewa
as blending fact and fiction, the way that the internet does in real life. It is a fantasy graphic novel, involving artificial intelligence, military software and a futuristic battleship. Of the book, he says:
"I want kids to love reading, so I suppose I write what I liked to read, which is comic books. They are really plot-driven, so the kids have a really sort of pacy read." (
Manawatu Standard
, 24/07/2009)
Hewa won the 2010 LIANZA Kura Pounamu award, and judge of this award, Alice Heather, believed Hewa 'has all the elements of a great fantasy story set in te reo Māori, with captivating language developing the setting. There were many humorous moments and this fantasy novel fills a definite gap for the age group in te reo Māori'. Also in 2010, Joseph was awarded a Creative NZ Te Waka Toi grant to write a chapter book.
Darryn Joseph lives and works in Palmerston North. He is available for special
Writers in Schools
visits to Te Kura Kaupapa Māori schools.
File created on 19 April 2012.
MEDIA LINKS AND CLIPS
The Manawatu Standard interview with Darryn Joseph
Te Karere news item about Darryn Joseph's win of the Te Kura Pounamu Award at the LIANZA Children's Book Awards in 2011 (in te reo)